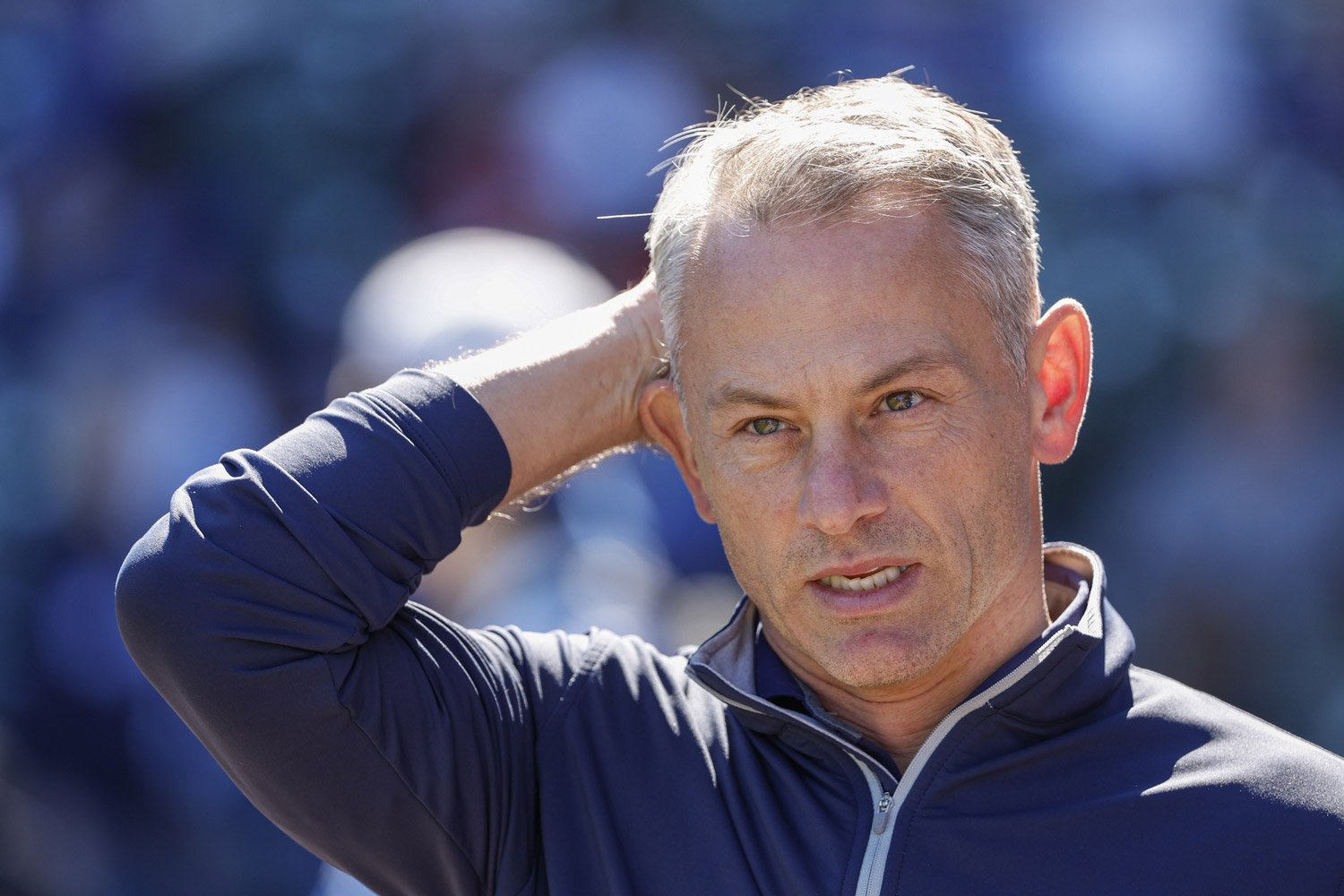 In case you haven't noticed, the Chicago Cubs are on a bit of a roll coming out of the All-Star break, going 7-4 overall and currently amidst a four-game winning streak.
With Cody Bellinger (free agent at season's end) and Marcus Stroman (can opt-out of contract at season's end) looking like two of the most appealing trade candidates on the market, Cubs' President of Baseball Operations Jed Hoyer has decisions to make that could impact the north side team for years to come.
And according to Gordon Wittenmyer of the Cincinnati Enquirer, insiders are saying no decision has been made. With nearly a week left until the deadline and no significant trades having been made as of this writing, that's not an indictment of Hoyer... but time is running out and a decision will need to be made. And it's an important one for the Chicago Cubs.