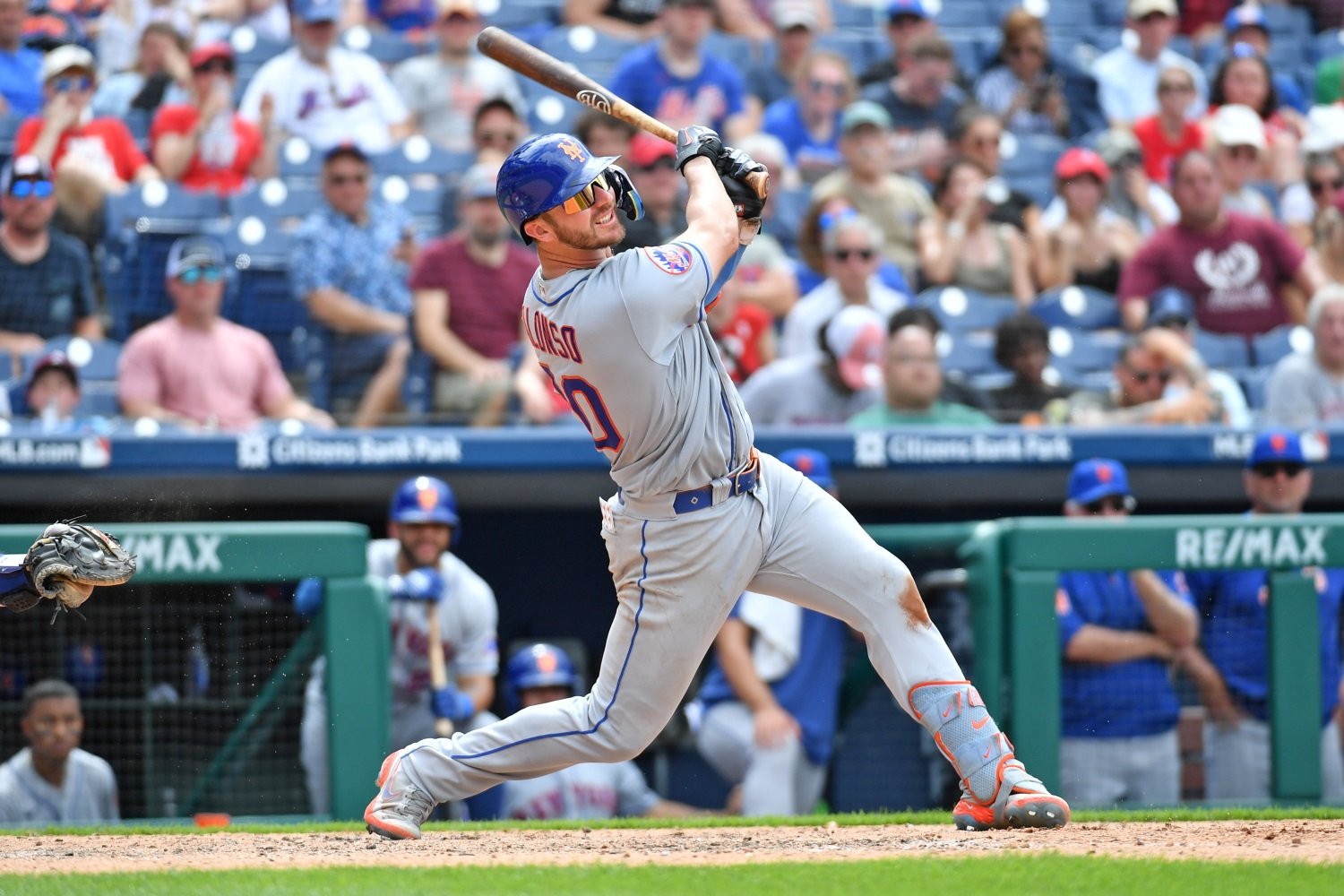 In a big story with just over 90 minutes left before the deadline, Ken Rosenthal reports that the Mets are committing to a step back in 2024, the better to contend in 2025 and beyond. The details here are numerous and unmistakable. 
Max Scherzer details talks with Mets brass: Team taking step back to build for 2025-26. Story: https://t.co/8u90fUpKJo

— Ken Rosenthal (@Ken_Rosenthal) August 1, 2023
This has to make the odds of a Pete Alonso trade shoot through the roof. Alonso is only under team control through 2024. It's time to take this notion from the land of idle thought to the realm of very serious consideration: What should the Cubs be willing to give up to make Alonso their first baseman for the next year and a half?