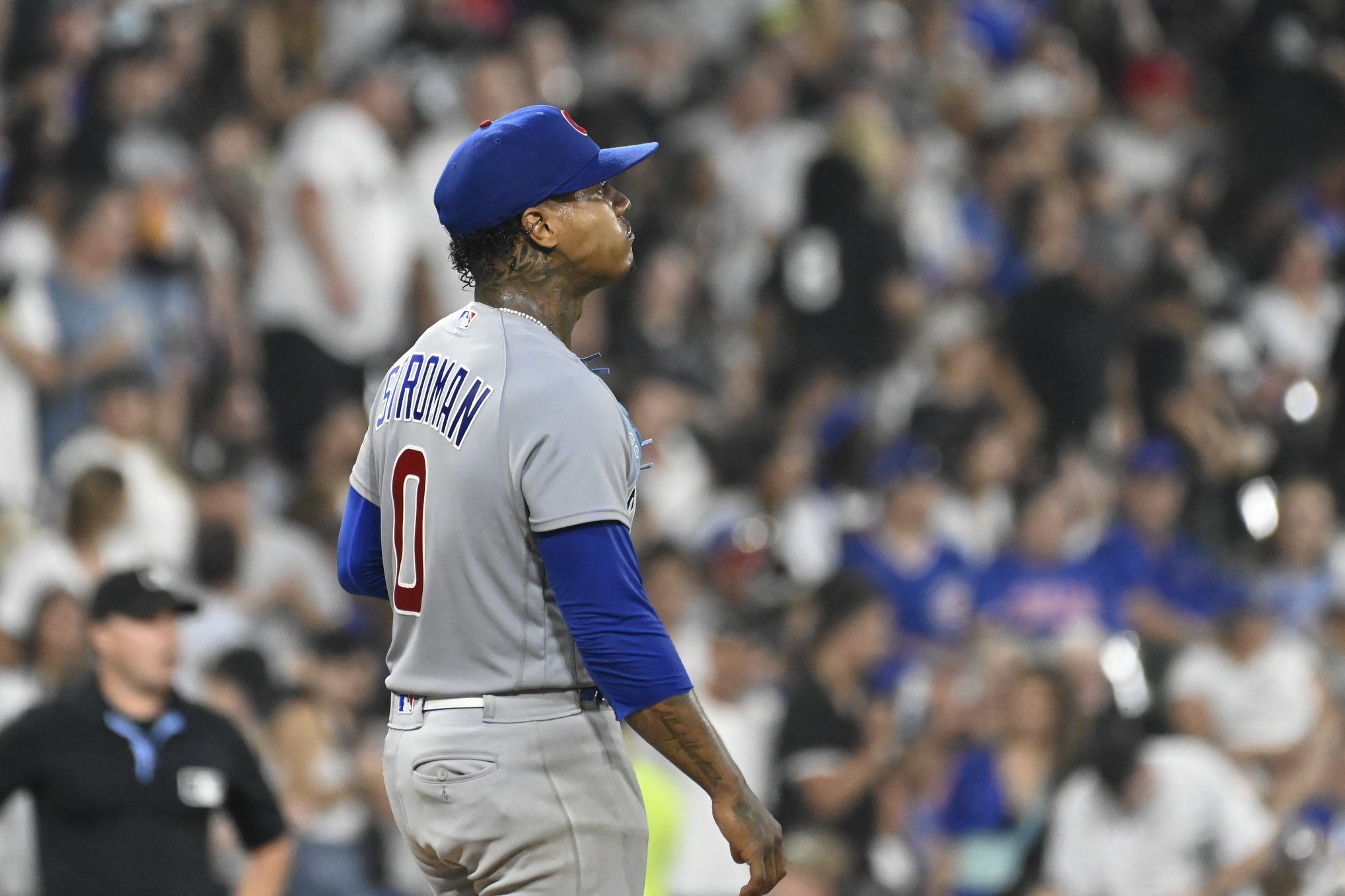 Patrick Mooney wrote a lengthy piece for The Athletic today, focusing on the Cubs' recent resurgence and the struggles of Marcus Stroman. Here's an interesting quote from Stroman:
"Like I said, I feel like ever since London I've been off slightly mechanically. The rhythm and the consistency of my slider has just been a little off. The sinker's good, but then when I go to get to my slider, I feel like it's very different mechanically. So I'm just looking to find some unity, some uniformity. I'll get there."
Stroman is obviously acknowledging his recent struggles and pointing to a potential cause for those struggles.
Mooney goes on to talk more about the Cubs' recent performance under Ross, the fact that this team is largely Jed Hoyer's team, and those players deserve to be rewarded with a true push at making the postseason.
(I'll take this moment to say that if you're not already subscribing to The Athletic, I highly encourage you to do so)
What do you think, has this team "earned" the right to make a stretch run or is selling still the prudent decision?