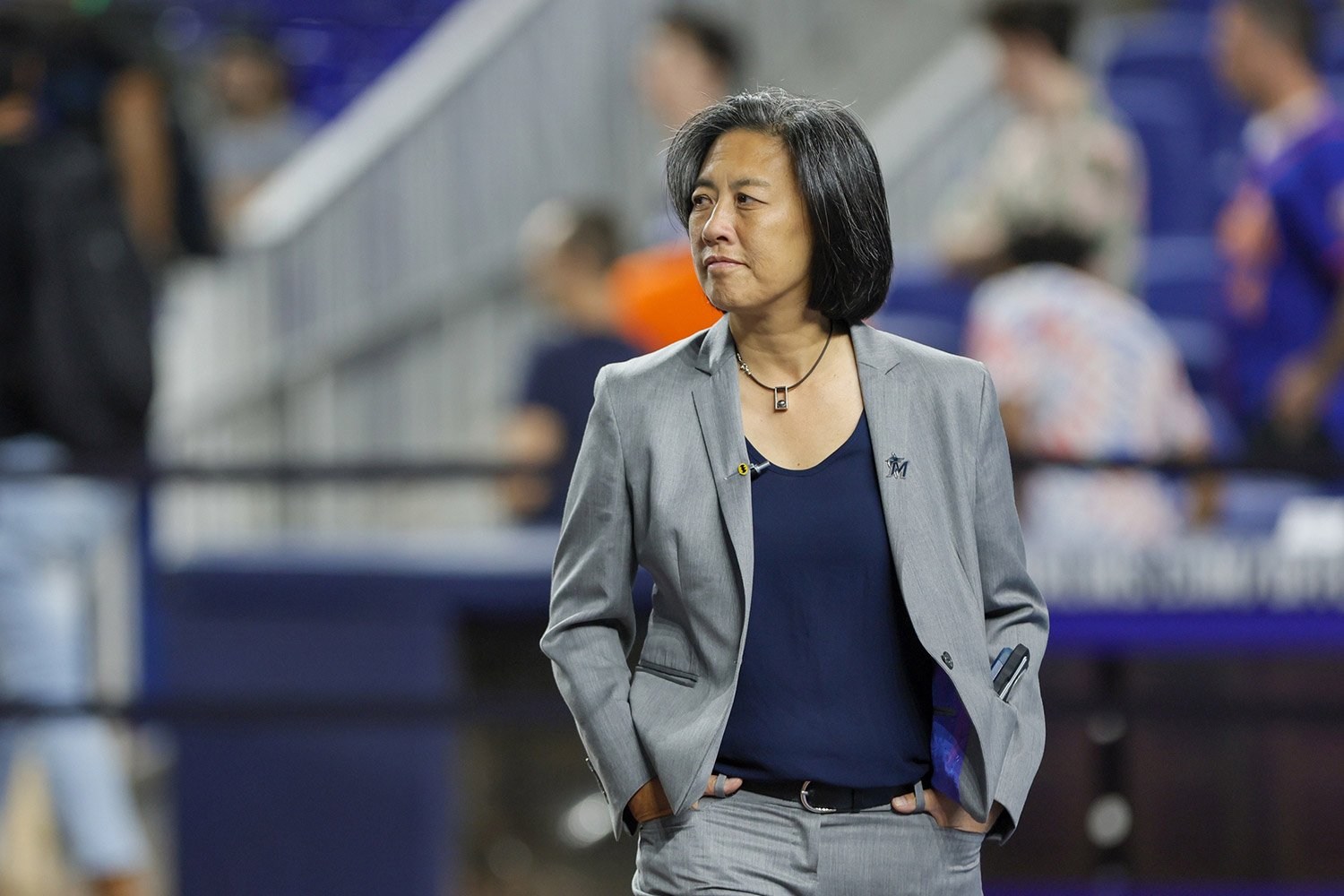 According to Jon Morosi, the Marlins are among the teams looking into Cody Bellinger this week. That's a new and surprising suitor, but with Jazz Chisholm Jr. nursing a strained oblique, the need is there. 
A realistic fit is trickier. The Cubs are playing their way further and further from seller status. Unless the Marlins included one of their top prospects—arms Max Meyer (on the road back from Tommy John surgery) or Jake Eder, or Cuban emigre and tool shed shortstop Yiddi Cappe—it's hard to see it working out. Still, it's an intriguing option, because the Marlins are a hungry (maybe desperate) enough team to overpay a bit.
If the Cubs keep winning, this could all be academic. We're not there yet, though.