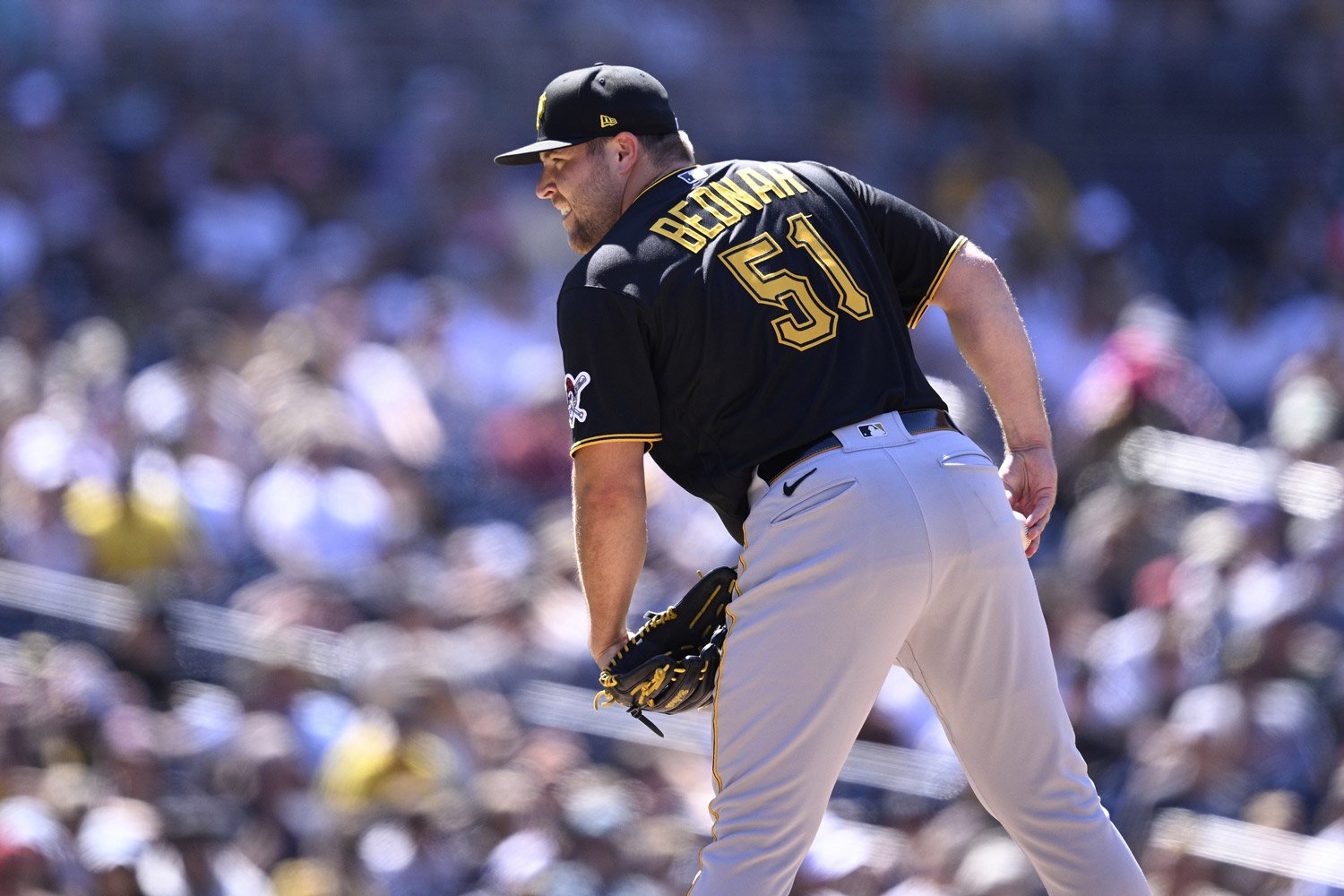 The Cubs have shown interest in Pirates' right-handed reliever, David Bednar.
Bednar is a late-bloomer and has emerged as Pittsburgh's closer over the past two seasons, during which he has a 2.03 ERA in 93.1 innings pitched, while striking out 11.7 batters per nine innings.
He will come at a costly price. Bednar is under arbitration through the conclusion of the 2026 season. He fits in with a longer-term play by Jed Hoyer but should the Cubs choose to go this route, expect the prospects going to Pittsburgh to be significant.
Bednar would take a haul obviously with his 3.5 years of control. What type of package would it take?