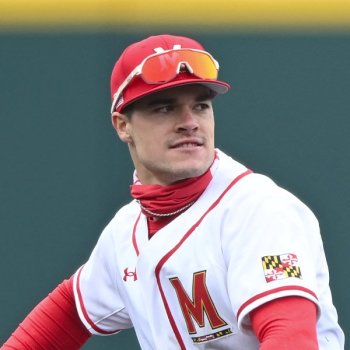 Bats: R / Throws: R
Age: 22
Slot Money: $4,848,500
Signing Money: $4,848,500
Scouting Report
7/14 update: Per Jim Calis and Keith Law, the Cubs have reached an agreement with Shaw for full slot. The signing has not yet been made official by the Cubs. 
Shaw demonstrated a huge power breakout in his sophomore season at Maryland, jumping from 8 home runs to 22. In 2023, he took his offensive game to a new level with a .341/.445/.697 line through 62 games, keeping a steady 16 K% while increasing his BB% to 16%, in addition to slugging 24 home runs and stealing 18 bases.  Shaw is a stocky middle infielder, who played shortstop for the Terps but is likely to slide over to second base as a pro. He's a proficient base stealer and a solid defender, but the headline is the bat that possesses power to all fields. Shaw has already shown his chops in the Cape, he checks a ton of boxes and may be picked in the teens in July.
Jeremy Nygaard:
Maybe that's the easy answer given he was the club's first pick, but Matt Shaw was overlooked as a hitter due to there being two absolute college studs and a glut of infielders. He was my favorite of all the college infielders, even if he doesn't stick at shortstop. He has the bat and athleticism to play anywhere, though the arm may prevent him from playing shortstop, third base, or right field. I look for Shaw to adjust quickly in pro ball and sneak into a preseason national Top 100 or two.
See all » Matt Shaw Articles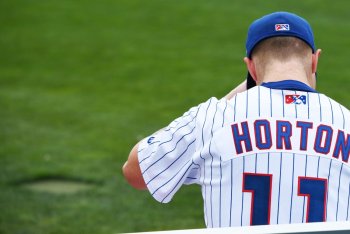 The Cubs continue their pursuits of stars and high-caliber, high-certainty answers in various areas of the roster. That exercise remains important. Maybe, though, we're all letting the time dilation inherent to baseball fandom exaggerate that importance for us.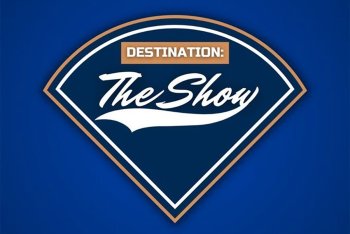 After taking a week off for Thanksgiving, JD and Jeremy are back to talk about updated Top 30s and other things that have been happening in the baseball world. A big-time prospect is considering signing a record-breaking extension, an All-Star pitcher is on the move in free agency and the Winter Meetings are quickly approaching.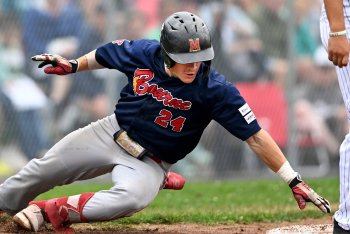 The Cubs drafted Matt Shaw, the former Maryland Terrapin shortstop, in the first round of the 2023 draft, but he does not appear to be a future shortstop at the highest level. Will he be a second baseman? A third baseman? And where do we think he fits into the long-term plan?