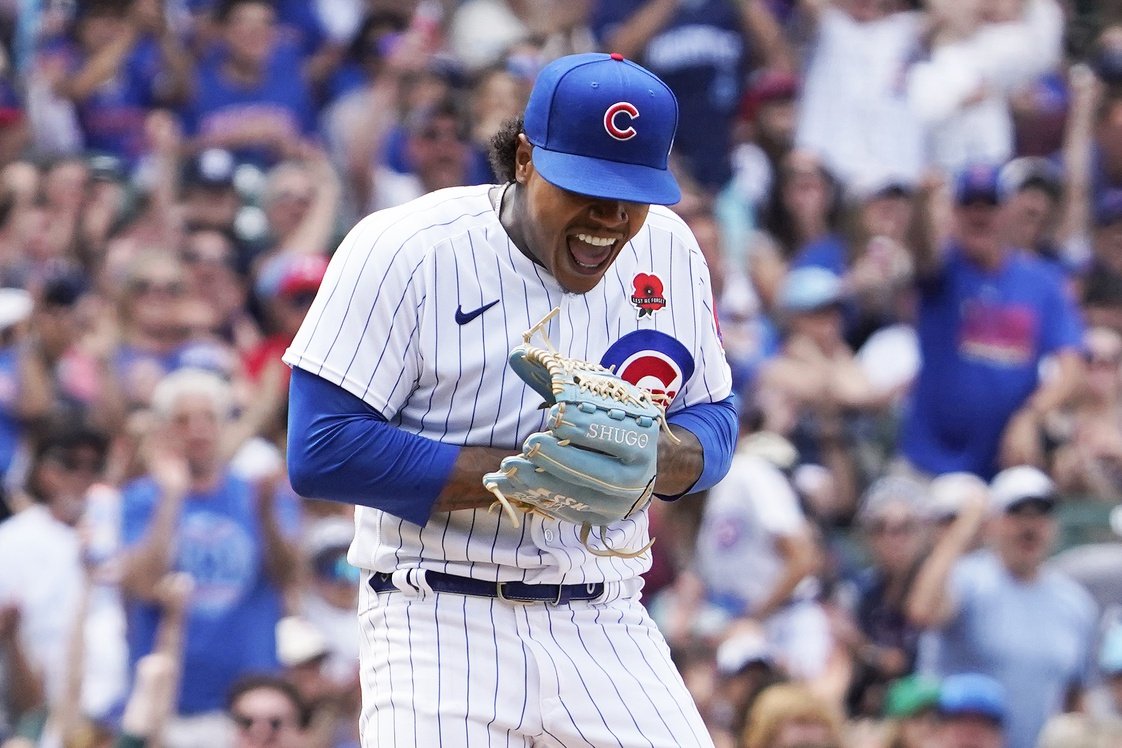 It's becoming rapidly apparent that the Cubs have two of the hottest commodities on the trade deadline market in Marcus Stroman and Cody Bellinger, especially with the Angels gaining new life and sweeping the Yankees, returning to the fringes of the American League Wild Card race.
During an episode of the Onto Waveland Podcast (29 minute mark), it is mentioned that while the Rays do not appear to be interested in Cody Bellinger, they are interested in acquiring Stroman.
The Rays are floundering a bit lately, losing their season-long hold on first place in the American League East. They need starting pitching and have a farm system that is miles-deep in typical Rays fashion.