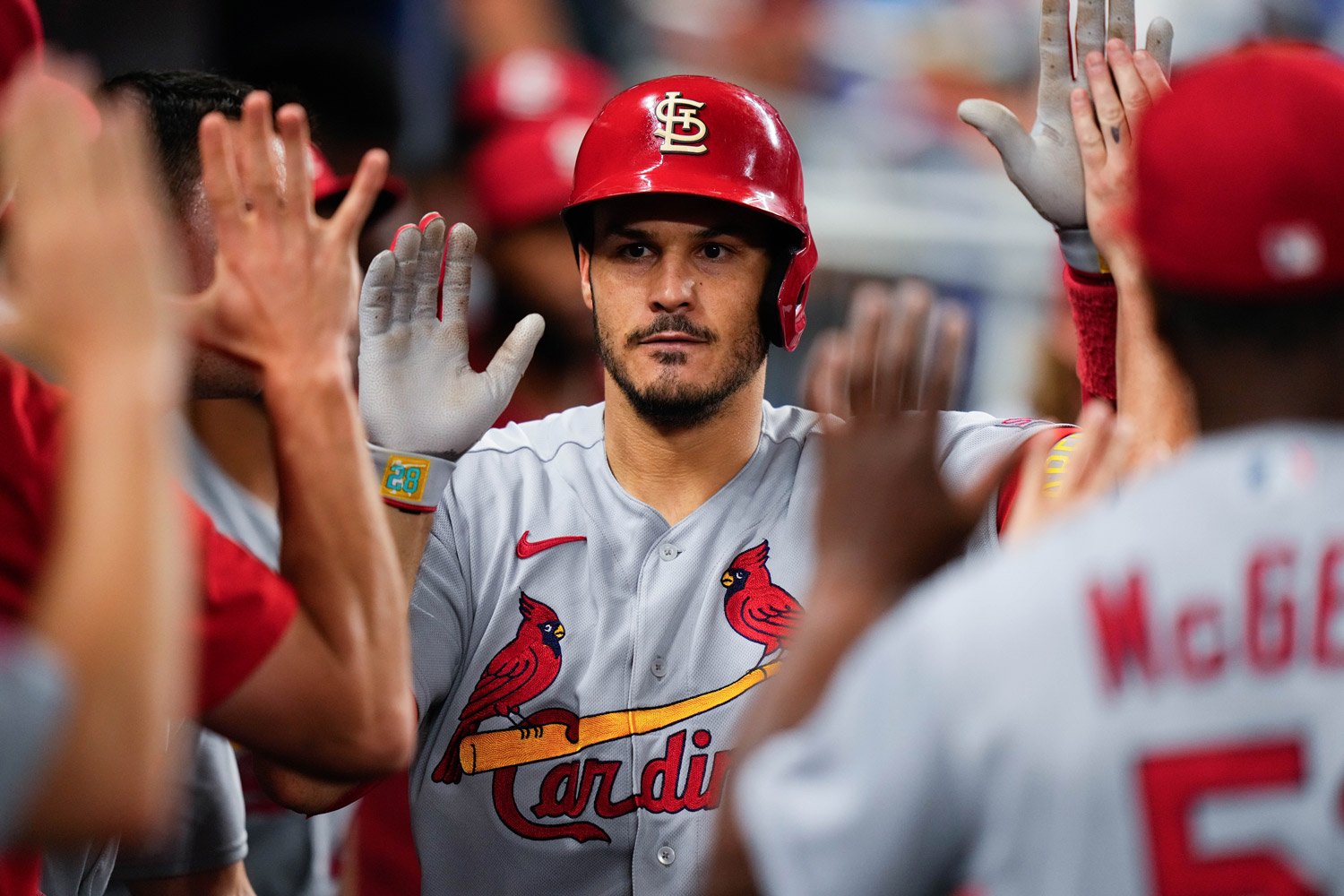 To be clear, I don't have anything about Nolan Arenado, he seems like a perfectly reasonable chap who was kinda done dirty by the Colorado Rockies (though being forcibly booted out of that organization is something of a blessing). Jon Heyman asked him a few questions the other day and Arenado says he isn't expecting a trade but wouldn't be surprised by one, either.
Things are bleak in St Louis. The Cardinals aren't used to losing like this and it appears no one really knows how to handle their current struggles. Things were obviously very wrong when Marmol heaved Willson Contreras under the bus and while the Cards have put together a couple of small winning streaks, they've gone right back to losing again afterward.
Truth be told, I hadn't even considered an Arenado trade. While he's aging toward his mid-30s, he's still very productive with the bat and his contract is quite reasonable through 2027, given that the Rockies are on the hook for $5 million per year for the next three years.
It's quite obvious the Cardinals will be selling but to what extent?