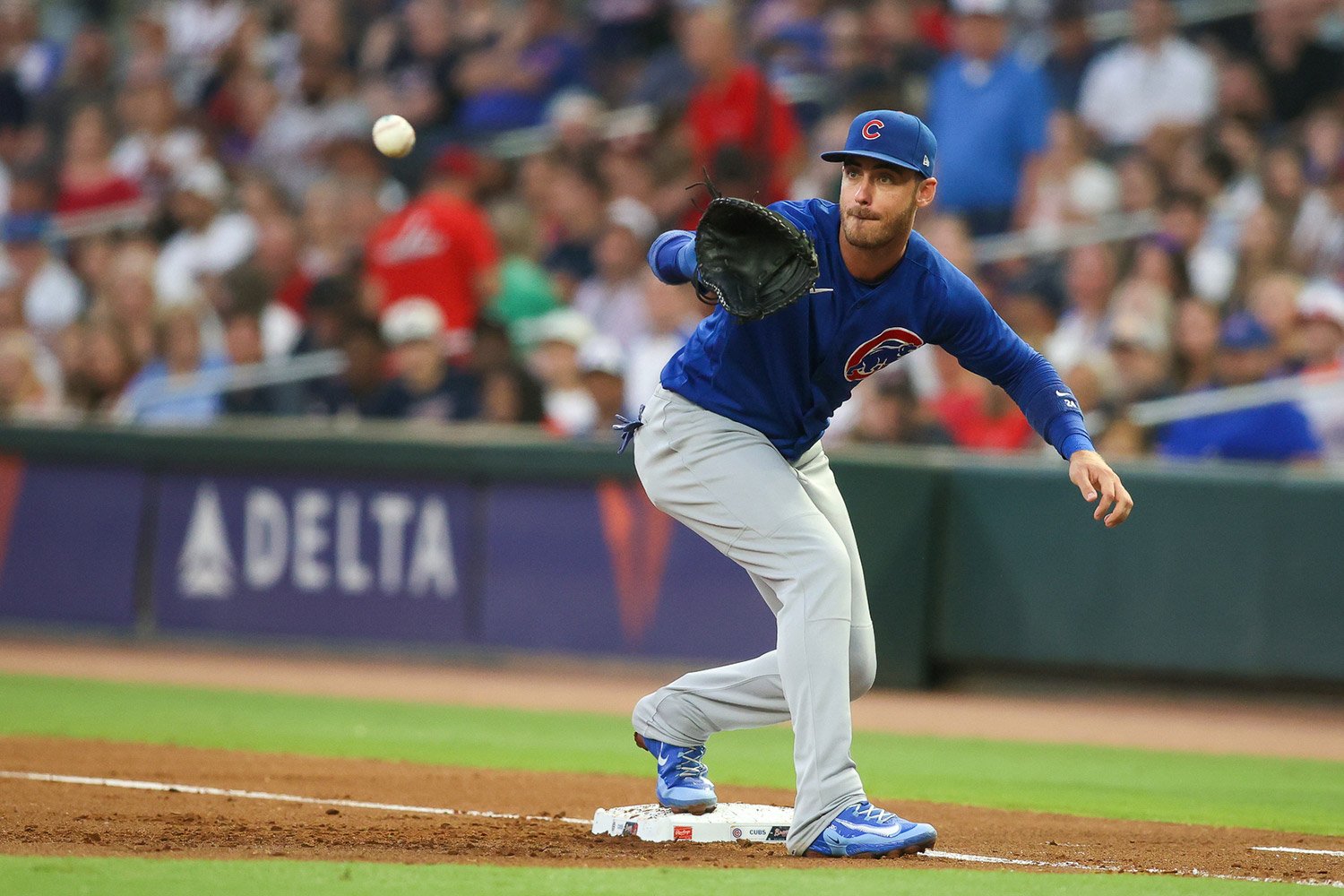 The Athletic published this great piece from Sahadev Sharma, interviewing baseball personnel about Cody Bellinger and what to expect this winter.
In it, they run through the ups and downs of Cody Bellinger since he won the MVP award in 2019, his later fall from grace, and his 2023 rebound with the Cubs. There's a lot to unpack, as they talk in relative detail about his successful 2023 campaign and some of the underlying metrics that still give cause for concern, such as his continued unimpressive exit velocity and hard-hit balls that led to a .319 BABIP, the highest of Bellinger's career.
There's also a lot to like about Bellinger: he's still only 28 years old and his athleticism and defensive flexibility lend weight to the idea that he will age well through a long-term contract.
Personally, I'm generally against paying long-term for a player based on one season of play. Yes, Bellinger had quite a track record from 2017-2019 but that drop-off, followed by underlying metric concerns, make me question committing 5+ years to him.
Couple that with Bellinger's agent, Scott Boras, often taking his clients deep into the offseason in an attempt to maximize the return on a contract, and the Cubs might be taking a significant risk by holding out on other options in hopes of landing Bellinger in January or even February.