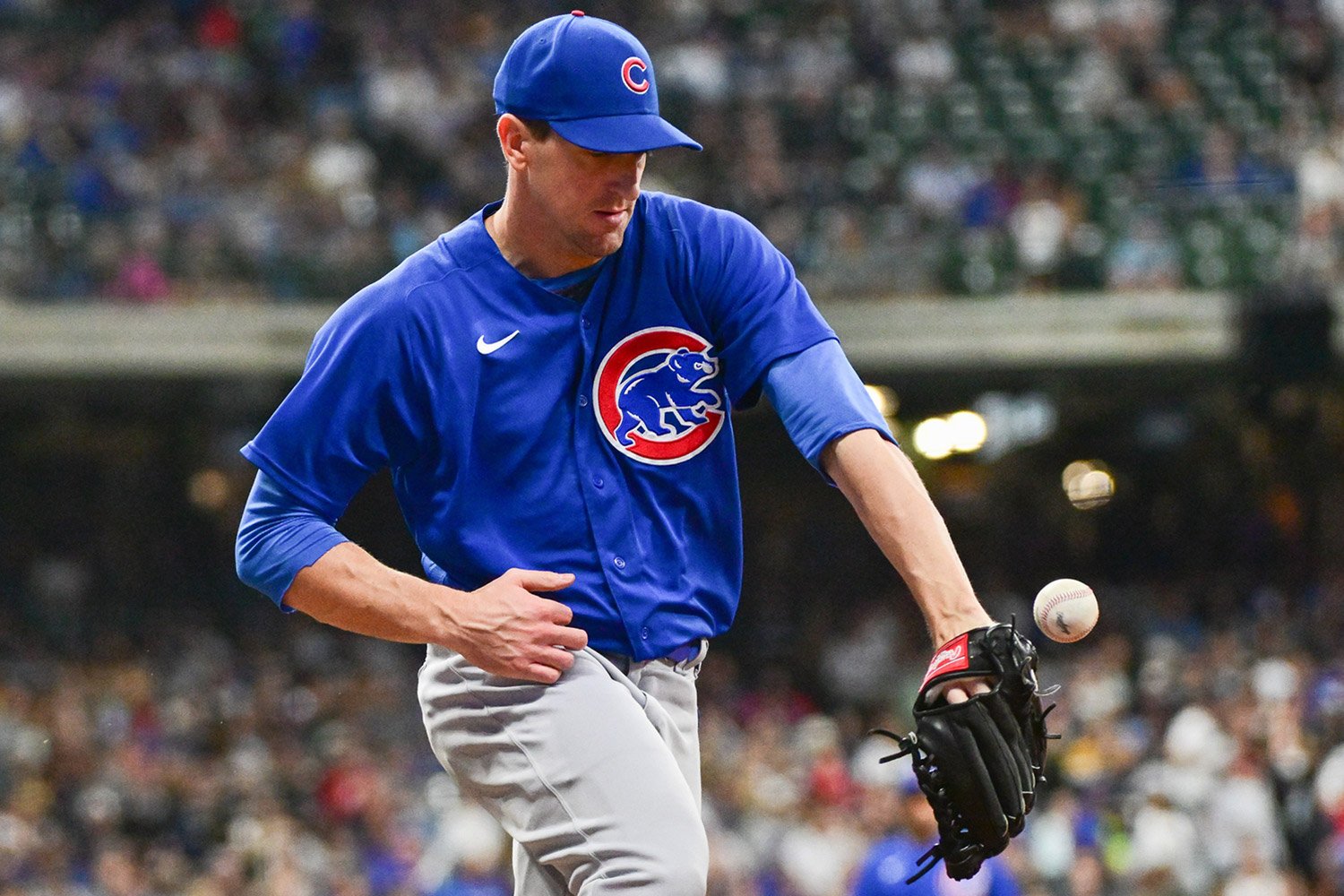 It has been reported by 670 The Score that the Cubs and starting pitcher Kyle Hendricks have discussed a contract extension.
The Cubs hold a $16 million team option on Hendricks for the 2024 season with a $1.5 million buyout. Hendricks had a nice bounceback season in 2023, posting a 3.74 ERA over 137 innings pitched. He will be entering his age 34 season in 2024 and struggled through much of 2021 and 2022.
It's hard to get a read on what a Hendricks extension might look like given his recent struggles. Is he willing to take less money and/or fewer years to stay with the Cubs or is he going to leverage his above-average 2023 season into a longer term deal?