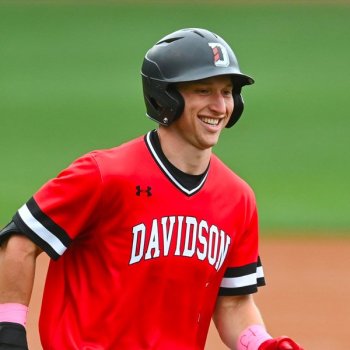 Bats: L / Throws: R
Age: 21
Slot Money: $416,900
Signing Money: $400,000
Scouting Report
UPDATE: The Cubs have announced they have signed Carico for $400,000, roughly his draft slot allowment. 
Carico has one of the most intriguing bats of any catcher in the 2023 class. A broken wrist put a huge dent in his 2023 season after just 9 games, but his numbers for Davidson in 2022 were ridiculous. In 54 games, he batted .456/.559/.843 with 21 home runs, 17 K% and 23 BB%, sheesh. In limited 2023 action he's hitting .352/.551/.690 with 6 HR. Carico has an uppercut type swing from the left side that produces fly balls to all fields, and the bat speed and raw power to hit for plenty of power at the next level. The question with Carico's offensive profile is if he can translate it to tougher competition and better velocity. Defensively, he should stick at catcher. He's an above average defender with a solid arm, but his receiving skills could use refinement. The hit tool will be average but Carico could be a great pickup for an organization that can take advantage of his raw power and great approach at the plate.
Jeremy Nygaard:
As prep guys were flying off the board on Day Two, Carico was one of the best college players available and fell into the Cubs laps. He will need time to adjust to better pitching - you aren't seeing it at Davidson - but if he shows an ability to hit at all he's a backup catcher. He missed a lot of the season with a hand injury. Someone to watch the next few years.
See all » Michael Carico Articles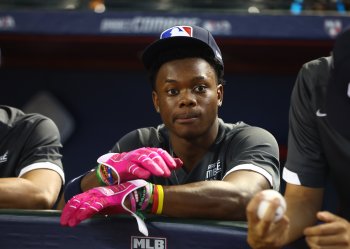 Now that the dust has settled on the MLB draft, let's look at how the club did. Who were the best picks? Who were the risky picks? How many will they sign?
We'll try to answer those questions and more.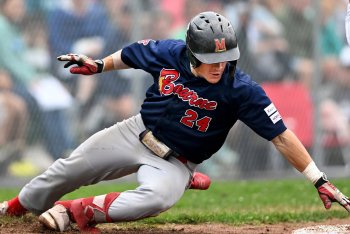 The Cubs added two players on Sunday night and will add eight more on Monday. This article will be updated with each Cubs pick, so check back often.
See all » Michael Carico Videos