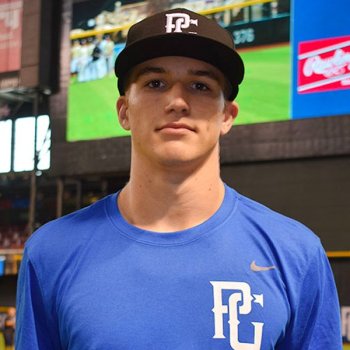 Bats: S / Throws: R
Age: 22
Slot Money:
Signing Money: $150,000
Scouting Report
Jeremy Nygaard:
Pitched out of Vandy's bullpen and struck out 36 in 26 1/3 innings. If the Cubs can get him signed, I'd consider it one of their better-value picks. Throw him into an A-ball bullpen and see how he does. But he could return to Vandy, compete for a starting role, and look to be one of the better seniors in next year's draft. He might get $150k this year and he likely wouldn't get that next year, so you wouldn't blame him either way.
See all » Grayson Moore Articles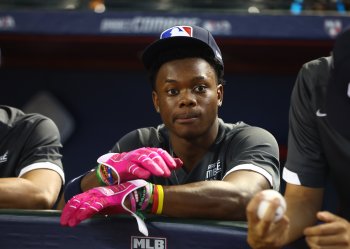 Now that the dust has settled on the MLB draft, let's look at how the club did. Who were the best picks? Who were the risky picks? How many will they sign?
We'll try to answer those questions and more.
See all » Grayson Moore Videos
No videos for this draft found