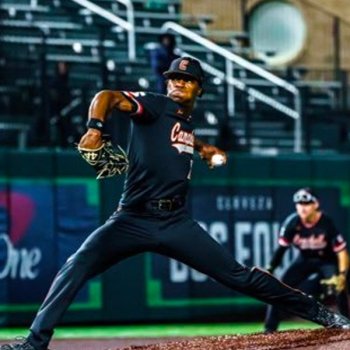 Bats: L / Throws: L
Age: 21
Slot Money:
Signing Money: $150,000
Scouting Report
Per Carlos Collazo, Brown has been up to 101 mph, but has "very little feel for pitching."
Brown retired three batters - by striking out the side in his second appearance - in 2023. In the rest of his college career, he either hit or walked every other batter he faced. In total, he faced 18 batters, struck out three, walked, 13 and hit two.
Jeremy Nygaard:
Probably the most "fun" pick of the draft. Brown's game log from this season (and his career) is almost laughable. This year he made four appearances and got three outs. Nothing too crazy... right? In his first game, he walked four on 22 pitches. They all scored. In his second game, he struck out the side on 15 pitches. In this third game, he walked three, two of them scored. In his last game, he walked two. That's right, four games, three outs, nine walks, six earned runs. In 2022, he faced six batters. He walked four and hit two. But he throws the ever-living snot out of the ball and not just anyone can do that.
See all » Daniel Brown Articles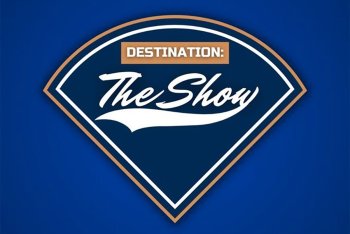 Draft tandem JD Cameron and Jeremy Nygaard team up for a new podcast called Destination: The Show. The focus will be on the draft, the minor leagues and everything else that happens on the way to Major League Baseball.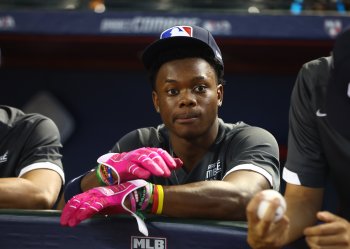 Now that the dust has settled on the MLB draft, let's look at how the club did. Who were the best picks? Who were the risky picks? How many will they sign?
We'll try to answer those questions and more.
See all » Daniel Brown Videos
No videos for this draft found