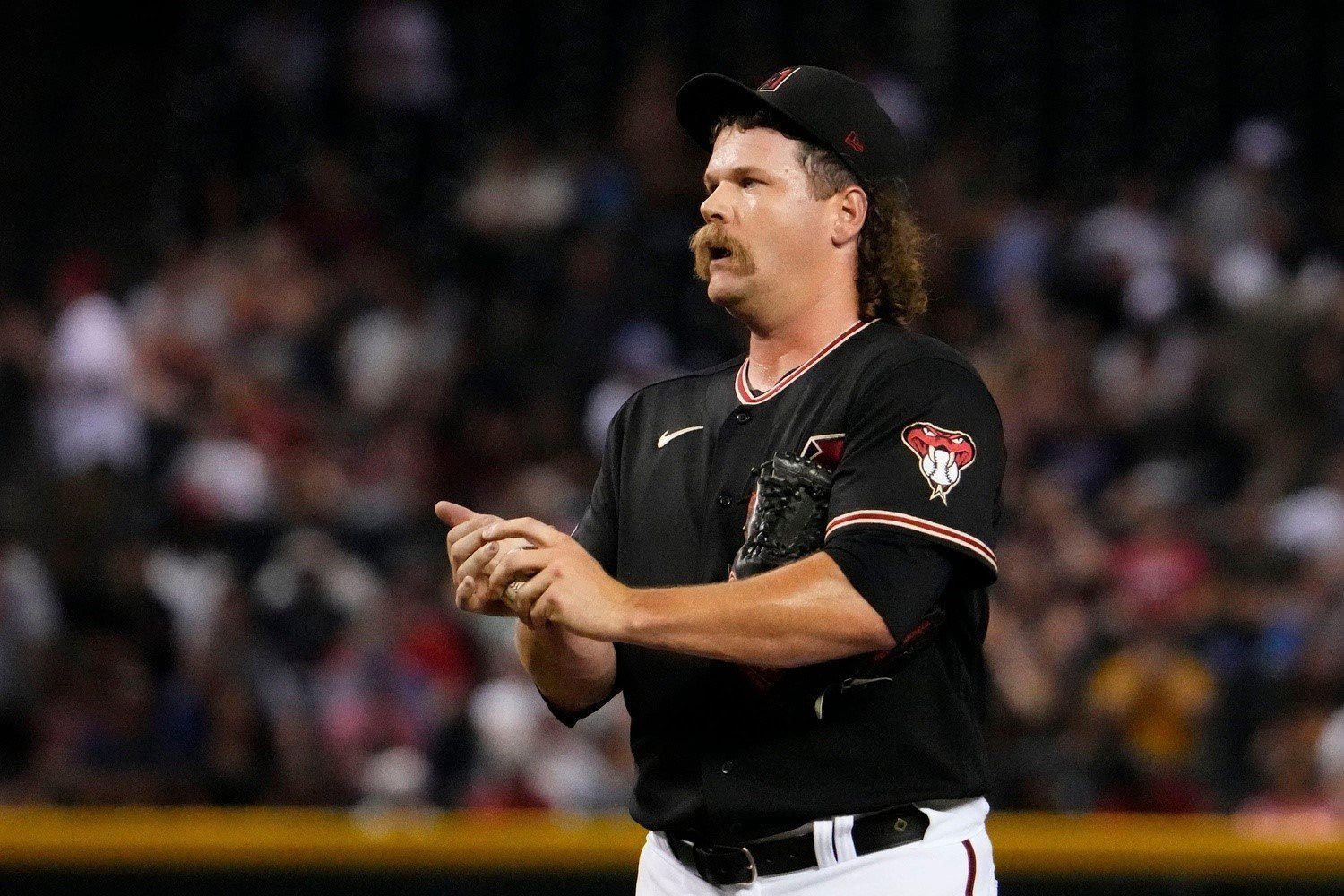 The Cubs (along with the Brewers and Twins) are among potential landing spots for Arizona Diamondbacks reliever Andrew Chafin, according to a tweet from Jon Heyman. There's no question the Cubs are in the market for a lefty reliever, and old friend and failed starter Chafin would be like slipping into a comfortable pair of old sneakers.
I think, though, that the Cubs are trying to buy a new pair instead. This feels like a fallback maneuver, should their pursuit of both Aaron Bummer and Brooks Raley come to naught. In fact, that might be the case for all three of the teams Heyman listed. 
What do you think? A return engagement for Chafin?