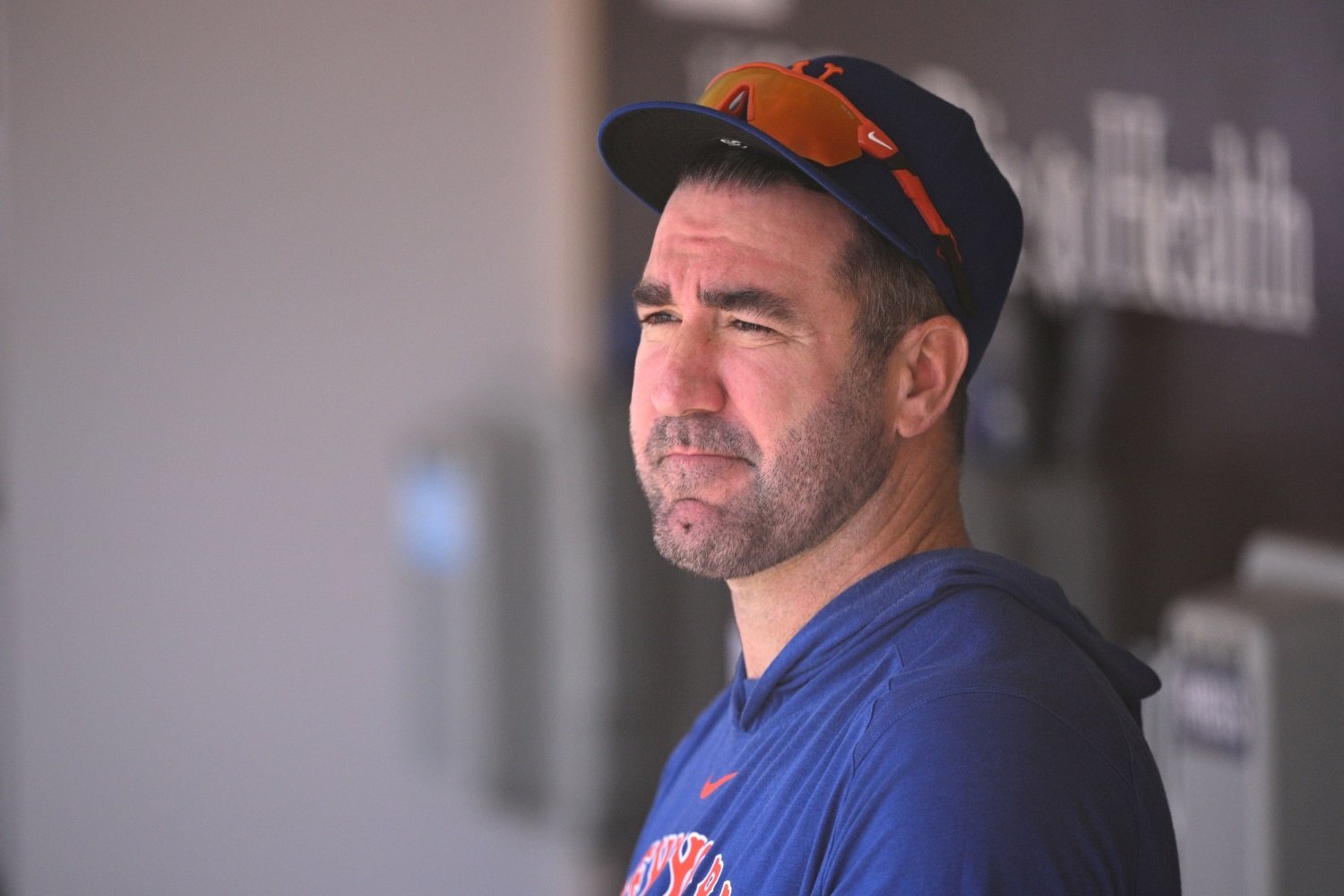 There are mystery teams in the mix for Mets starter and future Hall of Famer Justin Verlander as the trade deadline nears, according to Jon Heyman. He lists the Dodgers and Astros as the non-mystery suitors, so maybe the mystery team is really just the Orioles, who have been mentioned in connection with him elsewhere.
Still, it's worth a mention that the Mets paid down Max Scherzer's deal enormously in order to juice the prospect return in their recent trade with the Rangers. In fact, Steve Cohen is making a habit of that tactic, continuing to carry the salaries even of players shipped off to other teams. He's bearing the luxury tax burden even as the team is disassembled, to maximize the talent the team can acquire.
If the Mets are willing to do that with Verlander's humongous 2023 salary, and to eat a chunk of his $43 million and change in 2024, would you give up one of the Cubs system's top prospects to (finally) make Verlander a Cub? It sounds crazy, but since this wouldn't be a pure rental and it would be a difference-maker in the NL Central, I'm not sure at all that it is.
Photo Credit: © Orlando Ramirez-USA TODAY Sports