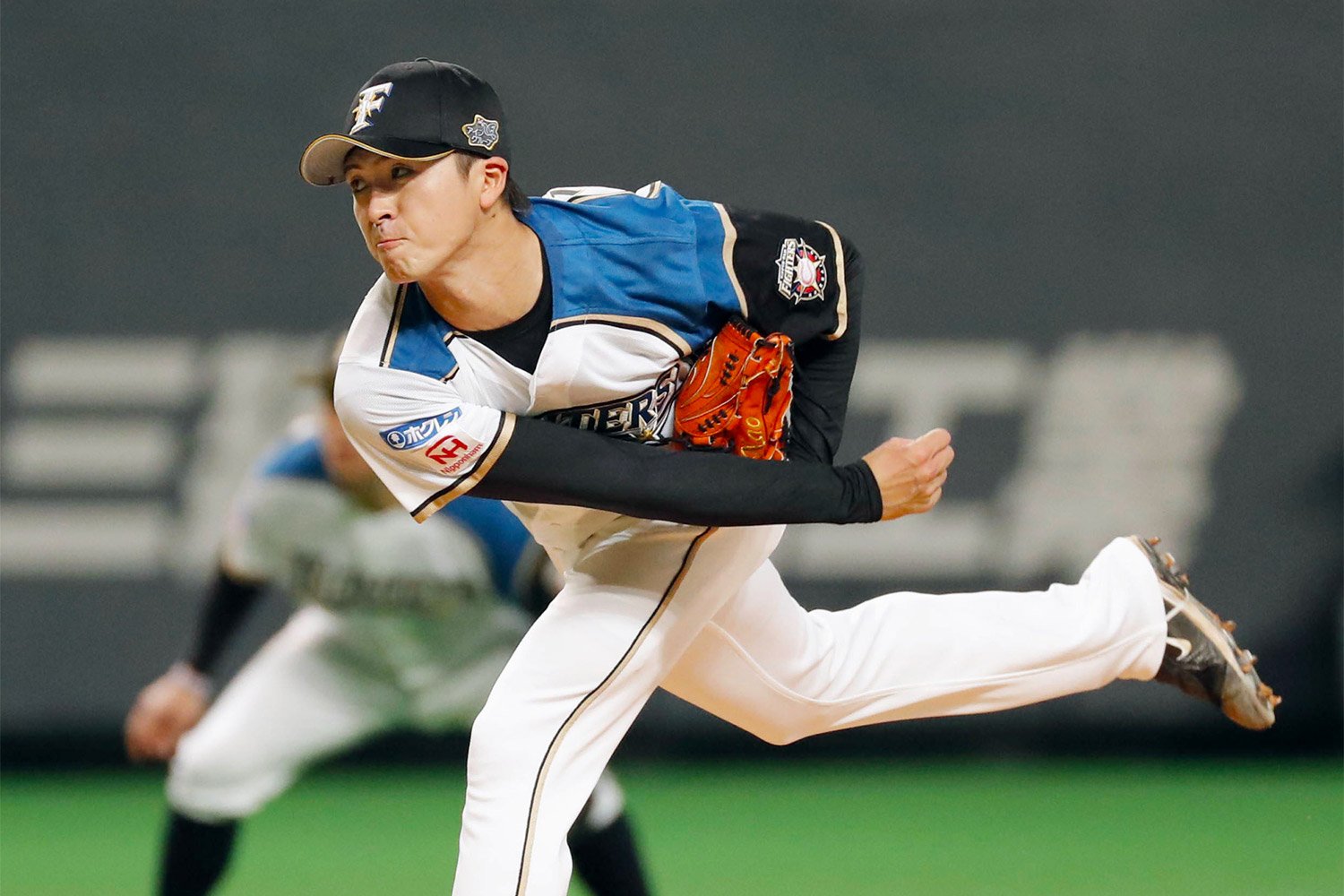 I'm not sure what to think of this posting. Uwasawa has announced intention to post for MLB teams this winter. The 29-year-old righty turns 30 before the 2024 season will begin and is known as a finesse pitcher, offering a fastball that sits around 91mph.
Over the past three seasons, Uwasawa has pitched roughly 490 innings with an ERA right around 3.00 but his strikeout rate is well under one batter per inning. Other Japanese pitchers have posted similar numbers and later had great success in Major League Baseball (see Maeda, Kenta). Maeda came to the Dodgers for his age 28 season but, similarly to Uwasawa, offers a fastball in the low-90s and struck out well under one batter per inning in Japan. Upon arriving in the US, Maeda's numbers jumped considerably as he began striking out 9.9 batters per nine innings during his MLB career.
Like many Japanese pitchers, Uwasawa has a "kitchen-sink-and-the-entire-toolshed" pitch arsenal. He throws a four-seamer, forkball, cutter, changeup, slider, and knuckle curve. Reports on the efficacy of his secondary and tertiary offerings vary.
Recently, Uwasawa held a throwing session for several MLB teams and the Cubs were in attendance.
1