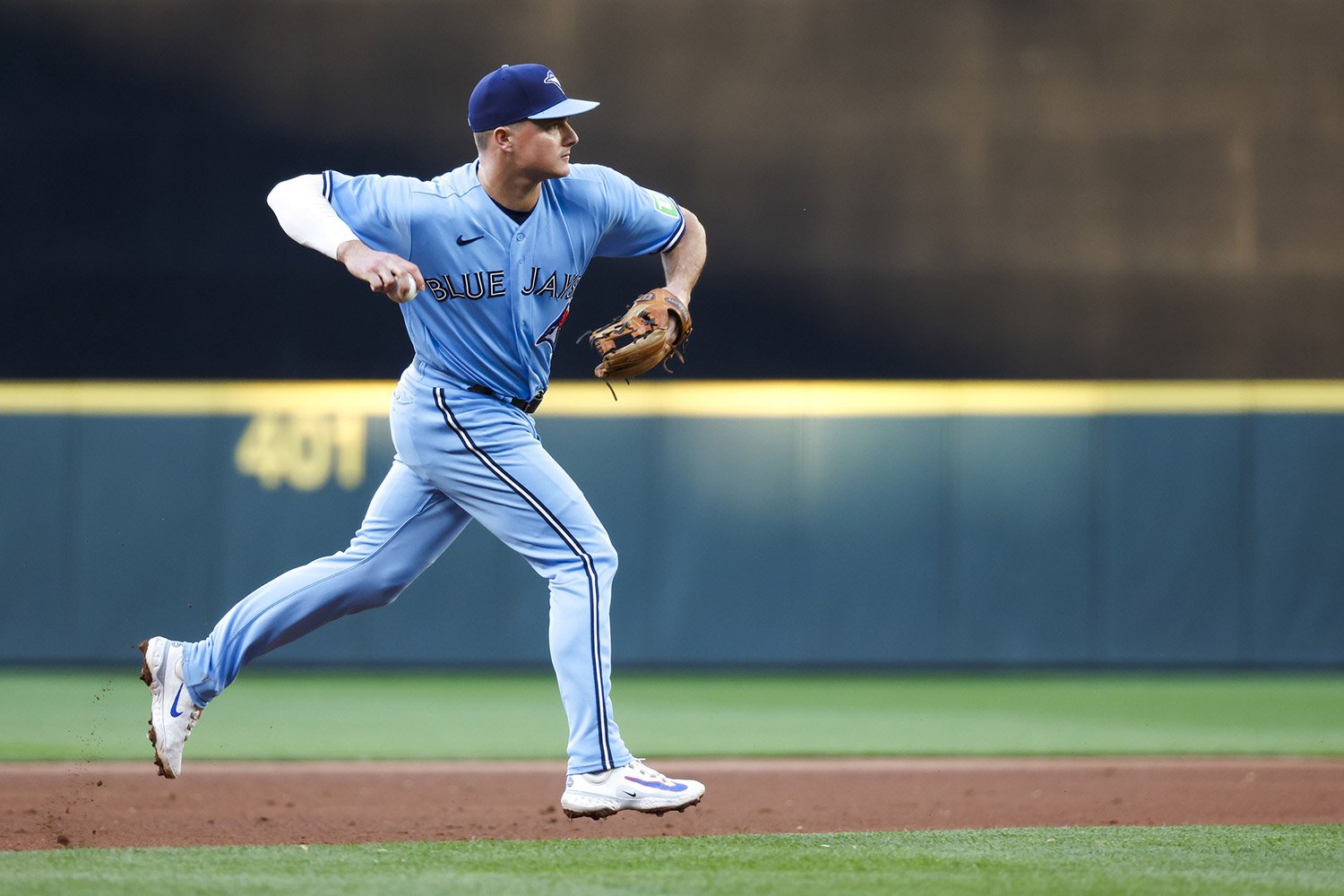 Now that non-tender day has come and gone, the free agent list is as robust as it will be all winter.
The Cubs have many, long-reaching choices in front of them. With the departure of Cody Bellinger and Marcus Stroman in free agency, the team is considerably worse now than it was on the final day of the season.
Unfortunately, the positional player market is the thinnest we've seen in years. But the pitching free agent class it quite deep, if not particularly great at the ace level.