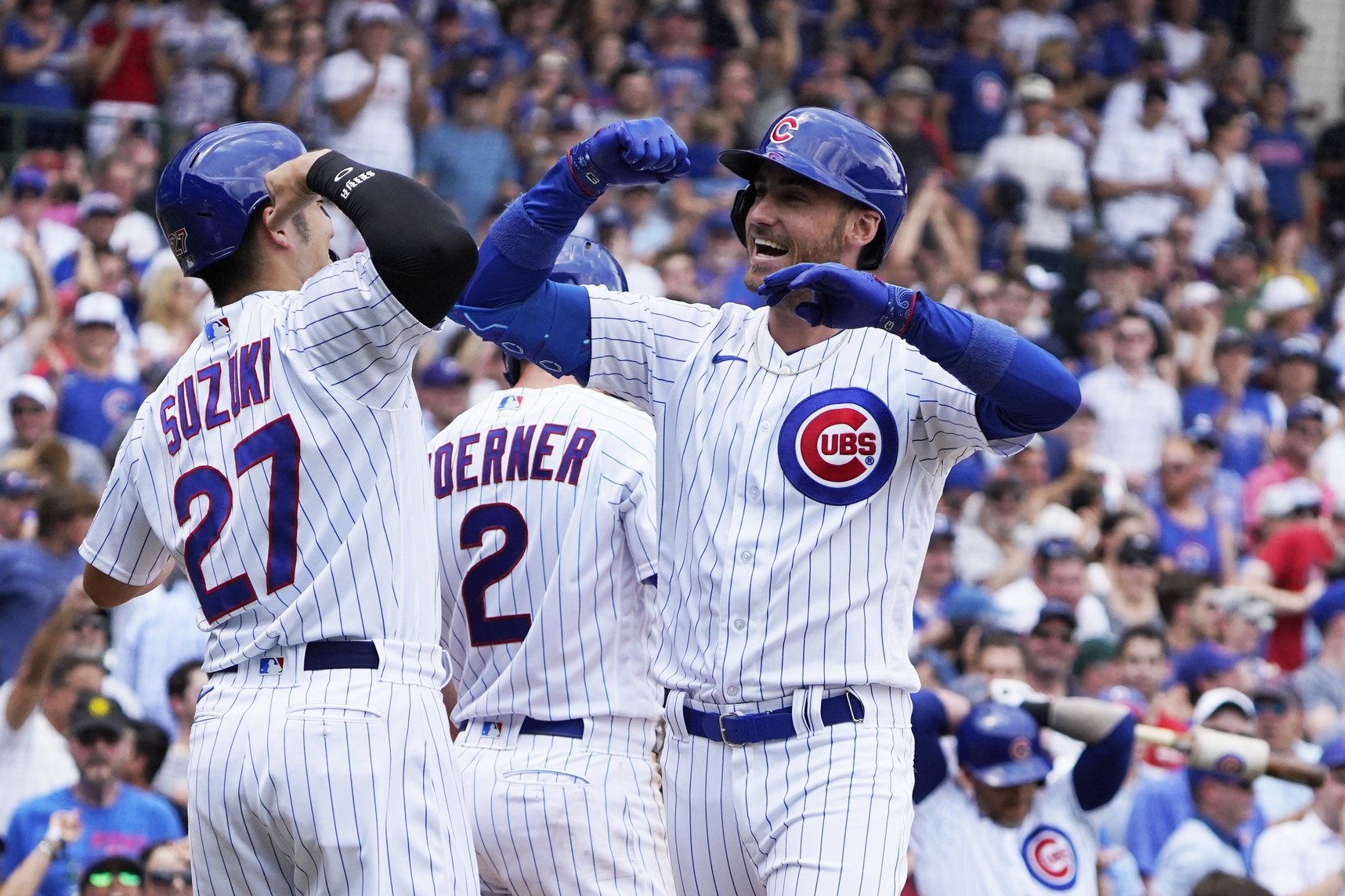 USA Today's Bob Nightengale mentioned that the Astros have checked in with the Cubs about Marcus Stroman and Cody Bellinger.
Starting pitching always has high demand at the trade deadline but it appears there are several teams that should be interested in acquiring a right-handed center fielder who can hit; along with the Astros, the Yankees and Twins are two contenders with gaping holes at center.
Bellinger is also making a hell of a case for maximum return as a rental: over the past 14 days, he has posted a 1.357 OPS with five home runs and is on pace for a 5+ win season over 550 plate appearances.