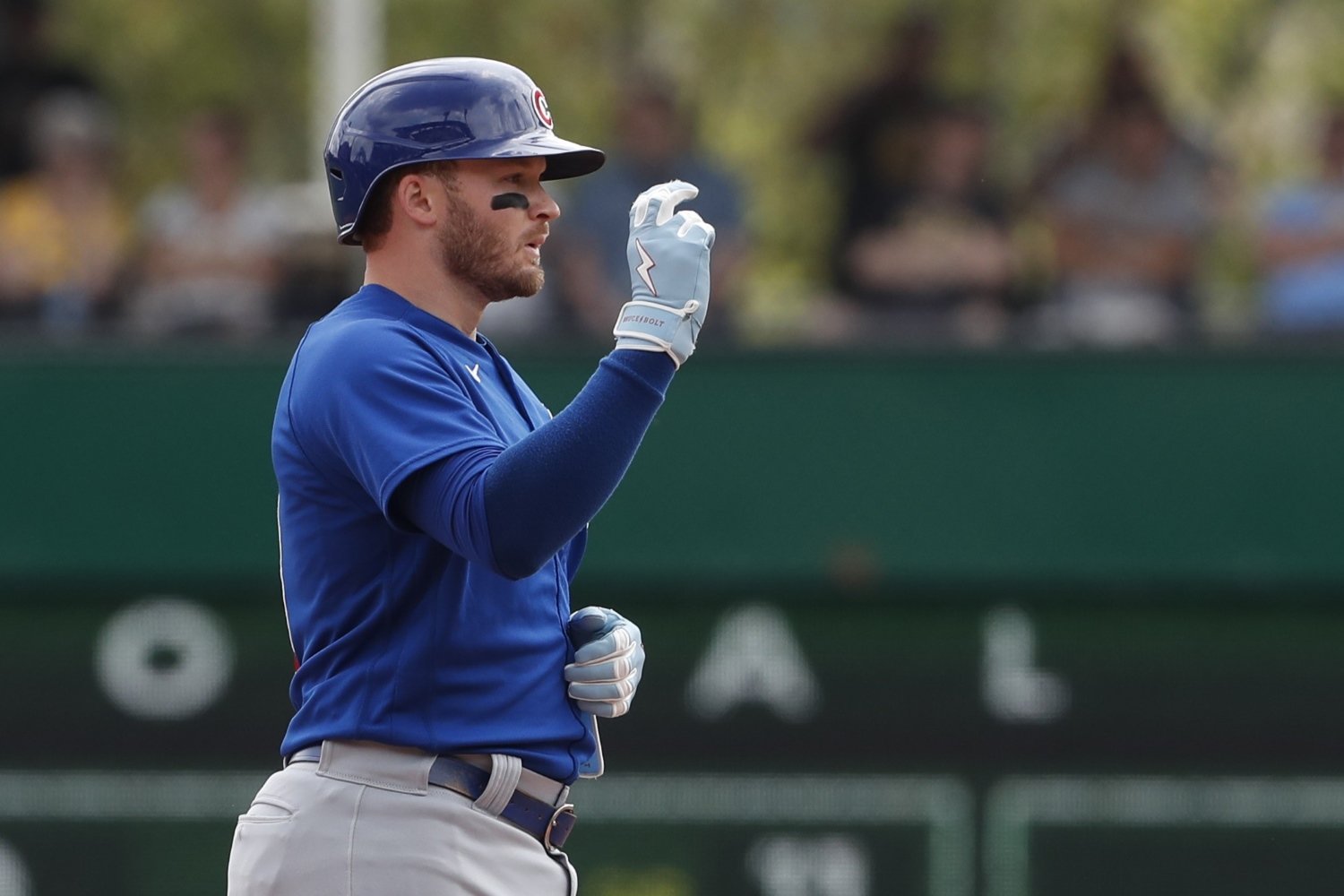 Image courtesy of © Charles LeClaire-USA TODAY Sports
There's no editor quite as good as 100 essayists spread out across a century, grasping at straws.
"It's not what you don't know that gets you into trouble. It's what you know for certain that just ain't so," goes the famous aphorism from Mark Twain, the greatest American aphorist. Twain never actually said or wrote that, and all efforts to ground the modern version of it in anyone's actual authorship lead back to much less pithy lines. It was a brilliantly succinct and important idea, clearly but imperfectly communicated, and 150 years later, we have a beautiful rendition of it, thanks mostly to trial and error. 
It also helps, in my opinion, that the speakers and writers who slowly polished the original framework did so while attributing it to (among others) Twain. It's much easier to be fearlessly clever and witty when you disclaim ownership of the word web you're spinning. They may have been (knowingly or otherwise) fraudulently borrowing on Twain's authority in making their points, but these anonymous accidental editors did modern rhetoricians a great service along the way.
Anyway, your premise that the Cubs just need to go 43-30 from here just ain't so. We have to update our estimates of the division race of which the Cubs are a part. Early on, when the obviously unsustainable Pirates hot streak put them in the lead and the previously favored Cardinals were down and out, it made some sense to envision a scenario in which a record scarcely better than .500 would bring forth a team from the Central. Now, however, all of that has changed.
The Reds will enter the weekend on pace for 89 wins. The Brewers are on pace for 87. The two teams have six more games to play against one another this month, so only one can make major progress toward a 90-win pace in the next two weeks, and it's possible that neither will. Still, the Reds are a team reinvented and catapulted forward by the arrival of their star rookies. The Brewers have survived this long despite not having Brandon Woodruff in their rotation since mid-April. Woodruff will be back soon. Elly De La Cruz, Matt McLain, and Andrew Abbott aren't going anywhere.
If only one of these two clubs were on pace for 88 wins or so, it would be reasonable to argue that they're likely to face down the stretch. Certainly, while they now seem legit, the Reds aren't going to keep up the pace they've established since late May, when they took off from 21-29 to their current record by winning 29 of 41. Still, their overall record contains within it a 21-29 stretch, and that was done by a different team (none of the big rookies, and no Joey Votto, either, because he was hurt) than this one. If Cincinnati adds a starting pitcher at the trade deadline, watch out. They could win 93 or 94 games.
More importantly, though, even if they don't do that well, the Brewers could. After a long slump, Willy Adames busted out with a power binge just before the break. Christian Yelich was snubbed, but played the first half at an All-Star level. Their pitching staff is getting healthier, and their offense is due for regression, and the combination of those two things gives them a great chance to push toward 90 wins.
Again, one need not believer either of those teams is going to actually do as well as I describe there to understand why 85 wins probably won't win the division. The very existence of two of them makes it pretty likely that one of the two will have that kind of strong finish.
The Cubs, then, can't do much of anything with a 43-30 finish. They have to do something I like to call "pulling an Elia"--to wit, getting [horsefeathering] hotter'n [horsefeathers]. To believe the Cubs have a serious chance in the division, you need to buy that they can finish (roughly) 48-25. That's a 108-win pace for nearly half a season.
Maybe you do believe that. That's ok. Deep down, in parts of my baseball heart I try to guard and hide away, I believe it, too. I believe that the schedule is soft enough coming out of the All-Star break to allow this team to get hot and earn a key addition or two ahead of the trade deadline. I can easily imagine a more powerful second half from Ian Happ, Dansby Swanson, Cody Bellinger, and Seiya Suzuki, and a broadly better one from Nico Hoerner. I have already made my cases for bigger roles on the team for Daniel Palencia and Miguel Amaya, and I think we'll hear from Matt Mervis again before the year is out.
The Cubs massively underachieved in the first half, and even if you believe (as I do) that some of that underachievement is systemic and unlikely to simply evaporate without significant changes, the fact is that the talent core of this team is stronger than its record. It can get even better, and with a bit of good luck, a roster this good can get very hot for two months.
We just need to be clear that that's what needs to happen. From here, the team has a decent chance to climb out from under .500 and post a winning season, but that won't be nearly enough to get them into the postseason. If they want to do that, they need to pull an Elia, because one of their small-market rivals is going to remain competent and make it a fight from here.