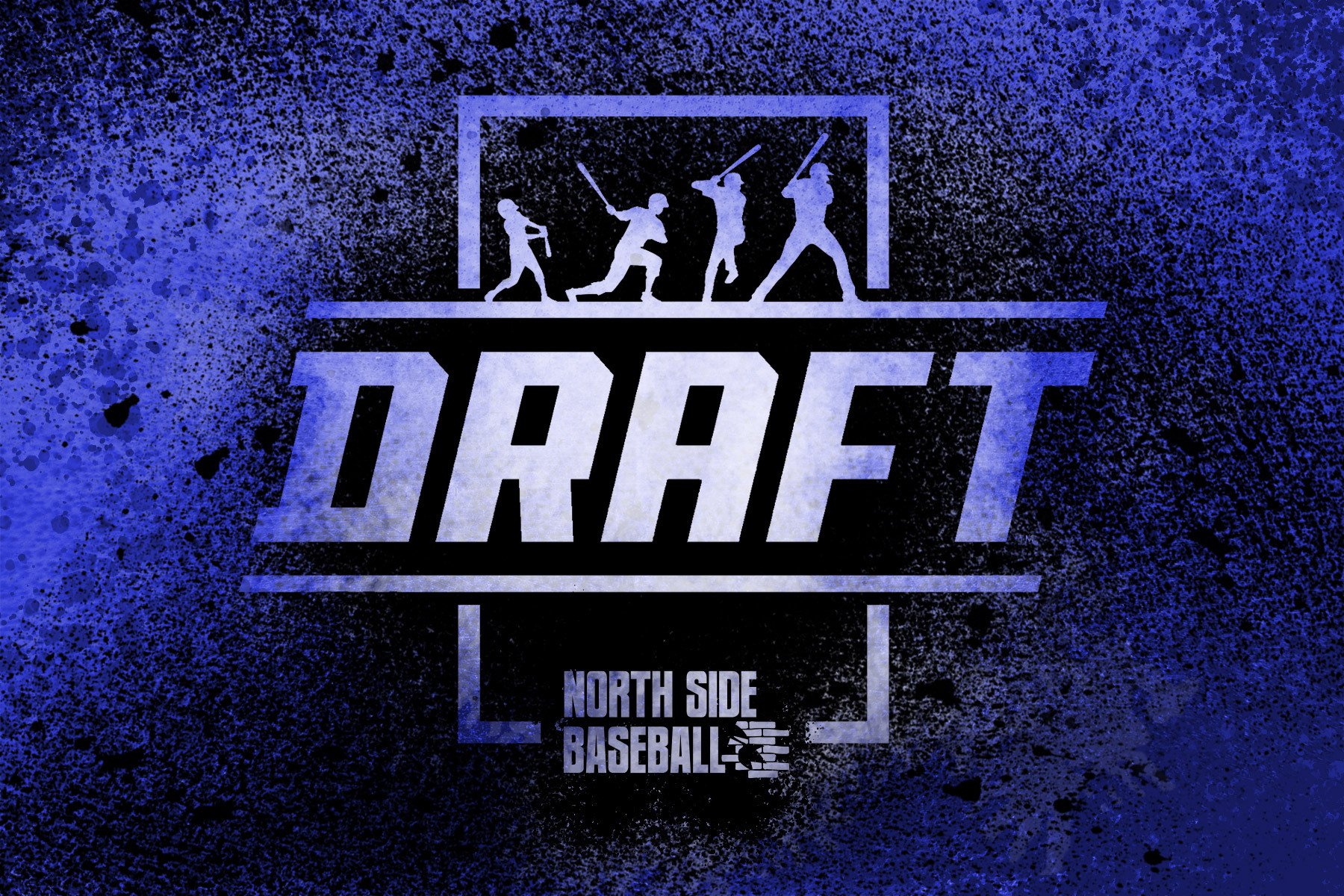 It's been about a month since my first attempt at a mock draft and Jamie Cameron and I also tried a dual mock draft last week. There will be one final mock draft the day before the draft begins.
Without further talk about how much fun mock drafts are to both do and pick apart, here is version 2.0:
1.) Pirates – Dylan Crews, OF, LSU - We've legitimately reached a point in time where Paul Skenes is the more popular choice for the Pirates. Sure, Skenes is more than deserving and there are rumors that Scott Boras is doing his best to push Crews to Washington. But when it comes down to it, Crews is the best prospect and the Pirates should take the best prospect.
Previous: no change
2.) Nationals – Paul Skenes, RHP, LSU - While it's a possibility that Skenes goes first and also possible that the Pirates go with someone different, the Nationals will take Crews if he's available and Skenes if Crews is gone. In the scenario, Skenes becomes the best Nationals pitching prospect since Stephen Strasburg.
Previous: no change
3.) Tigers – Wyatt Langford, OF, Florida -  Wyatt Langford should be a 1-1 candidate, but is overshadowed by Crews. Wyatt Langford is a future all-start and a player Tigers fans will love.  
Previous: Walker Jenkins
4.) Rangers - Walker Jenkins, OF, North Carolina prep - Rumors have it that the Rangers are most focused on Jenkins and Max Clark. We'll lean toward Jenkins as the Rangers have worked very closely with his agency in the recent past. 
Previous: Wyatt Langford
5.) Twins – Kyle Teel, C, Virginia - Ok, I'll bite. The Twins don't seem to believe as strongly in the "this is a five-man draft" as the media seems to. Recent reports suggest that the Twins prefer Max Clark to Jenkins and would take Clark here, but not Jenkins. But earlier reports suggest they aren't super high on Clark either. Most rumors point towards college hitters over prep hitters. Jacob Gonzalez is a popular name, but Kyle Teel comes from the same tier (not the first) and also provides the organization with their best-catching prospect since Joe Mauer. 
Previous: Max Clark
 
6.) A's – Jacob Wilson, SS, Grand Canyon - Too early to take Wilson in my opinion, but this is a connection that's been made in multiple places. Nothing that the A's do will surprise me.
Previous: Enrique Bradfield
7.) Reds – Rhett Lowder, RHP, Wake Forest - Cincinnati could definitely end Max Clark's fall, but the chance to add Lowder to an up-and-coming team wins. Aside from Skenes, Lowder might have the best chance to be the first from this draft class to debut in the big leagues.
Previous: Kyle Teel
8.) Royals - Thomas White, LHP, Massachusetts prep - Looking at previous drafts, the Royals lead the league in making selections that make me raise my eyebrows. And, most recently, it is because they take a left-handed pitcher way too early. This isn't White's fault, he's the best lefty available.
Previous: Rhett Lowder
9.) Rockies – Hurston Waldrep, RHP, Florida - The best chance for the Rockies to add pitching is through the draft, even though I felt like this would be a great place to end Clark's slide.
Previous: Chase Dollander
10.) Marlins – Max Clark, OF, Indiana prep - The slide had to end somewhere and the Marlins are in a great position to add the best prospect on the board and put a centerfielder in center field.
Previous: Jacob Gonzalez
11.) Angels – Jacob Gonzalez, SS, Mississippi - Gonzalez has been slipping on (media) boards and the preseason Top 5 pick finds himself out of the Top 10.
Previous: Jacob Wilson
12.) Diamondbacks – Chase Dollander, RHP, Tennessee - Who knows where Dollander ends up. He could be the second pitcher off the board. He could be the 6th or 7th if prep pitchers start to go. His stuff is off the charts… he just couldn't put it all together this season.
Previous: Arjun Nimmala
13.) Cubs – Arjun Nimmala, SS, Florida prep - There are a plethora of infielders who could go here, but the Cubs pass up the college hitters for a prep one.
Previous: Tommy Troy
14.) Red Sox – Matt Shaw, SS, Maryland - There's going to be a run on infielders in the middle of the first round and it's going to be heavy with college guys. 
Previous: Colin Houck
15.) White Sox – Tommy Troy, SS, Stanford - Probably would have gone with any of the top four college arms here, but they were all gone. So the infield run continues.
Previous: Hurston Waldrep
16.) Giants– Enrique Bradfield Jr., OF, Vanderbilt - Bradfield will go to someone who recognizes speed as the new market inefficiency. I'm not sure it's the Giants, but he can't slide forever.
Previous: Bryce Eldridge
17.) Orioles – Colin Houck, SS, Georgia prep - I actually really like the idea of the Orioles taking Noble Meyer. But when it comes down to it, the Orioles have had success with upside prep bats and Houck represents that demographic well.
Previous: Noble Meyer
18.) Brewers - Brayden Taylor, 3B, TCU - Taylor is one of many college bats that could be considered here. 
Previous: Matt Shaw
19.) Rays – Noble Meyer, RHP, Oregon prep - Nothing makes more sense than the Rays selecting my favorite prep pitcher.
Previous: Thomas White
20.) Blue Jays – Chase Davis, OF, Arizona  
Previous: Brayden Taylor
21.) Cardinals – Aidan Miller, 3B, Florida prep 
Previous: Kevin McGonigle
22.) Mariners – Nolan Schanuel, 1B, Florida Atlantic
Previous: Blake Mitchell
 
23.) Guardians – Colt Emerson, SS, Ohio prep
Previous: Jack Hurley
24.) Braves – Dillon Head, OF, Illinois prep
Previous: Brock Wilken
25.) Padres - Bryce Eldridge, 1B/RHP, Virginia prep
Previous: Aidan Miller
26.) Yankees – Sammy Stafura, SS, New York prep
Previous: George Lombard Jr.
27.) Phillies – Charlee Soto, RHP, Florida prep
Previous: Colt Emerson
28.) Astros - Jack Hurley, OF, Virginia Tech
Previous: Chase Davis
29.) Mariners – Blake Mitchell, C, Texas prep
Previous: Nolan Schanuel
30.) Mariners – Kevin McGonigle, SS, Pennsylvania prep
Previous: Colton Ledbetter
What do you think? Who goes too high? Who goes too low?
Post your own mock in your blog!