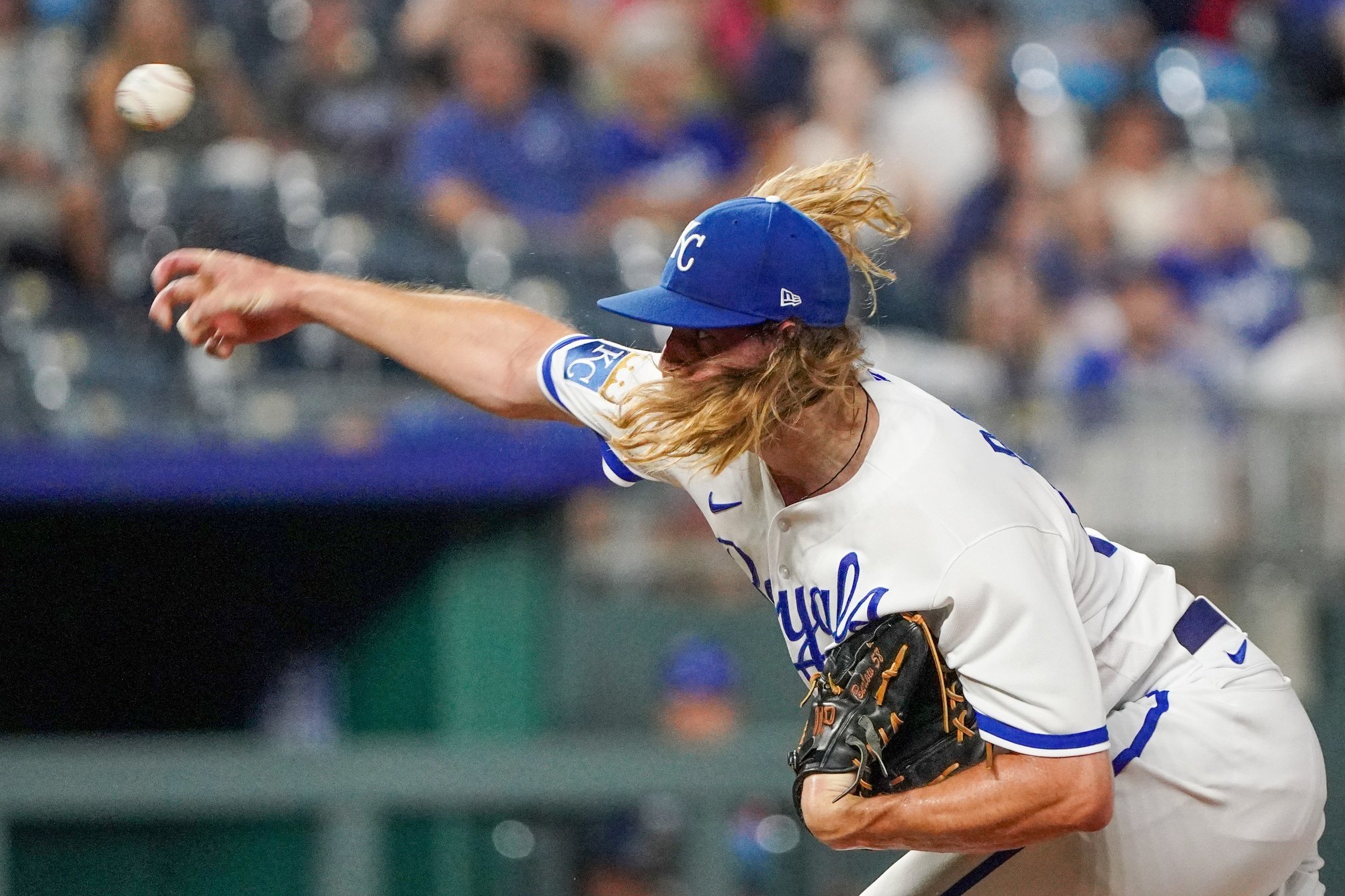 If the Cubs keep winning, it feels like buying at the deadline becomes inevitable, which is good news for the Cubs because up to this point, the deadline has been rather quiet, as there are many teams still on the fence about selling and few selling teams have have clear upgrades at positions. MLBTR's Anthony Franco runs through the best remaining trade targets heading into the final 72 hours before the trade deadline.
Of particular interest to the Cubs:
Josh Hader: RP, San Diego Padres
Michael Lorenzen: SP, Detroit Tigers
Eduardo Rodriguez: SP, Detroit Tigers
Paul Sewald: RP, Seattle Mariners
Scott Barlow, RP, Kansas City Royals
Who are your favorite trade targets and why?