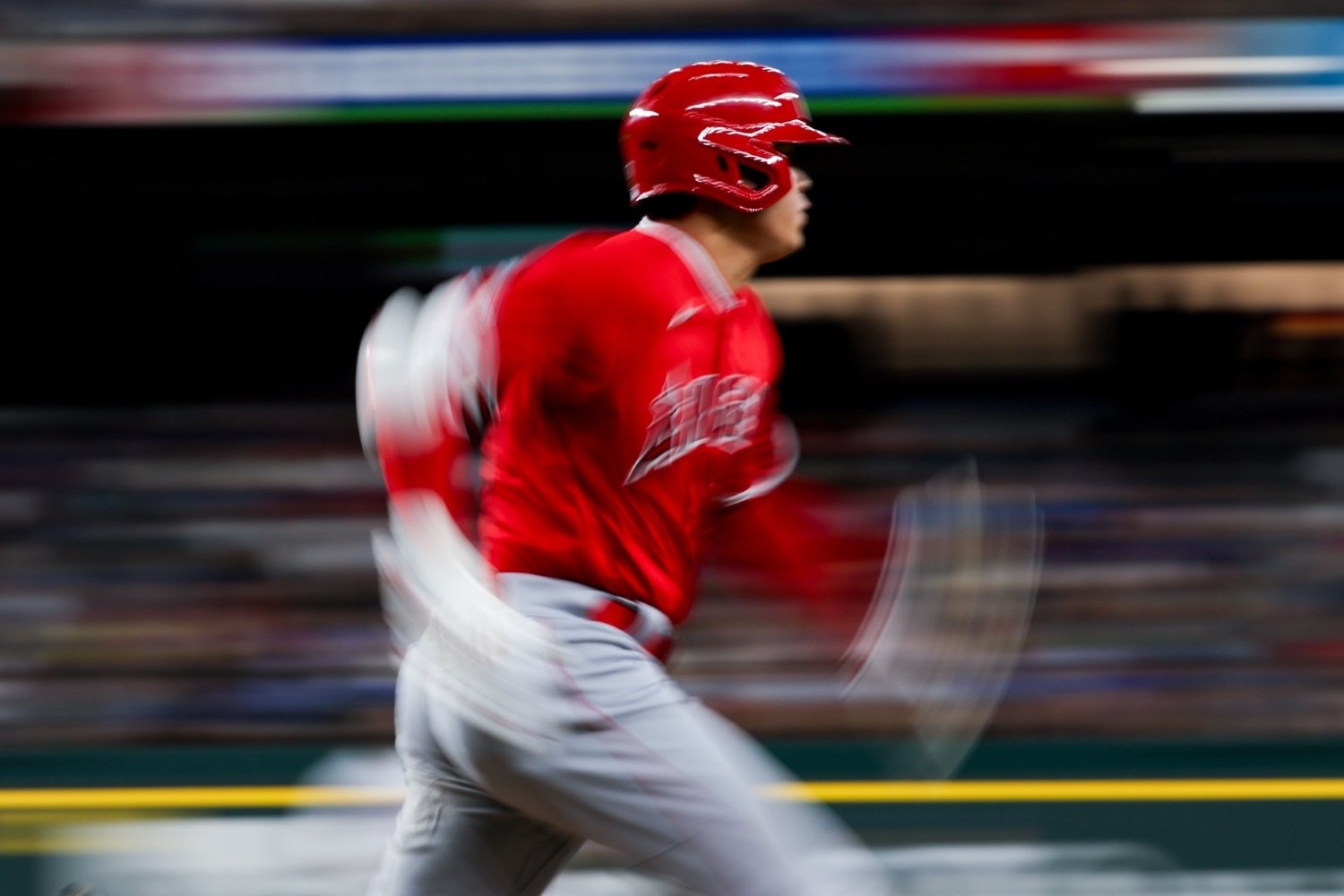 Jesse Rogers dropped an article this morning loaded with a lot of juicy rumors, including a repeated, seemingly thematic return to Shohei Ohtani as the focal point of the Cubs' offseason.
What's up with the Cubs after the hiring of Craig Counsell? Story here on their offseason including a second chance to make a first impression on a certain hitter/pitcher. Hoyer on 2017 pursuit of Ohtani: "I think he was intrigued" ⬇️https://t.co/rV4cnbVQeA

— Jesse Rogers (@JesseRogersESPN) November 16, 2023
That's awfully juicy, in itself, but Rogers also mentions that the Cubs are much less likely to retain Cody Bellinger than to sign Ohtani. That sentence, with the embedded implication that they have some measurable, significant chance to sign Ohtani at all, is exciting, but it's also newsworthy for the implication that Bellinger and Scott Boras are more likely to find their payday elsewhere--an idea on which Rogers then expands quite a bit.
Already, there's more smoke than I might have expected there to be around the Cubs and Ohtani. That doesn't mean we should sound the fire alarms yet. No one is saying they're the favorites for him. It's just becoming clear how much they will try, and that their offseason could very well turn on their pursuit of him.
Other notes in here, by the way, address Pete Alonso's potential availability (with Christopher Morel as a centerpiece going the other way; that seems improbable to me, but it's compelling) and the notion of a Cubs-Brewers trade involving Corbin Burnes (whoa). It's a fun little digest of rumors for a Thursday morning.
Photo credit: © Kevin Jairaj-USA TODAY Sports
1