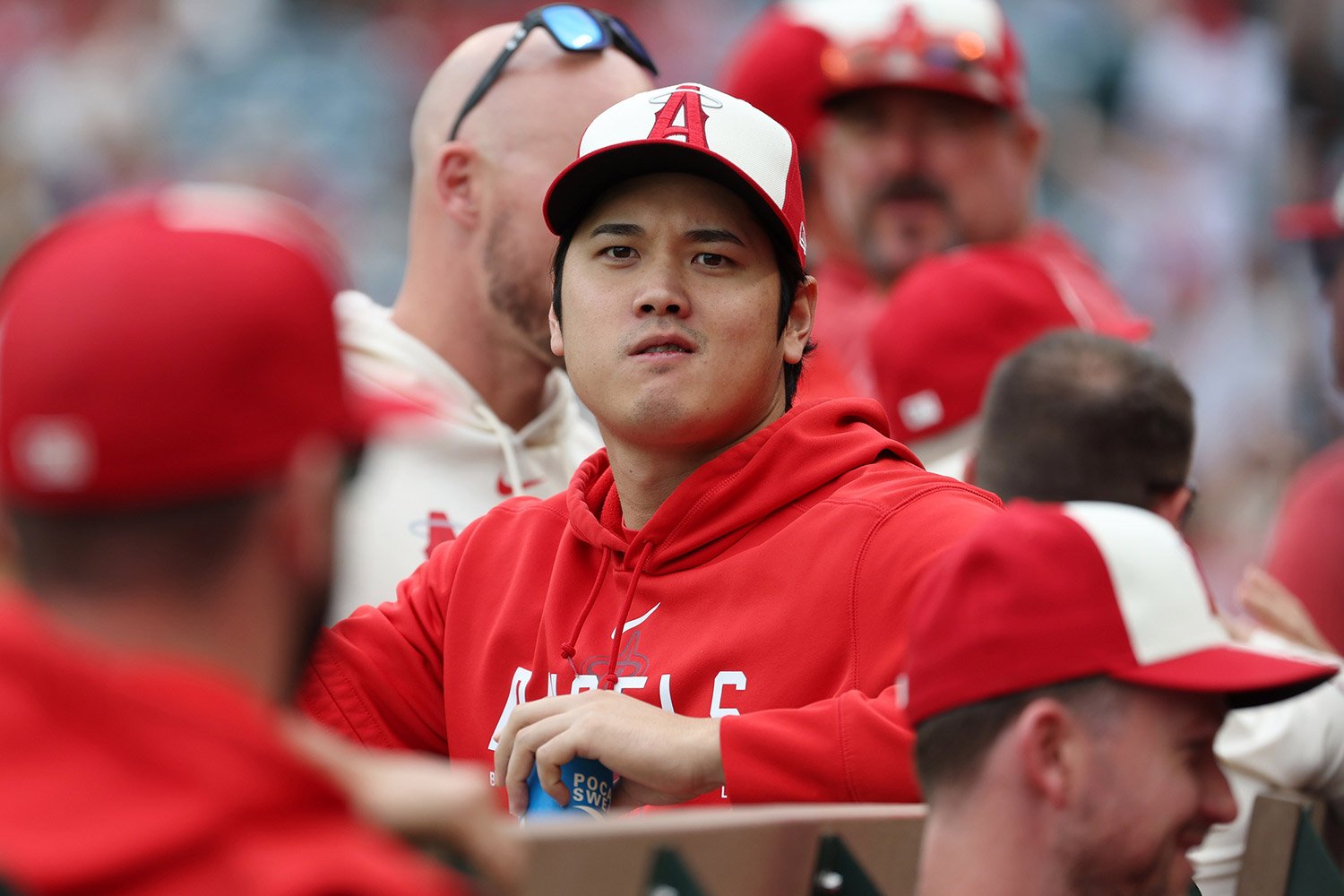 Daniel Kramer of MLB.com is reporting that the Mariners are unlikely to pursue free agent Shohei Ohtani this winter. The Mariners were considered players for Ohtani as we approached the offseason.
One fewer team in the mix is good news for the Cubs, who are expected to be aggressive pursuing the two-way player this offseason. Additionally, rumors are circling that Ohtani plans to make a decision early in the offseason, perhaps even before the Winter Meetings in early December.
The major players in the race for Ohtani are the usual suspects: Dodgers, Yankees, Phillies, and Cubs. Given the sky-high asking price Ohtani will demand, two-thirds of baseball teams were out of the running before it began.
Stay tuned, we'll cover any and all Ohtani news as it happens.