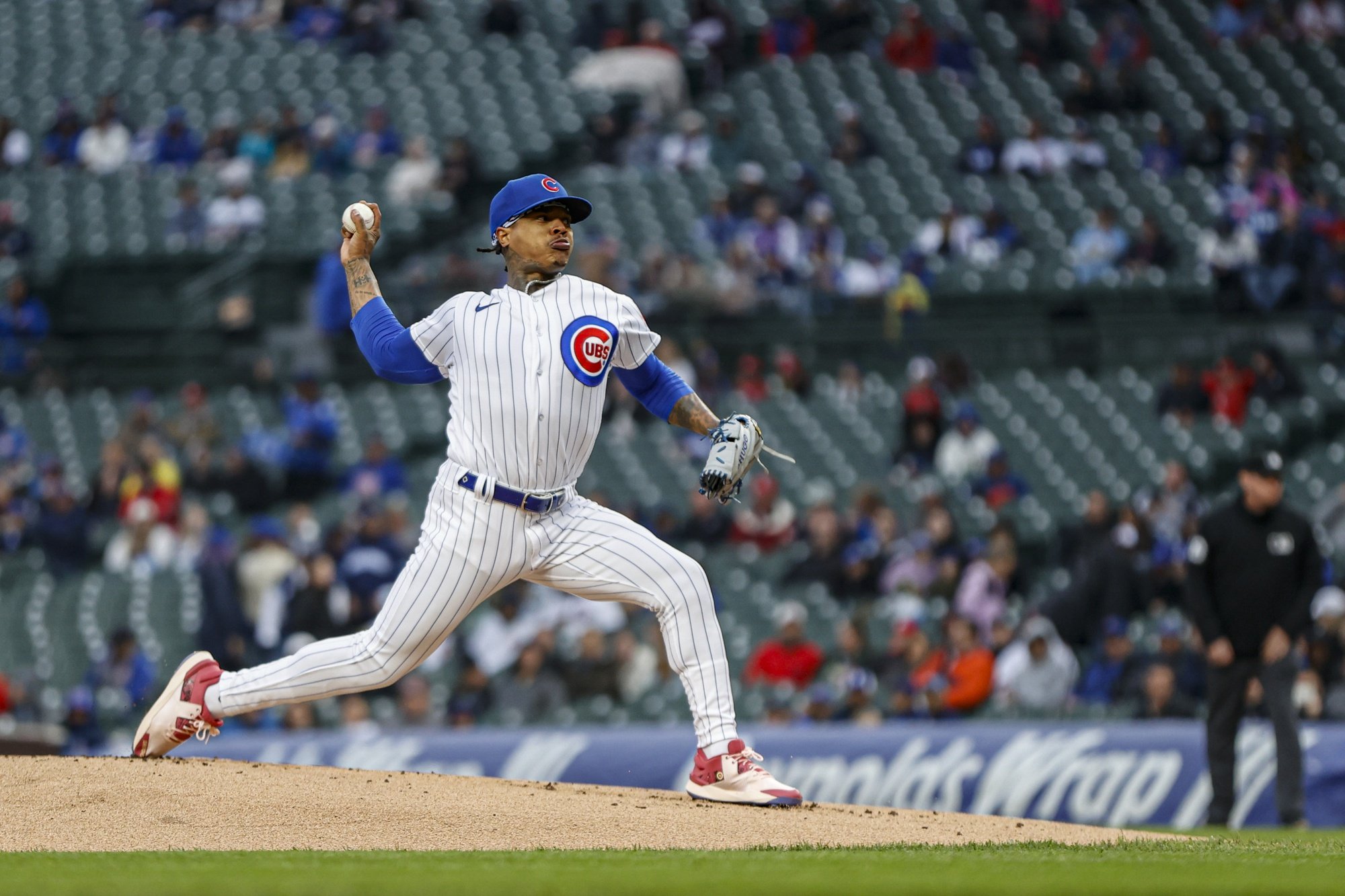 According to Maddie Lee of the Chicago Sun Times, Marcus Stroman discussed an extension with the Cubs during Spring Training.
Stroman, 32, has the ability to opt out of his three-year, $71 million deal after the season. Given how Stroman has pitched so far this season, the opt out seems likely should the pitcher remain healthy during the season.
What kind of deal would you expect Stroman to receive in an extension? And what is a good comp for the diminutive hurler?
By the way, this is the first piece from our new free agent and trade rumors section. You can find a link to this page in the Cubs Resources widget on the forum index page.