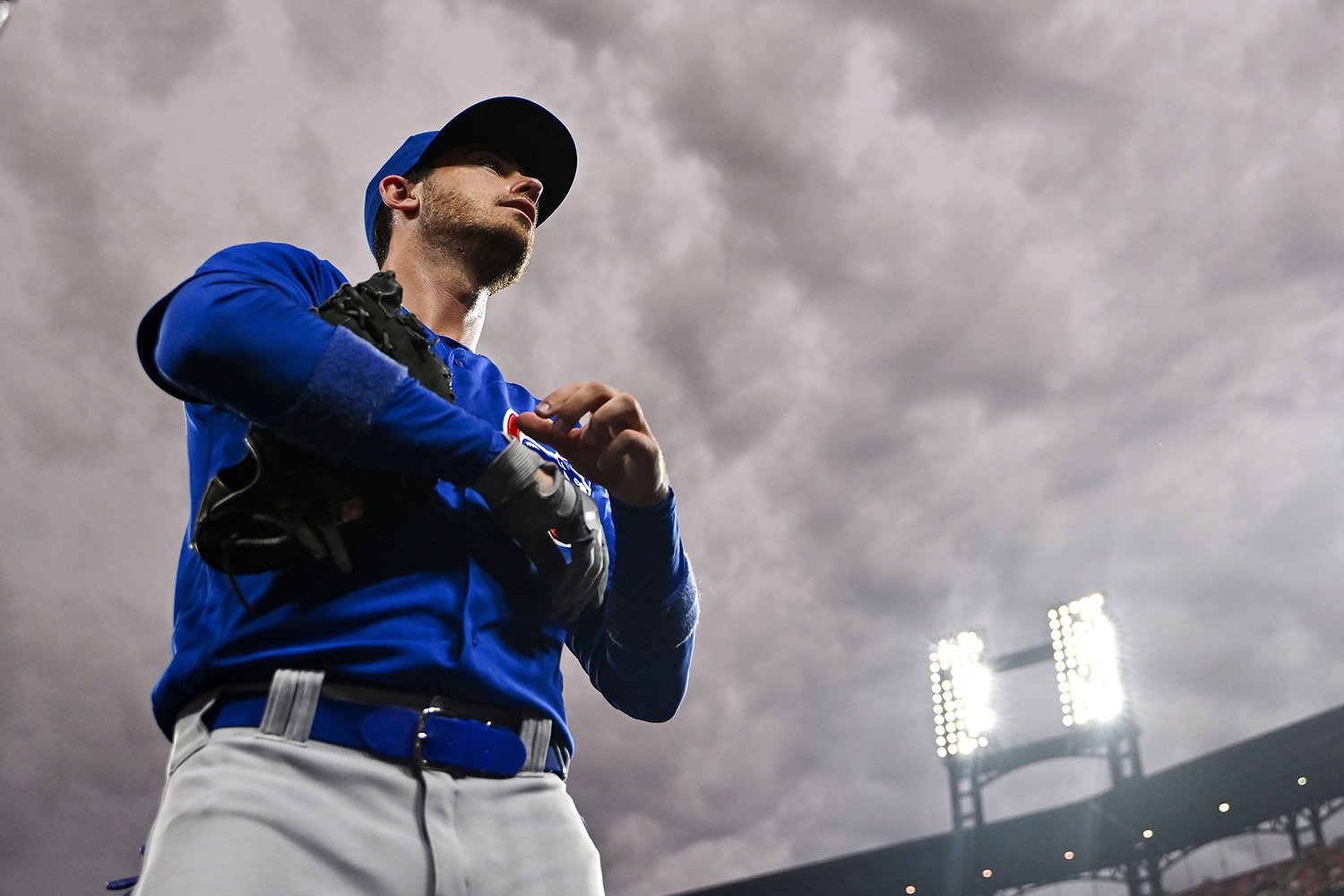 Jesse Rogers of ESPN reported that the Cubs have taken Cody Bellinger off the trade market.
The Cubs have been on an absolutely tear coming out the break, winning eight in a row and moving only 3.5 games back in the National League Central and 3.0 games back for the final Wild Card berth.
If Bellinger is off the market and the Cubs' starting rotation facing some question marks, it's possible Marcus Stroman is quietly being taken off the market, as well, or at least his asking price has raised.
Given the number of expiring contracts available on the trade market, standing pat doesn't make much sense, either. The Cubs should be able to upgrade their bullpen and round out their lineup for relatively little cost, all considering. So who do you think Hoyer & Co should target?