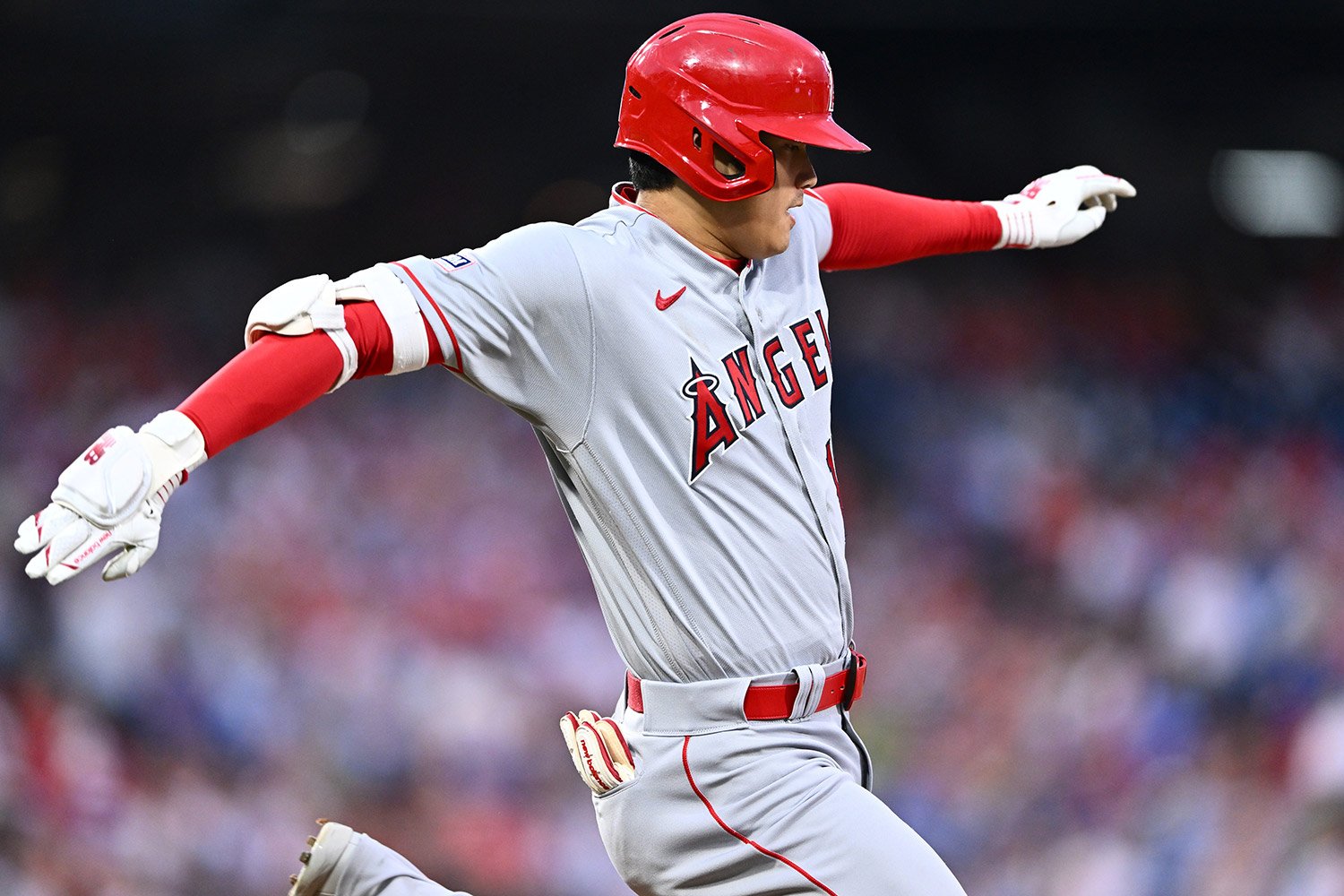 With the abruptly-ended GM Meetings now over, reporters are putting together their notes and while the Cubs have remained mum on the subject, rival executives expect the North Siders to be in play for Ohtani this winter.
When Ohtani posted to MLB, he almost exclusively negotiated with west coast teams before landing with the Angels (a decision he surely regrets at this point). While he didn't speak to any New York or east coast teams, he did take the Cubs' calls.
We really have no idea what is in Ohtani's head, as he's been very quiet on his expectations. He'll also basically write his own contract. If he wants a 13-year deal, he'll get it. If he wants an 8-year deal with an enormous AAV, he'll get it. If he wants opt-outs every two years, he'll get it. Pure dollars are not going to get it done in this specific case and, unlike most free agent deals, teams will be selling themselves to Ohtani. Can the Cubs make a compelling pitch? Several rival General Managers seem to think so:
Quote

Nightengale lists them as a serious contender for Ohtani and adds that "several GMs" are saying that the Cubs "may be" the most aggressive team on Ohtani.