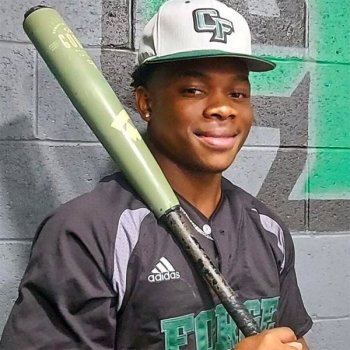 Colonial Forge HS (VA)
OF
Bats: L / Throws: L
Age: 18
Slot Money:
Signing Money: $400,000
Scouting Report
As reported by his mom and confirmed by Jim Callis on 7/20, Hope has signed with the Cubs.
Jeremy Nygaard:
The Cubs must have worked that calculator on Monday night and realized they had money to spend on Hope, who is rumored to be forgoing a UNC commitment. The road to Wrigley will be long for Hope, but he's a plus athlete. It will be on the developmental team to turn him into a baseball player. There's plenty of risk here as well, but the "take a prep with the first pick on day three" is a strategy of which I'm a fan.
See all » Zyhir Hope Articles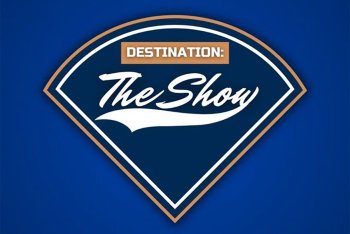 Draft tandem JD Cameron and Jeremy Nygaard team up for a new podcast called Destination: The Show. The focus will be on the draft, the minor leagues and everything else that happens on the way to Major League Baseball.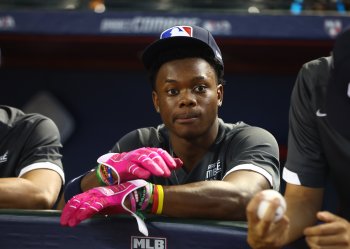 Now that the dust has settled on the MLB draft, let's look at how the club did. Who were the best picks? Who were the risky picks? How many will they sign?
We'll try to answer those questions and more.