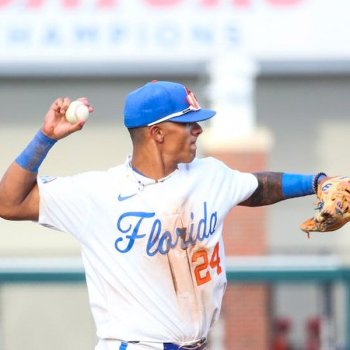 Bats: R / Throws: R
Age: 23
Slot Money: $872,400
Signing Money: $725,000
Scouting Report
UPDATE: Rivera has signed with the Cubs under slot for his draft position. 
Rivera was a key contributor in Florida's College World Series run in 2023, with solid tools across the board helping him move steadily up Draft boards this spring. Rivera's college production in his first two seasons was impacted by the pandemic and injury. In 2023 he's been a able to show what he can do. Rivera has a strong, selective approach at the plate that has led to a higher walk rate 18 BB%, than strikeout rate 14 K%. He hit .348/.447/.617 in 2023 with 19 home runs. Defensively, while not the quickest, Rivera has good defensive actions that give him a good chance to stick at shortstop.  Rivera does everything pretty well and should be a top 100 pick in July.
Jeremy Nygaard:
A senior - so you can expect some savings - with a high floor. You're probably not banking on a first-division regular, but if you can get a utility player with a little bit of pop while stretching the bonus pool a little bit, that's a win.
See all » Josh Rivera Articles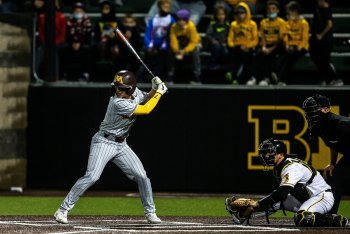 In the first episode of Cubs Spotlight, I had the opportunity to chat with Cubs outfield prospect Brett Bateman about a ton of topics, from growing up in the game, picking a college, getting drafted and much, much more.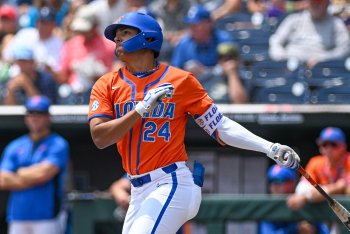 Entering 2023, many didn't have Rivera pegged as a third-round selection. After a strong year with the Florida Gators, how does Rivera fit into the Cubs' long-term plans?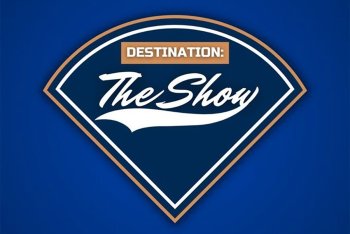 Draft tandem JD Cameron and Jeremy Nygaard team up for a new podcast to discuss prospects on their way to the Big Leagues. In this episode, we cover recent promotions, do a rapid-fire round up on 2023 draftees and answer listener questions.
This episode may be known as the "PCA Episode."
See all » Josh Rivera Videos