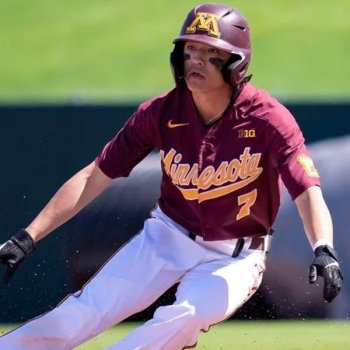 Bats: L / Throws: L
Age: 21
Slot Money: $203,600
Signing Money: $180,000
Scouting Report
UPDATE: The Cubs have announced they have signed Bateman, though we are still awaiting final numbers. 
Jeremy Nygaard:
It's 2023 and speed is en vogue again. Bateman will give you that and good defense in center field.
See all » Brett Bateman Articles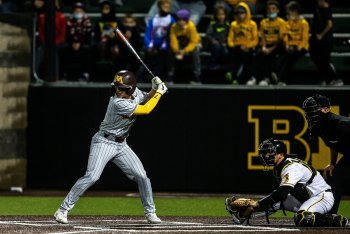 In the first episode of Cubs Spotlight, I had the opportunity to chat with Cubs outfield prospect Brett Bateman about a ton of topics, from growing up in the game, picking a college, getting drafted and much, much more. 
See all » Brett Bateman Videos