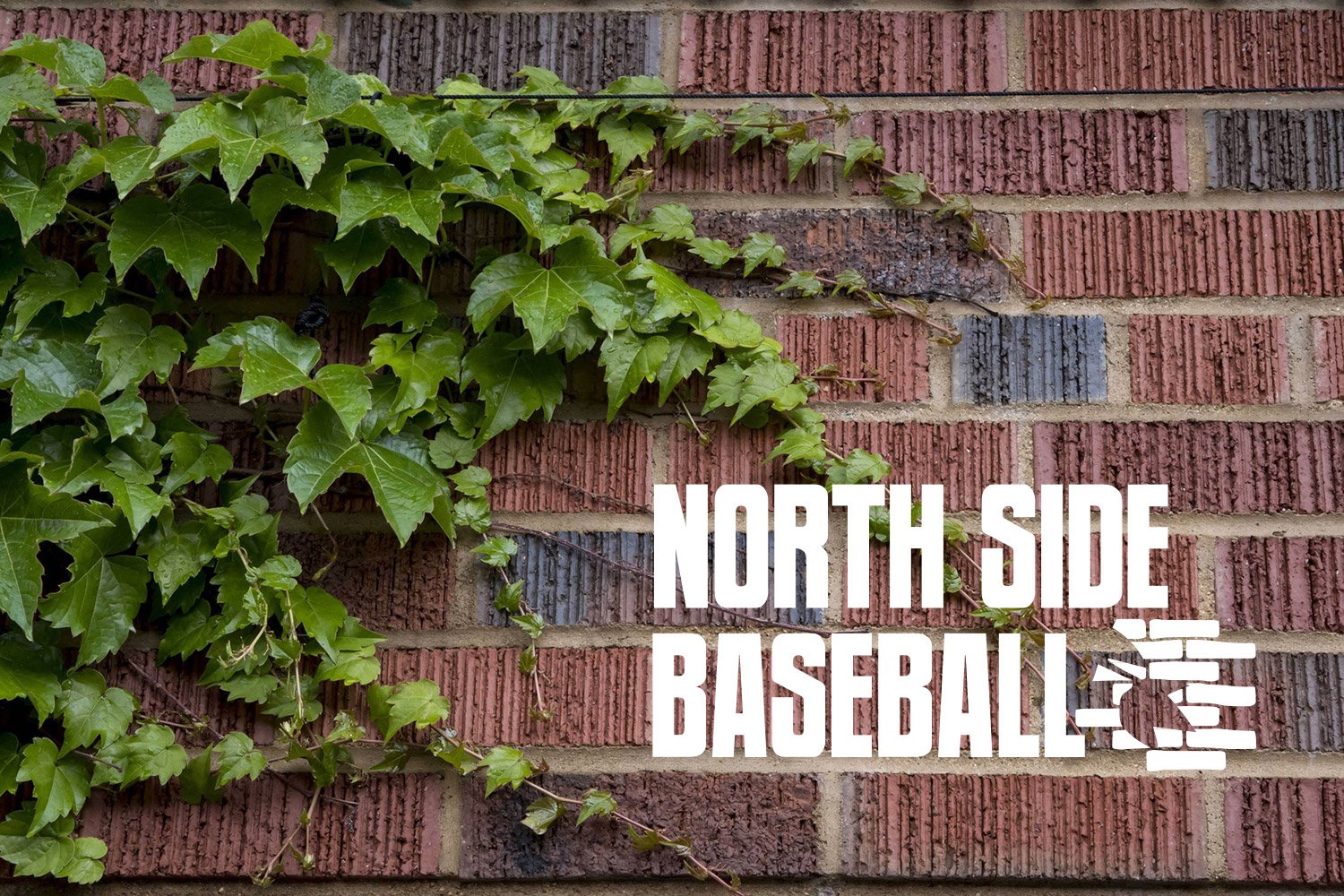 Image courtesy of © Patrick Gorski-USA TODAY Sports
I'm Matt Trueblood. For those who don't know me, I've spent years in the loose and ever-shifting sphere of digital Cubdom. I was one of the original crew at Baseball Prospectus Wrigleyville, and I've been hip-deep (or, if we're honest, sometimes in well over my head) on Cubs Twitter for a decade or so. I'll be leading the charge here as we get going, writing often about all things Cubs and working with a small but growing staff of fellow thinkers, writers, bloggers, and talkers to deliver daily content and start some high-quality baseball conversations.
My hope is that this will be a welcoming and thoughtful place for all baseball fans, but especially for Cubs fans. We will endeavor to bring you analysis, commentary, and perspectives that you can't find in a dozen other places online, despite the wide selection of very good Cubs content available. We'll dig into subjects in depth, but we also want to respect your time, so most of our pieces will be fairly short. I solemnly swear not to try to cram everything I know about a topic into one post about it, so that we all have room to kick around related ideas in the comments, and so that the conversation can be picked up wherever we leave off, on some other day.
Although they're no favorites to win anything this year, the 2023 Cubs figure to be a compelling and watchable bunch. Whereas the last two seasons have been marked by much waiting and seeing and not much doing or serious evaluating, this year provides a chance to grade the team based on whether they take concrete steps toward being a consistent contender and a championship-caliber franchise again. I'm excited to be starting our journey at such a pivotal juncture of the team's, and it should make for lots of fun viewing, reading, and discussion in the months ahead.
Please stop by often, and add your voice to the conversation, be it by commenting on stories you find here, setting up your own blog in our forums, or contacting us to find out more about writing for the front page. At its best, Cubs fandom is a network not unlike the neighborhood in which Wrigley Field is situated: a bit crowded and populated with some more corporate faces than in the past, but fundamentally, still something organic and wholesome and real. 
I will never forget my first taste of Wrigley. I was eight years old, and my dad drove us down from Appleton, Wis. to see Ryne Sandberg's last home game. Though we didn't know it at the time, that would also be the last time Harry Caray sang from the WGN booth at the seventh-inning stretch. It was the end of a long and dreary season, but the Cubs won in a romp, and after the game, at that long-since-razed chain-link fence beside the long-since-buried player parking lot, I got Sammy Sosa's autograph–thanks to being perched atop my dad's shoulders, lurching and pleading desperately. 
My dad was a Ryno diehard. He had wanted me to go that hard for his autograph instead. Twenty-five years later, I'm not sure which of us was right, but the fact that he supported me in my choice and that my fandom took its own distinct shape (even as it grew in the shade and under the influence of his) is a wonderful reminder of what a big and inviting tent the Cubs can offer us. I'm thrilled to have this chance to stand beneath that tent with all of you.