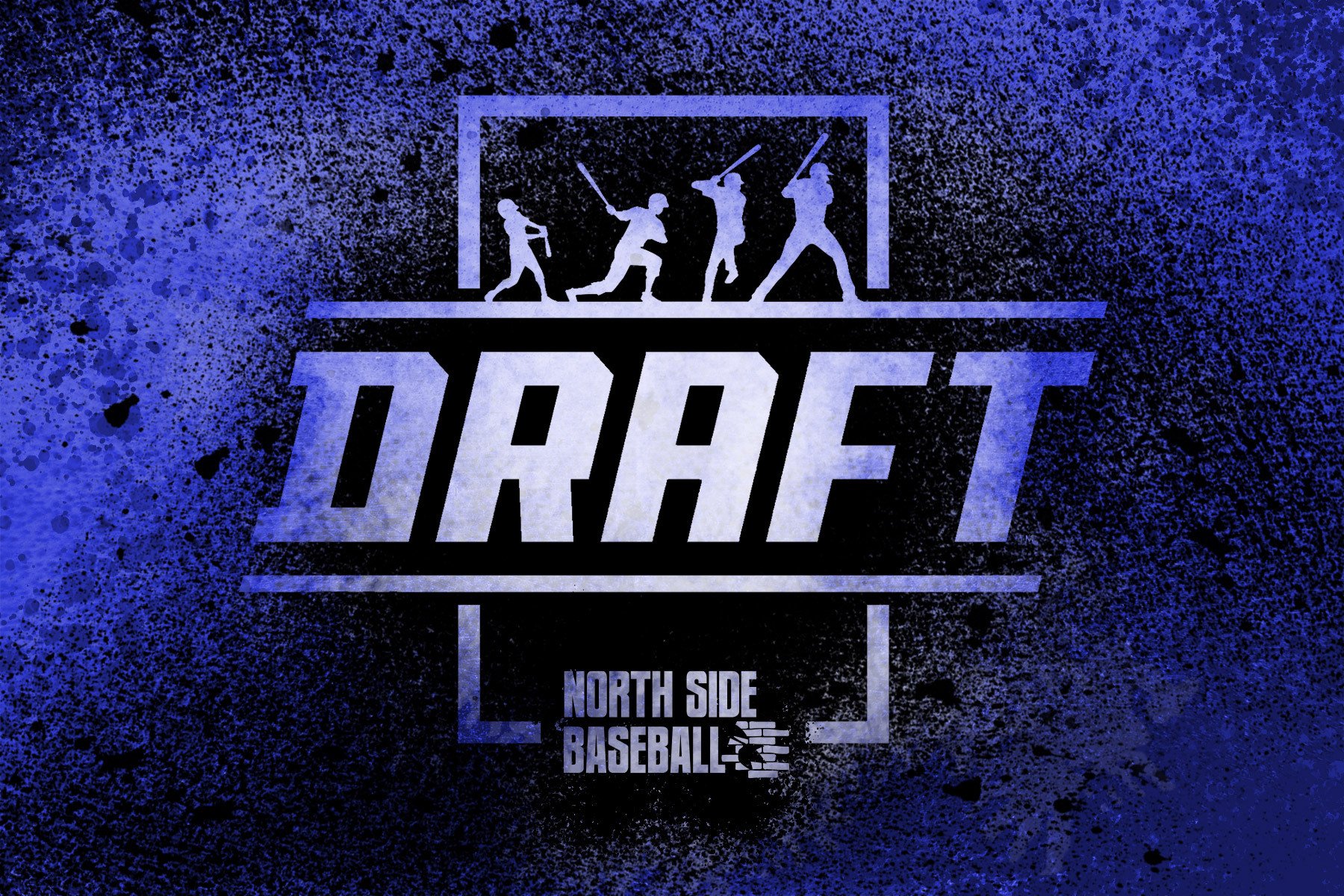 Many third and second baseman go through high school and/or college as shortstops. It's not uncommon for a pro centerfielder to have spent many innings playing shortstop as he developed. 
The term "personal cheeseball" (better represented by #personalcheeseball) orginated over twenty years ago in the Baseball America offices when former writer and current Twins scout John Manuel started using it as "shorthand for a personal favorite that does not reflect the popular consensus." 
And that's what you'll see here. If the first two installments, we covered players from the midwest and catchers. This list will look at present-day shortstops. And, again, as a warning, my radar isn't reflective of any single team's preferences or draft board. 
Arjun Nimmala, SS, Florida prep (committed to Florida State): Nimmala is one of the highest-ceiling-but-comes-with-questions prospects in the draft and that's evident by where you see him in different rankings. If you believe in the hit tool and that he can remain at shortstop, he's a potential top 10 pick. If you have doubts about the hit tool or think he's destined for a corner, those questions drop him down the board. Nimmala, who will still be 17 on draft day, has impressive raw power and an arm that will work on the left side of the infield.
Antonio Anderson, SS, Georgia prep (committed to Georgia Tech): The Georgia prep-to-pro pipeline is alive and well and Anderson has a chance to be another success story from the southern hotbed. Those that don't love his swing view him as a lesser project than those that do. The switch-hitter has plenty of power, but not a ton of speed. He's a shortstop for now, but plenty of arm if a move to third base (or right field) is needed. 
Jose Luis Ortiz, SS, Puerto Rico prep (committed to Houston): Ortiz is a smooth defender with a cannon arm. The bat, well… that's a different story. It just takes one team to believe they can develop the bat and that is a much easier task that developing a guy who can hit into a shortstop.
Sam Antonacci, SS, Illinois JC (committed to Coastal Carolina): Antonacci will be a great value pick for someone. He's a very good hitter and that's his best tool, but there's plenty else there to work with as well. If a team can get him out of his college commitment, they will be getting a solid prospect who could continue to develop. 
Braylen Wimmer, SS, South Carolina: Wimmer is the only four-year college shortstop on the list and is unique in that he's back at South Carolina for his senior year and not signing as an 18th-round pick last year. Wimmer is a tall (6-4) shortstop and that doesn't always work out, but it's worked out so far this year in the SEC. He's got some pop in his bat and has shown a much better eye at the plate. A team may overdraft him to pay him underslot, getting some financial wiggle room while adding an older, solid prospect. 
Next week, we will take a closer look at third basemen, but not before you get a look at the initial Consensus Big Board.
There are plenty of others that could have been listed here. This isn't to say anyone is or isn't going to be a good draft or baseball prospect. If you have your own local #personalcheeseball, leave in the comments!
 
1