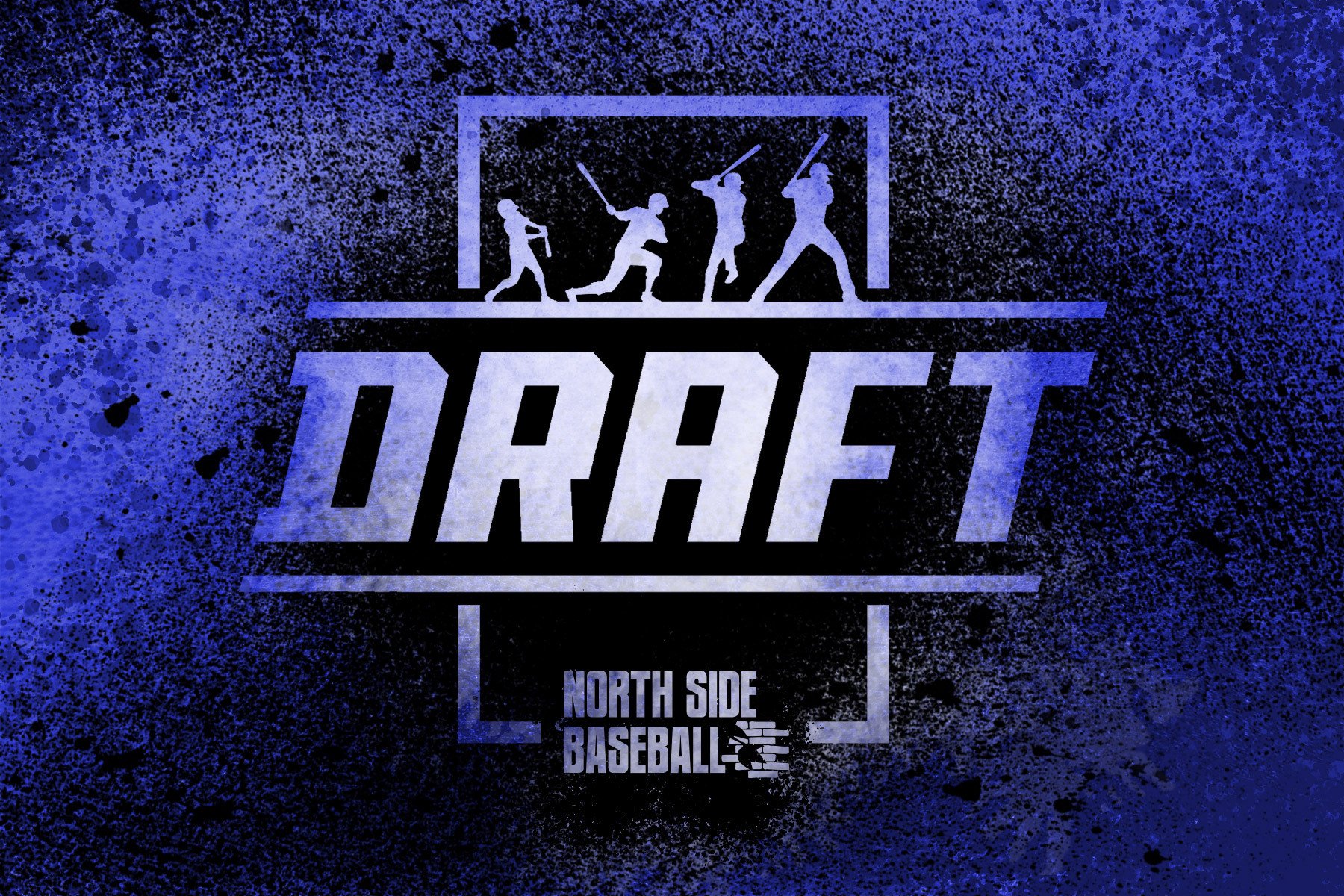 The term "personal cheeseball" (better represented by #personalcheeseball) originated over twenty years ago in the Baseball America offices when former writer and current Twins scout John Manuel started using it as "shorthand for a personal favorite that does not reflect the popular consensus." 
---
And, again, as a warning, my radar isn't reflective of any single team's preferences or draft board. 
It's pretty amazing that 10 of the 12 top active pitchers in career bWAR were first-round draft picks. Clayton Kershaw (7th overall), Justin Verlander (2nd), Zack Greinke (6th), Max Scherzer (11th), Cole Hamels (still active? Hmmm; 17th), Adam Wainwright (29th), Chris Sale (13th), Madison Bumgarner (10th), Gerrit Cole (1st) and Stephen Strasburg (1st) all went in the first round. Amazingly, all but two went in the top 13 picks. A vast majority of the elite pitchers in the game today never even had the opportunity to be drafted by most teams.
There are only two others - Corey Kluber (4th round) and Jacob deGrom (9th round) - who are outliers to that trend. 
When teams draft a pitcher (or any player really) on the second day of the draft, they'd love to find someone who will eventually contribute at the big league level. Most don't. And very few become stars at the major league level. 
But that doesn't means teams don't try. Today, we'll look at five pitchers expected to go either late on Day 1 or on Day 2. Will any of them make a major league impact? That's a question we won't be able to answer for many years.
Charlee Soto, Florida prep (committed to Central Florida): Soto has been trending up, so much so that he's likely to be drafted on the first day, if not the first round. A long, young dude with a big arm, it's easy to dream about Soto being at the front of a rotation in the future. Soto could be a prime candidate to "fall" to a team who just happens to have some extra money banked up.
Zander Mueth, Illinois prep (committed to Mississippi): It would be easy to say many of the same things about Mueth, who is also a big, young right-hander with electric stuff. Mueth trends a little lower as he battles control, but should hear his name called early on Day 2. At some point after that, he'd likely honor his college commitment and re-enter the 2026 draft. Would the Cubs have an interest in keeping one of their local products close to home?
Sean Sullivan, Wake Forest: Sullivan will be pitching in the upcoming College World Series, so the lefty still has some time to make an impact on his draft stock. His stuff doesn't jump out at you, but his results do as he has a K/9 of over 15 on the season. Some may consider him the best college lefty in the draft, while others don't have him in the Top 100. For my money, he'd be a steal if he falls to the fourth round.
Connor O'Halloran, Michigan: Another lefty who doesn't have eye-popping stuff, but gets results, O'Halloran will probably come off the board during the second half of Day 2. I think there might be more in the tank, though, and with the right development, you could see a mid-rotation starter. And if not, he's a serviceable bullpen arm.
Lebarron Johnson, Texas: Johnson has the ideal pitcher build and a repertoire to support it. His mid-to-high 90s fastball works well with his low-90s slider. But there are enough other question marks to push Johnson to the second day. Some team is going to hope to develop him into a starter, knowing that even if that doesn't pan out, the fastball/slider combo is playable. 
There are plenty of others that could have been listed here. This isn't to say anyone is or isn't going to be a good draft or baseball prospect. If you have your own local #personalcheeseball, leave it in the comments!