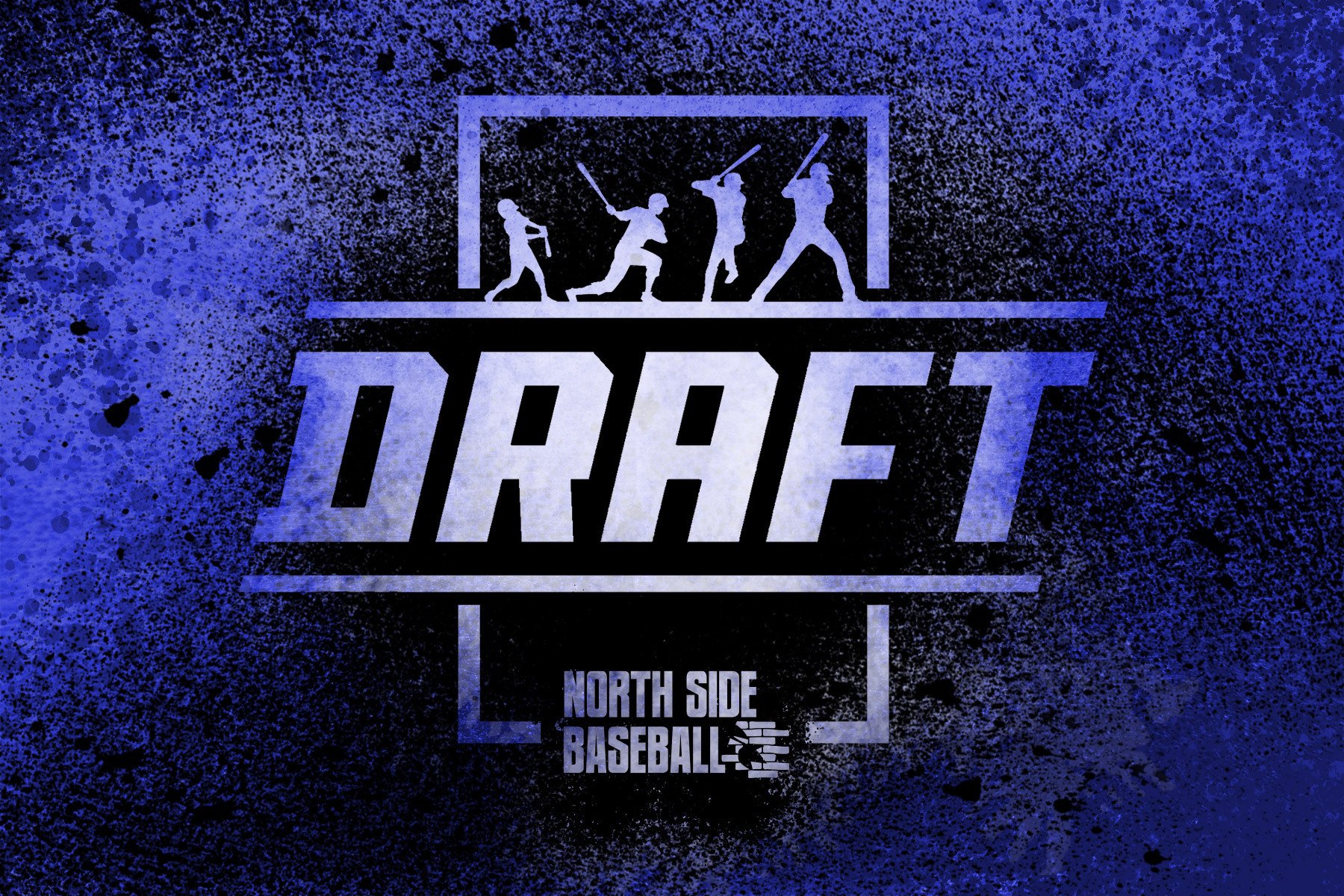 The term "personal cheeseball" (better represented by #personalcheeseball) originated over twenty years ago in the Baseball America offices when former writer and current Twins scout John Manuel started using it as "shorthand for a personal favorite that does not reflect the popular consensus." 
And, again, as a warning, my radar isn't reflective of any single team's preferences or draft board. 
Chase Davis, Arizona: Davis being projected as a late first-round pick or comp round pick is baffling to me. He put up ridiculous numbers with in-game power while walking more than he struck out. Even the behind-the-curtain numbers are really good. He may be a victim of a strong draft, but if a team gets him after #20 it will be an absolute steal. 
Duce Robinson, Arizona prep (committed to USC): But it's a lot more complicated than that. Robinson isn't committed to playing baseball at USC. He's going to be a Trojan tight end. But he does sound committed to playing pro baseball… too. Whatever team drafts him - if he signs - will only have Robinson from spring training through July. He'll then spend the rest of the year being a college football player. He hasn't played a ton of baseball, but when he has he's impressed. There's certainly enough there for a team to take a risk, because there's high-reward upside.
Wyatt Langford, Florida: Langford is clearly an on-the-radar player in this draft. But probably underrated in that everything he does is in the shadow of Dylan Crews. This is an extremely strong draft and in a normal year, Langford has a strong debate to go first overall. There's been so much talk about Crews and Paul Skenes that Langford hasn't gotten the pub he deserves. Unfortunately, he's probably gone before your favorite team drafts at #13.

Over the past twenty years, teams have tried to find value in skills that other teams don't. It was the basis for Moneyball. It's been analytic-driven, for sure. From on-base percentage to exit velocities and spin rates. I suggested many years ago that I thought speed and stolen bases would become the next "market deficiency." It hasn't come to full fruition yet, but we've seen an uptick in teams stealing bases and I expect that trend to continue.
Enrique Bradfield, Vanderbilt: I've written about Bradfield a few times and for good reason. He offers 80 speed and can be the catalyst for the next trendy idea to take the league by storm: super speed. Bradfield is not a power/speed combination player, so there will be plenty of opportunities to steal second (and third) base… assuming he can reach base. He's a better-fielding version of Billy Hamilton as a floor and even as he ages - and Hamilton has - his speed should be a weapon for a long time. Tampa Bay has stolen 14 more bases than any other team, but doesn't draft until nineteenth overall. I expect Bradfield to be long gone by then. I think the A's (#6) and Reds (#7) to the Diamondbacks (#12) are the sweet spot for Bradfield.
Zyhir Hope, Virginia prep (committed to North Carolina): Hope has elite speed. But the rest is, well… a lot of hope. I'd imagine teams are trying to get Hope in for private workouts to get a better gauge on him as a player and if someone believes enough in the bat, they may be willing to buy him out of what's expected to be a strong commitment to the Tar Heels.
Next week will be the final installment of the series. We'll look at some pitchers who have raised their stock.
There are plenty of others that could have been listed here. This isn't to say anyone is or isn't going to be a good draft or baseball prospect. If you have your own local #personalcheeseball, leave in the comments!