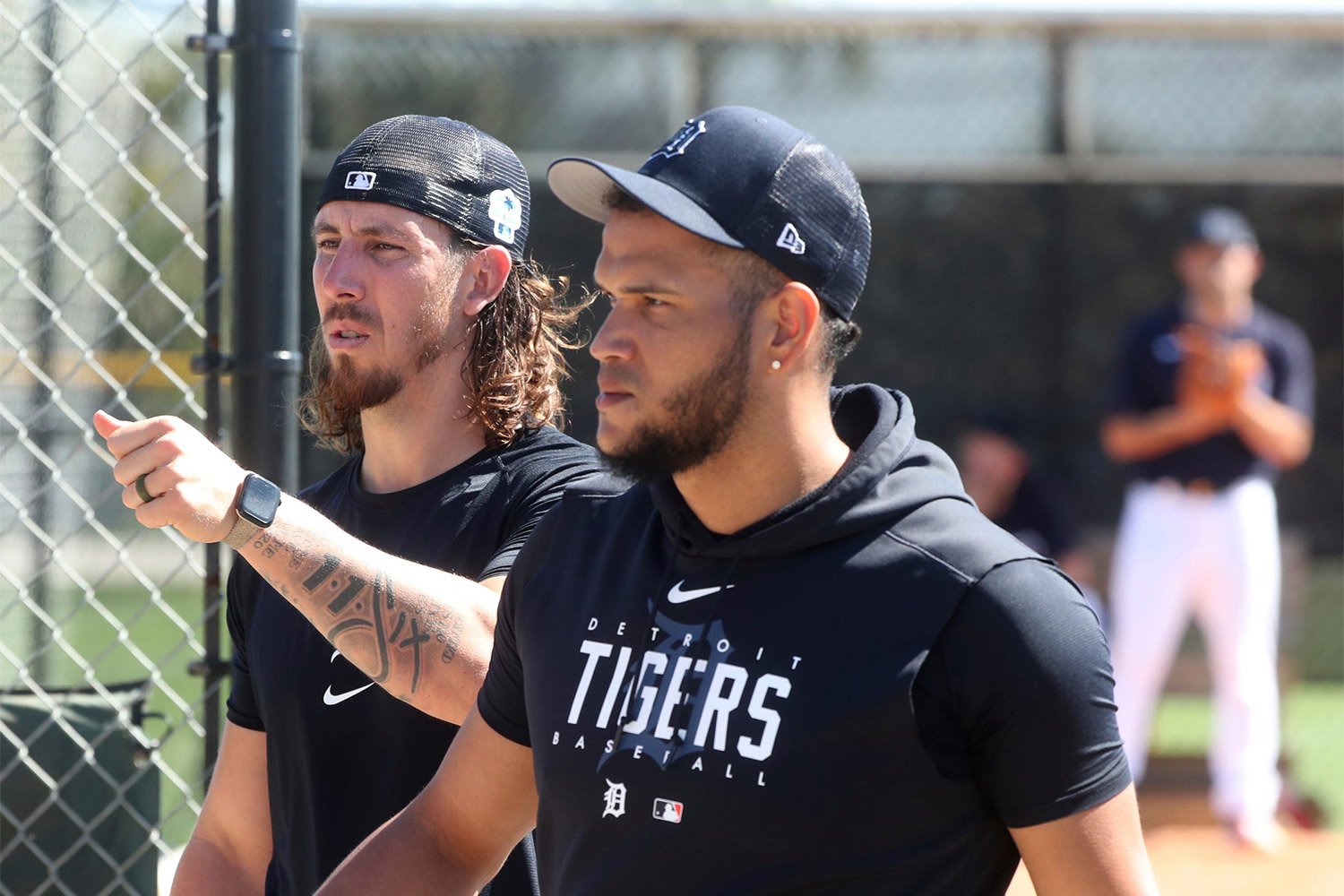 I will preface this with "Bob Nightengale alert!" The man is notorious for mis-stating points, and that's when he's not misspelling names, getting wrong dates, or a host of other issues with his tweet history.
But if this is true, it's an enticing lure to the Cubs.
Eduardo Rodriguez is amidst a breakout season. The 30-year-old lefty has a 2.95 ERA through 88.1 innings pitched and is under contract through the 2026 season at $15-18 million per season.
Michael Lorenzen is a much lower-risk and lower-cost alternative, as he is a free agent at season's end. He is currently sporting a 122 ERA+ with 105 innings pitched.