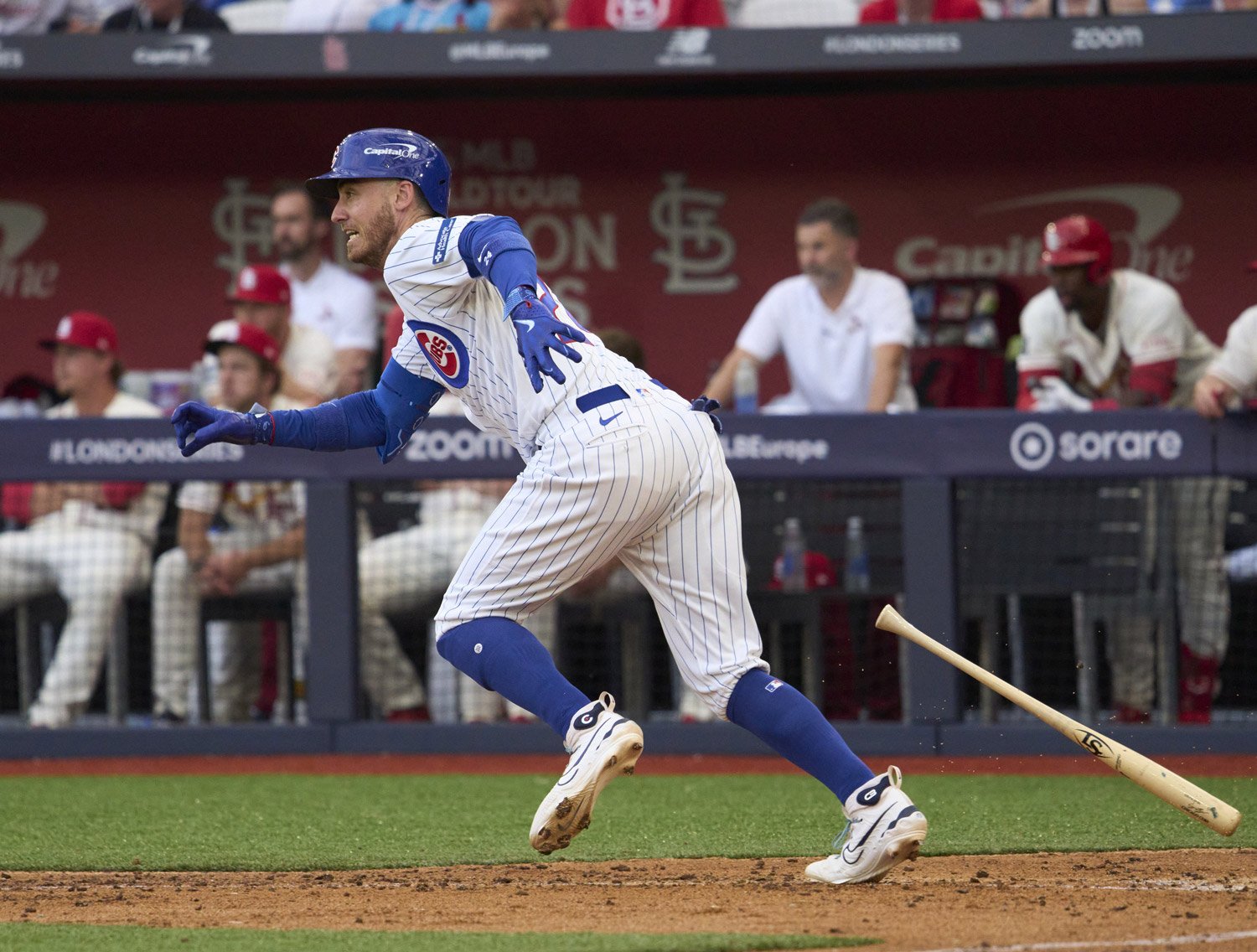 Mike Trout fractured his hamate bone, which means he will be on the injured list through at least the trade deadline and possibly considerably longer than that.
CBS Sports mentioned that Cody Bellinger is a possible replacement for an injured Trout.
The Cubs have a difficult decision to make in Bellinger. If they're interested in offering him the qualifying offer, they can retain Bellinger in 2024 for roughly $20m or, if he declines the offer, Chicago can receive a supplemental draft pick in the 2024 MLB Draft.
It should be noted that the Angels have a notoriously weak farm system, ranked 28th by MLB.com going into the 2023 season.