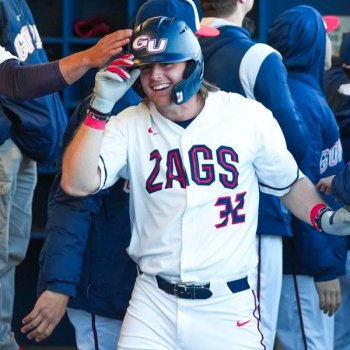 Bats: R / Throws: R
Age: 23
Slot Money:
Signing Money: $50,000
Scouting Report
UPDATE: Kalmer has been signed, we're now awaiting final signing numbers. 
Jeremy Nygaard:
Showed power (15 home runs) in his lone year at Gonzaga after rarely playing at Arizona State for two years before going JUCO. 
See all » Brian Kalmer Articles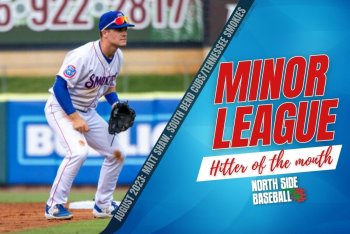 We have just competed the month of August, the dog days one might say. The temperatures are high and player energy can be very low. But find out below which Cubs hitting prospects stayed strong throughout the month. 
See all » Brian Kalmer Videos
No videos for this draft found