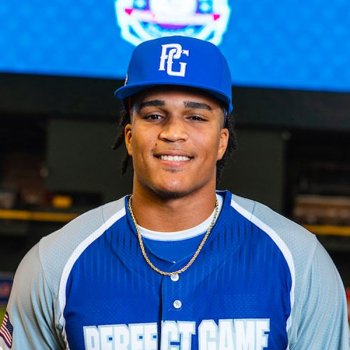 Bats: R / Throws: R
Age: 19
Slot Money: $325,600
Signing Money: $325,600
Scouting Report
UPDATE: Per Jim Callis, the Cubs gave Rosario full slot. 
Jeremy Nygaard:
Heavy lean toward the risk category here. Too much swing-and-miss. If he comes in under slot, I'll not like this pick less.
See all » Alfonsin Rosario Articles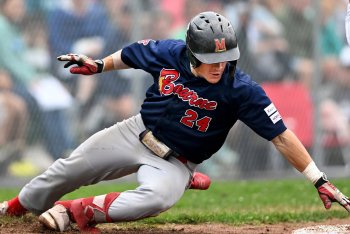 The Cubs added two players on Sunday night and will add eight more on Monday. This article will be updated with each Cubs pick, so check back often.
See all » Alfonsin Rosario Videos
No videos for this draft found