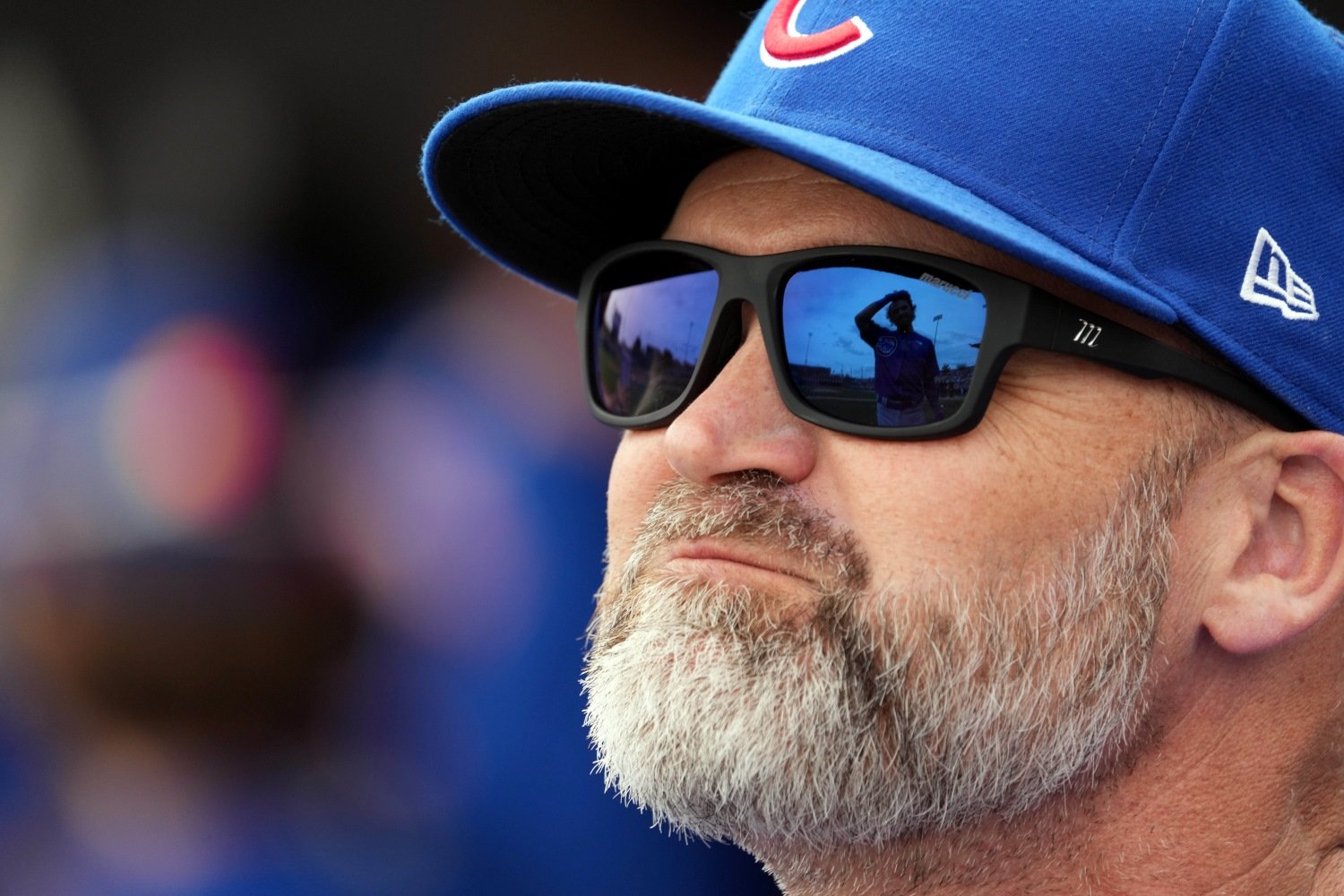 Image courtesy of © Joe Camporeale-USA TODAY Sports
Over the last half-decade, we've seen MLB turn its affiliated minor-league clubs into laboratories. The restrictions on fielder positioning, the pitch timer, the altered size and location of the bases, the three-batter minimum for relief pitchers, and the automatic runner in extra innings all got their kinks out by first being used far from the bright lights of big-league stadia. There are some valid ethical questions to raise about that pattern, but now that the precedent exists, the league will keep testing tweaks and hopeful innovations to its product in the minors. I have a recommendation for the next batch.
Unlike basketball, football and hockey, soccer is a sport spiritually in league with baseball on the question of substitutions. The very flow and structure of the games themselves discourage using them much, but each has also codified its distaste for swapping players in and out by making that illegal. You can't bring a player back to the game in either sport. 
Unlike baseball, though, soccer has always been quite strict even about the substitutions that do happen. Teams are only allowed a specified number of subs, and even as that number has crept up in recent years, it's been constrained in another way: teams are only permitted to make their allotted changes within certain windows. Subs made at halftime or at the end of regulation (when the game goes into extra time) don't count against the limit, but beyond that, there are a limited number of opportunities, and you're incentivized to make multiple moves at once if you want to use all of your available substitutions at all.
It has felt, for some time now, like what MLB most wanted to achieve via rules changes was the resurrection of the traditional starting pitcher–the workhorse who piles up 240 innings a season, and who might pitch a handful of complete games for a while. Largely, though, the changes they've been able or willing to make have failed to arrest the momentum toward heavy and committee-style bullpen use. This, at last, would be a way to change that. 
Imagine a rule allowing a team to make just five total substitutions throughout the game, in three windows. The seventh-inning stretch is already conveniently treated as some analog of halftime, and teams would get an extra opportunity to sub if the game went to extra innings, but basically, you'd see the bullpen game go the way of the opener. Teams might, alas, just stop using pinch-hitters, pinch-runners, and defensive substitutions, so they could make as many of their substitutions as possible be pitching changes, but they'd finally have to pay a real price for thinking that way. 
It's more likely that, in the long run, reams would start seeking and shaping starters who could pitch six or seven innings on a regular basis, giving them more capacity for other moves throughout the contest. It would probably also foster the development of more multi-inning relievers, and it would increase the value of position players who contribute both offensively and defensively, hit same- and opposite-handed pitchers, and run the bases well, since they wouldn't need to be subbed out as often as more limited players. That would make it a two-pronged attack on the problem people most often cite about baseball, relative to its rivals for the primary attention of American sports fans: the relatively low value of stars, compared with depth.
What do you think? Are the potential pitfalls to this idea that I'm missing? Would it change the game in any meaningful way, or just add a wearisome and ineffectual rule to the books? Maybe the rule would need to be more restrictive than I propose here to have a noticeable effect. That would be the benefit of using the minors as a testing ground: calibration. In any case, I think it makes for a fun thought exercise, as we savor the return of baseball and continue to think about how it could be even better in future springs.