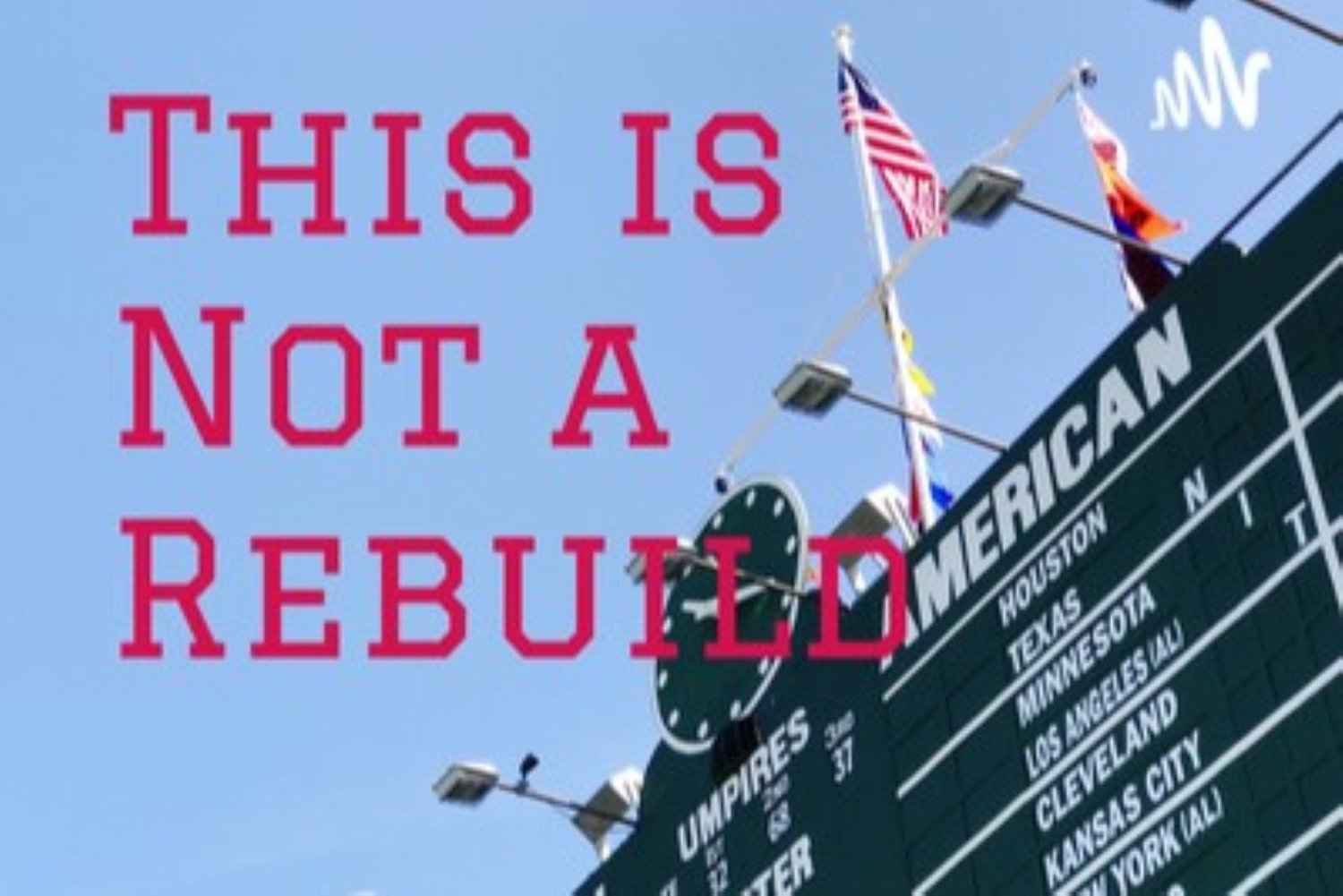 Image courtesy of Matt Trueblood via Spotify for Podcasters
We recorded this episode of This is Not a Rebuild on Sunday night, well before the world (including the four of us) knew that Craig Counsell would be the first big arrival of the winter. As such, our conversations centered mostly on the contract options exercised and declined, and on the multiple dimensions of change enacted on the Cubs' hot stove plans when Marcus Stroman opted out of the final year of his deal.
Beyond that, we kicked around a few of the top names on the free-agent and trade markets. There's ample Juan Soto talk in here, as well as some further discussion of Cody Bellinger and the complicated question of how hard the Cubs should try to bring him back. So far, these conversations remain somewhat abstract. There's a wide universe of potential individual acquisitions, but it feels most important that we pinpoint what specific things the team needs (and doesn't need). Counsell's arrival will immediately sharpen the lens and give us greater insight into those needs, but there's still room to debate them.
Do the Cubs need one big bat, or two? How much can they afford to eschew long-term commitments and focus on making the team better for 2024, alone? Who will be within their price range on the free-agent starting pitching market, and how much will they invest in the bullpen? These are all topics for this and future podcast episodes, but we can also discuss them here, in text form. Let us know what you think, and throw out questions or comments for future episodes.