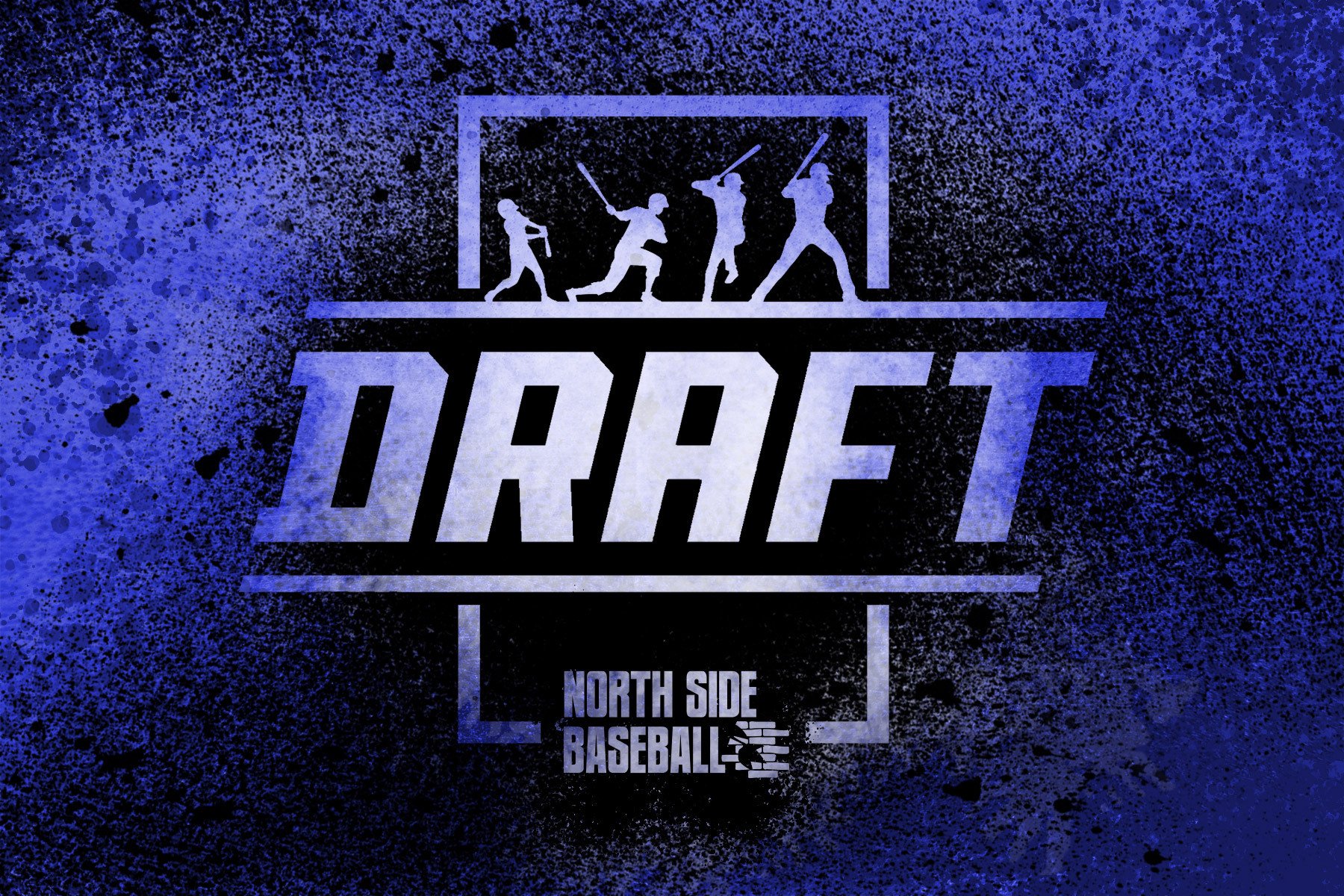 Like last week, with shortstops who end up moving off the position, third base is more of the same. The difference, of course, is that a move off third base is a move even further down the positional totem pole, which likely ends at first base. 
The term "personal cheeseball" (better represented by #personalcheeseball) originated over twenty years ago in the Baseball America offices when former writer and current Twins scout John Manuel started using it as "shorthand for a personal favorite that does not reflect the popular consensus." 
And that's what you'll see here. If the first three installments, we covered players from the midwest, catchers and shortstops. This list will look at projected third basemen. And, again, as a warning, my radar isn't reflective of any single team's preferences or draft board. 
You will notice the position is heavier on the college side, but that's because of the aforementioned defensive totem pole. Most college third basemen were likely high school shortstops. Most high school third basemen find a new defensive home.
Mac Horvath, North Carolina: I was asked why Horvath didn't make the local list. It's possible that his exclusion really fired him because he's been on a heater lately. Just a few weeks removed from an 8-RBI game, Horvath currently has a .312/.418/.726 slashline plus great speed and should now likely hear his name called on Day 1.
LuJames "Gino" Groover III, North Carolina State: Groover began his collegiat career at Charlotte before transferring to NC State after a prep career in Georgia. After a slow start to his junior season, he's been on a tear. After starting his season on a 6-for-30 slump, he's hit 52-for-140 (.371). Though he's showing slightly less power than last year, he's drawing walks almost twice as frequently as striking out. It's a toss-up where Groover ends up defensively. He doesn't necessarily have the offensive power profile to fit in a corner, but third base is as good of bet as any. 
Kyle Karros, UCLA: It's hard to ignore the son of a former big leaguer. It's also hard to ignore a 6-5, 220-pound speciman. Karros hasn't put up the power numbers that you may expect from such a large human, but he's drastically improved his strikeout and walk numbers throughout his career and is currently sporting an OPS over .900.
Bryson Ware, Auburn: Ware has kind of come out of nowhere after a relatively non-descript collegiate career. But in his senior season Ware has unlocked a ton of power (18 home runs in 170 at-bats) while reducing his strikeout rate and improving his walk rate. It will be interesting to see where he is drafted, considering he's played his way up draft boards, yet will likely come at a discounted rate.
Aidan Miller, Florida high school (committed to Arkansas): The lone prep on the list, Miller is well-known as a longtime U.S. National team player. He's got a great bat that will fit the profile to play in any corner. Miller certainly has the arm to be a third baseman and despite an Arkansas commitment should be a pro later this summer as a first-round pick. 
Next week we will take a look at some outfielders, though there will be a second installment of outfielders later in the process as well.
There are plenty of others that could have been listed here. This isn't to say anyone is or isn't going to be a good draft or baseball prospect. If you have your own local #personalcheeseball, leave in the comments!