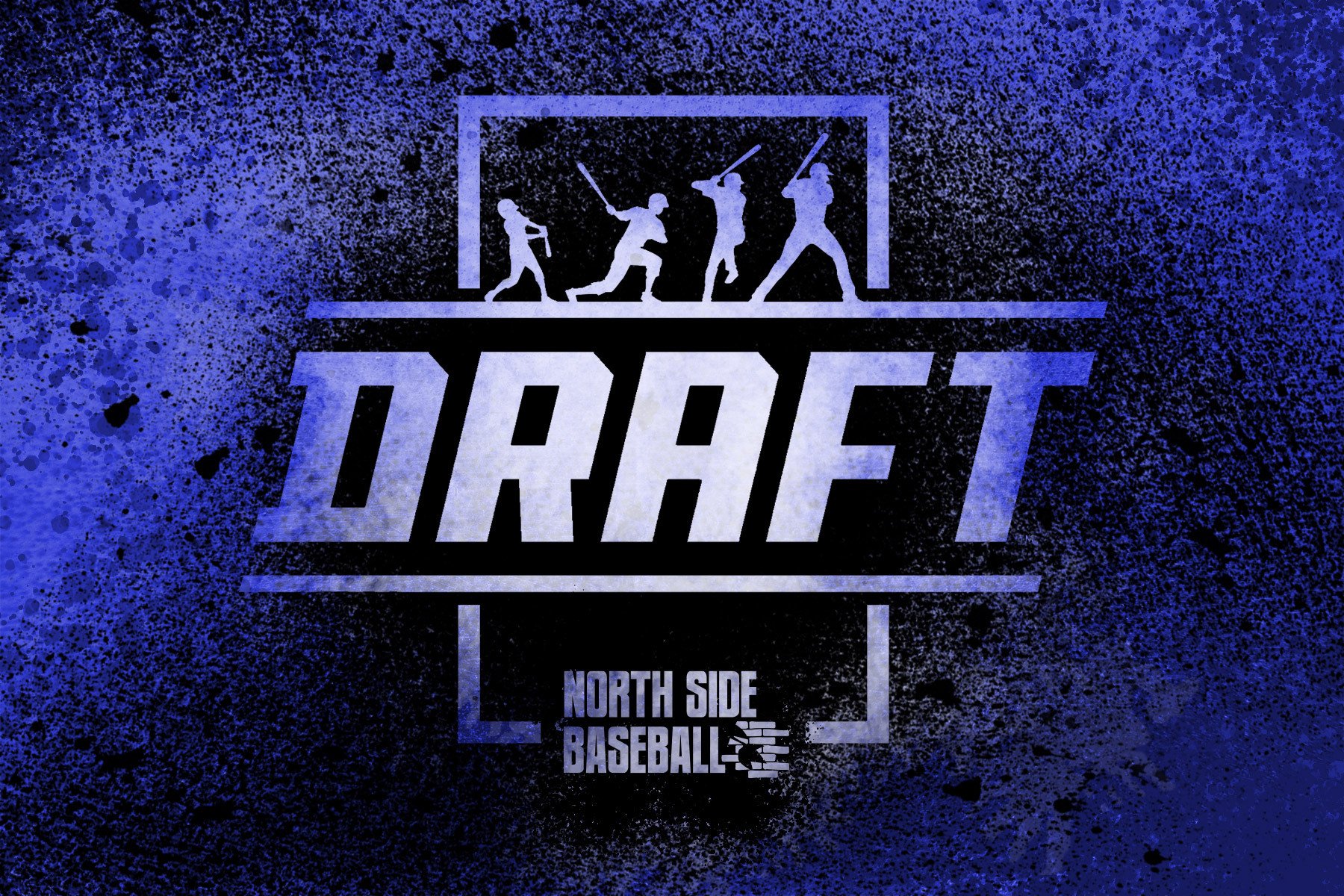 The term "personal cheeseball" (better represented by #personalcheeseball) originated over twenty years ago in the Baseball America offices when former writer and current Twins scout John Manuel started using it as "shorthand for a personal favorite that does not reflect the popular consensus." 
And that's what you'll see here. The first installment will cover players from the Midwest. These aren't necessarily the best draft prospects from the area, but players that are more solidly on my radar for one reason or another. My radar isn't reflective of any single team's preferences or draft board. 
Zion Rose, Catcher, IMG Academy (committed to Louisville): If you're wondering how someone finishing his prep career in Florida counts as a local, it's because Rose spent his first three years of high school at Brother Rice in Chicago. Catching prospects often seem like the hardest to find and Rose rises to the top with his athleticism and speed. Louisville has had three catchers drafted in the top five rounds over the last three years (including Henry Davis going first overall in 2021), so it's entirely possible that Rose will make it to campus next fall but all it takes is one team to have enough conviction to draft Rose high enough to get him to turn pro.
Mac Horvath, 3B, North Carolina: Horvath was a Minnesota prep before spending a year at IMG Academy en route to Chapel Hill. Horvath followed up a good sophomore campaign with a solid showing in the Cape Cod League and has been tearing the cover off the ball as a junior. Averaging a home run every 10 at-bats, Horvath has posted an OPS of nearly 1100 through 33 games and is quieting those who questioned his hitting ability. He's definitely working his way in to top 100 draft prospect status.
George Klassen, RHP, Minnesota: There are a few traits that work in your favor if you're looking to achieve #personalcheeseball status. Being a pitcher that throws over 100 mph is one of those traits. There's still work to do (23 walks in 30 ⅔ innings) with that fastball and Klassen has a delivery that portends a move to the bullpen, but who doesn't love it when a manager turns to his bullpen and calls for the flamethrower? Exactly. Oh, and Klassen is a Wisconsin prep who hails from the same hometown (Port Washington) as the late Dustin Diamond aka Screech. Klassen may be an interesting case as he took a redshirt year after Tommy John surgery and has more leverage to return to school as he can reenter the draft two more times.
Myles Naylor, SS, Canada prep (committed to Texas Tech): Ok, this might be a stretch because Ontario is far from local, but there's a couple things to really like here and I didn't want to wait until covering the shortstops. Naylor is the younger brother of Josh and Bo, so he's got a built-in advantage of how to "become a pro baseball player." And he's young too, turning 18 this month. Analytically-driven teams love the "yeah, but he's young" model. The other thing that is easy to like - and the most important - is that he's going to hit and that even if he grows off shortstop, he should hit well enough to find a home in a corner.
Dylan Questad, RHP, Wisconsin prep (committed to Arkansas): Always a fan of midwest kids, who sometimes lack exposure, potentially heading to the SEC and that's Questad. Not big at only 6'0", Questand probably isn't going to get much bigger, but has a big fastball and a solid mix of pitches. 
George Wolkow, OF, Illinois prep (committed to South Carolina): Wolkow is a big dude (6'7", 220) and because of reclassifying from the 2024 class is likely to be one of the youngest players drafted. His profile is going to be all about his left-handed power. The ceiling is very high, and the floor is very low. But if you're going to dream, dream big.
Easton Breyfogle, OF, Minnesota prep (comitted to Arizona): Breyfogle is arguably the best prep prospect in the state of Minnesota and the left-handed hitting outfielder should have the opportunity to go pro if he chooses. 
Next week, we will take a closer look at catchers.
There are plenty of others that could have been listed here. This isn't to say anyone is or isn't going to be a good draft or baseball prospect. If you have your own local #personalcheeseball, leave in the comments!