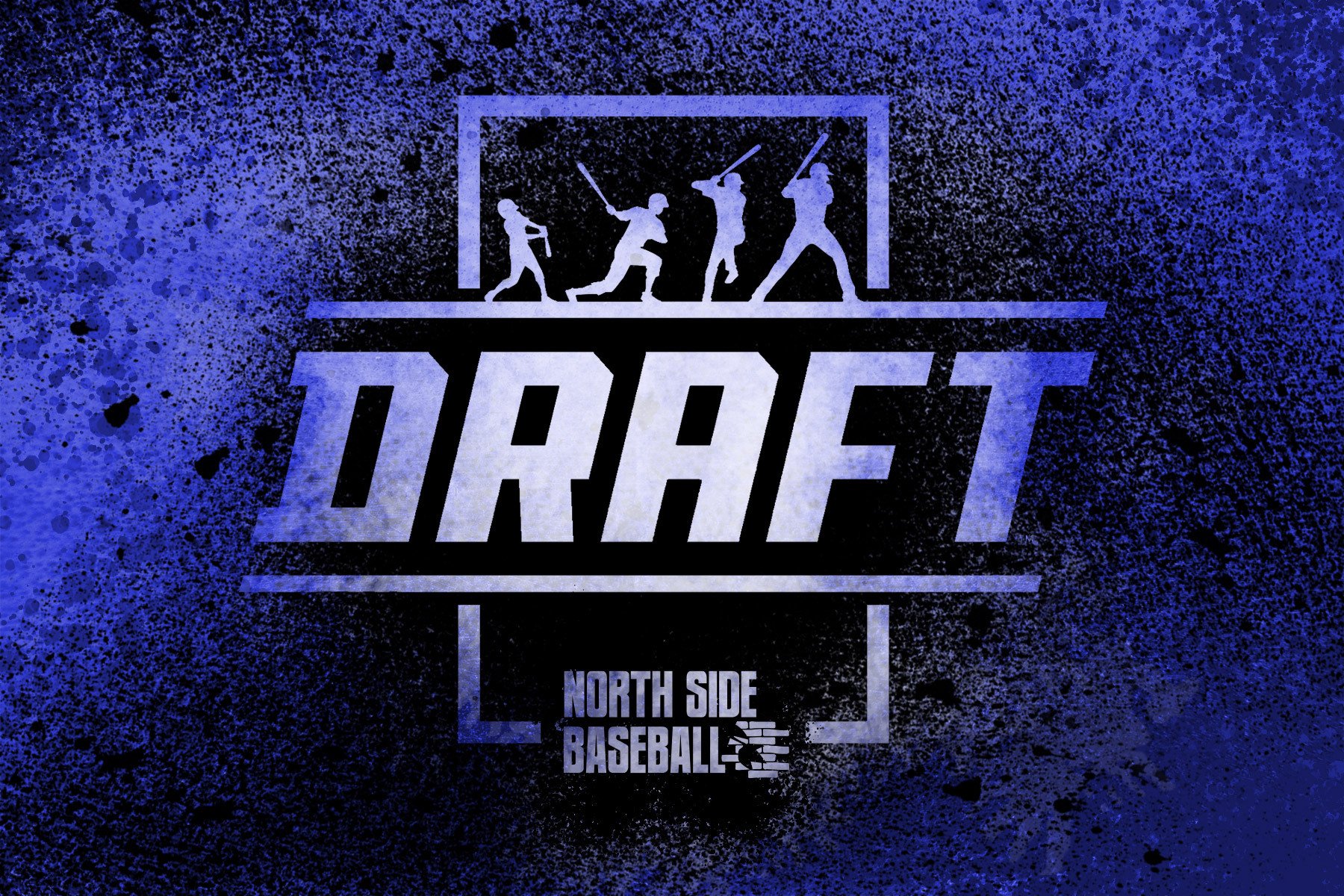 From time to time, you'll watch an elite-hitting catching prospect stay behind the dish. Joe Mauer in the early 2000s. Adley Rutschman now. Bryce Harper was going to be the next big thing - and he's mostly lived up to the hype - but many forget that he was a catcher until the moment he was drafted and the Nationals called him an outfielder.
Teams want impact bats in the lineup. Teams also don't want impact bats being drilled by foul tips and taking a beating while squatting behind a plate. It makes sense. 
Stepping down from my soapbox…
The term "personal cheeseball" (better represented by #personalcheeseball) orginated over twenty years ago in the Baseball America offices when former writer and current Twins scout John Manuel started using it as "shorthand for a personal favorite that does not reflect the popular consensus." 
And that's what you'll see here. The first installment we covered players from the Midwest. Today's list will look at catchers. It's entirely possible some of these players will not be catchers forever or at all professionally. And, finally, my radar isn't reflective of any single team's preferences or draft board. 
I think you'll see it reflects some of my own preferences when it comes to drafting a backstop: young, versatile, athletic and left-handed hitters. 
Kyle Teel, Virginia: Teel has the combination of offensive and defensive skills that should have him under consideration to come off the board in the top half of the first round. Though he wasn't drafted out of high school, it was by choice. Teel let teams know he was going to play at Virginia. The left-handed hitting catcher has improved his stock this year by striking out less and hitting for more power. Despite not performing very well with Team USA's Collegiate team (.676 OPS) in 2021 or in the Cape last summer (.212 OPS), there's just too much to like between the bat, the premium athleticism and the arm. Teel has a slighter frame, so that may cause some concerns, but somebody is going to like the rest way too much to let him fall.
Blake Mitchell, Texas HS (committed to LSU): Everything about Mitchell screams "going to college" but the profile is going to lead to lots of draft rooms debating about whether or not they should meet his sure-to-be-high price tag. Mitchell is everything you want in a catcher and if things don't work out there - ala Kenley Jansen - you still have a pitching prospect. If he's signable, he's a first-rounder and more than likely his new team's top catching prospect. 
Cole Carrigg, San Diego State. There's always a bonus for versatility - hello, Daulton Varsho - and maybe Carrigg can be next in line. If you're placing bets, catching is not the favorite to be Carrigg's future home, but it's an option. Anyone who can look the part at shortstop or centerfield can slot in at any defensive position and Carrigg has that ability. He has caught and has the arm and athleticism to do so. There is less certainty that his offensive profile will develop enough to play a corner position, but with many teams valuing versatility, Carrigg is sure to climb some boards. 
Campbell Smithwick, Mississippi HS (committed to Ole Miss): Some guys get noticed on name alone. Like a Holliday or a Jones last year, for example. But Smithwick gets noticed because he has a name that sounds like he should be a movie star. Young and swinging from the left side, teams may have a hard time convincing Smithwick from leaving Oxford (where he goes to high school and plans to attend college), but the sweet swing and projectable defensive ability will give Smithwick two very good options.
Jandaniel Gonzalez, Puerto Rico HS (committed to Indiana State): While it's entirely conceivable the two aforementioned high school catchers end up in the SEC, Gonzalez is much more likely to turn pro. There's a long way to go offensively with Gonzalez, so you're talking very low floor despite his defensive package. Gonzalez is only 17, so there is definitely time to work the swing issues out. 
Next week, we will take a closer look at shortstops.
There are plenty of others that could have been listed here. This isn't to say anyone is or isn't going to be a good draft or baseball prospect. If you have your own local #personalcheeseball, leave in the comments!