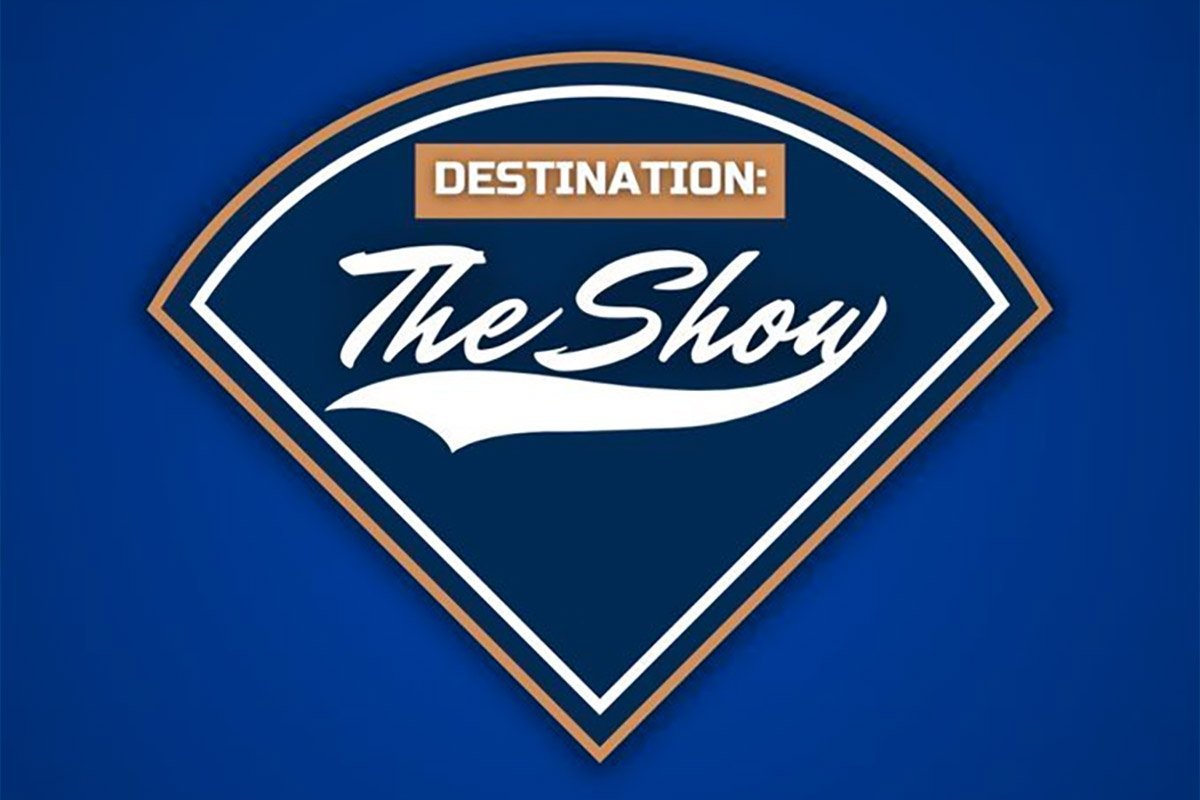 Image courtesy of Thieres Rabelo
In the second episode - we tackle three main topics:
Updated Farm System Rankings - We looked at how MLB Pipeline and BA ranked organizational talent for the Twins, Brewers, and Cubs. 

Draft Review for the Cubs - A deeper look at the Cubs picks. We will take turn our focus to the Brewers next week.

Listener Questions - We answered questions on Marco Raya, Twins organizational pitching depth, and Pete Crow-Armstrong.
Time Stamps:
Farm System Rankings: 4:00
Favorite prospects in Cubs/Brewers Systems: 16:50
Jamie's Favorite Cubs/Brewers: 21:44
Cubs Draft Recap: 29:25
Matt Shaw Talk: 34:11
Jaxon Wiggins: 39:08
Listener Questions: 52:45
News and Notes: 1:02:47
You can find Destination: The Show on all major podcast platforms including Spotify, iTunes, iHeartRadio and Amazon Music. (There may be some delay in getting the first episode through their approval process.). The show is available on Libsyn, our podcasting platform.
We're welcome to any feedback, so please let us know in the comments below, feedback on the show pages or through Twitter (@J_D_Cameron, @jeremynygaard, @TheodoreTollef1, @DTS_POD1). If you liked what you heard, please leave us a five star rating and a positive review wherever you get your podcasts. 
Special thanks to Theo Tollefson for being the show's producer, Thiéres Rabelo for our logo and the crew of John Bonnes, Brock Beauchamp and Seth Stohs for their continued support of the show.