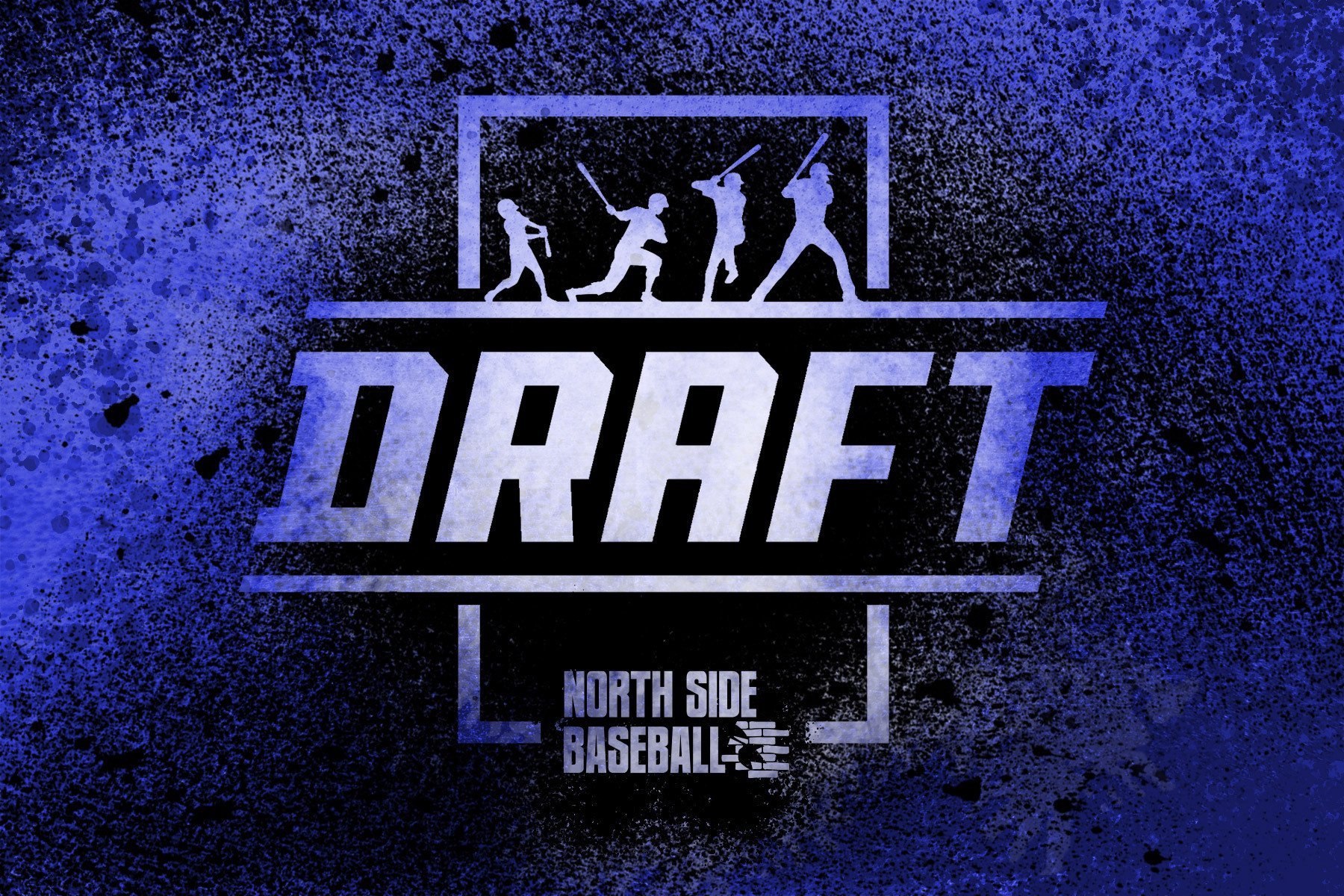 This is how I think the first round will play out. Not how I would pick for each team. 
1.) Pirates – Max Clark, OF, Indiana prep - I wouldn't take Clark one. I wouldn't take him second or third either. And maybe not fourth. But I'm not faced with screwing up having a ton of money in a loaded draft. Clark - in a normal year - is a legitimate contender to go 1-1. This year, there are three college players who are simply better options, but the Pirates can't mess this up and decide to take a really good prospect while also allowing them to take more really good prospects later. 
Previous: Dylan Crews
2.) Nationals – Paul Skenes, RHP, LSU - Having to choose between Skenes and Dylan Crews is like the Nationals having to decide between Bryce Harper and Stephen Strasburg. (They paid Strasburg, not Harper.) Either pick would be a great pick, so the Nationals are going to be winners of this draft either way.
Previous: no change
3.) Tigers – Wyatt Langford, OF, Florida - It would be easy to switch this to Dylan Crews, but I think the Tigers have been focused on Langford for a while now and won't have to blow up their pool to get him. 
Previous: Wyatt Langford
4.) Rangers - Dylan Crews, OF, LSU - Yes, the Rangers have a pool of less than $10 million. Yes, there's a rumor out there that Boras wants $10 million for Crews. But, yes, Scott Boras also brokered huge deals between the Rangers and Corey Seager and Marcus Semien recently and may be doing work behind the scenes to get Crews to the biggest market possible while also convincing the Rangers to spend big on his client. The $10 rumor may just be a tactical move to get exactly what Scott Boras wants.
Previous: Dylan Crews
5.) Twins – Jacob Gonzalez, SS, Mississippi - I'm believing the smoke here. (Or at least convincing myself to believe the smoke to prepare myself for the disappointment.) I usually give myself more time in between my 10-round Twins mock and my final mock than 24. But I'm going to stick with it. I also believe that the Twins will use their savings to get Noble Meyer to fall to their next pick.
Previous: Kyle Teel
6.) A's – Brayden Taylor, 3B, TCU - It's too early to take Taylor, Matt Shaw or Jacob Wilson in my opinion, but the A's make bad decisions.
Previous: Jacob Wilson
7.) Reds – Walker Jenkins, OF, North Carolina prep - Cincinnati will end Jenkins slide like they ended Cam Collier's last year.
Previous: Rhett Lowder
8.) Royals - Kyle Teel, C, Virginia - This seems to be a common fit. Perez can't play forever - though he may try - and Teel will be a solid regular for many years.
Previous: Thomas White
9.) Rockies - Rhett Lowder, RHP, Wake Forest - I haven't changed this description for any mock:  The best chance for the Rockies to add pitching is through the draft. Their board should go Skenes, Lowder, Waldrep, Dollander, Floyd… and they take the first one available.
Previous: Hurston Waldrep
10.) Marlins – Enrique Bradfield Jr., OF, Vanderbilt - Bradfield is going to have a team that believes in his bat and loves his speed and defense so much he will go higher than we see him in most mock drafts. Stealing bases is cool again.
Previous: Max Clark
11.) Angels – Nolan Schanuel, 1B, Florida Atlantic - When the biggest names in the media start to agree on every part of a team's strategy, there's got to be a reason for it. Schanuel has one of the most impactful bats in the draft class.
Previous: Jacob Gonzalez
12.) Diamondbacks – Chase Dollander, RHP, Tennessee - Who knows where Dollander ends up. He could be the second pitcher off the board. He could be the 6th or 7th if prep pitchers start to go. His stuff is off the charts… he just couldn't put it all together this season.
Previous: no change
13.) Cubs – Arjun Nimmala, SS, Florida prep - This is a fit that continues to make too much sense for me. I think Nimmala could end up being the steal of the draft.
Previous: no change
14.) Red Sox – Matt Shaw, SS, Maryland - There's going to be a run on infielders in the middle of the first round and it's going to be heavy with college guys. 
Previous: no change
15.) White Sox – Hurston Waldrep, RHP, Florida - The White Sox are another team that I feel like needs to shoot their shot on pitchers. Waldrep dropping to the middle of the first round would be a revelation for them.
Previous: Tommy Troy
16.) Giants – Tommy Troy, SS, Stanford - Seems like a good fit to go relatively local and in a spot that makes a lot of sense.
Previous: Enrique Bradfield Jr
17.) Orioles – Jacob Wilson, SS, Grand Canyon - This is the Orioles favorite demographic in the first round and Wilson should go in this range.
Previous: Colin Houck
18.) Brewers - Chase Davis, OF, Arizona - The Brewers have gone the college route a lot recently and Davis is probably underappreciated for the type of year he had and the data that he put up.
Previous: Brayden Taylor
19.) Rays – Aidan Miller, 3B, Florida prep - The opportunistic Rays have a prospect who was injured and missed the majority of his senior season fall into their laps. 
Previous: Noble Meyer
20.) Blue Jays – Yohandy Morales, 3B, Miami.
Previous: Chase Davis
21.) Cardinals – Ty Floyd, RHP, LSU. 
Previous: Aidan Miller
22.) Mariners – Brock Wilken, 3B, Wake Forest
Previous: Nolan Schanuel
 
23.) Guardians – Colt Emerson, SS, Ohio prep
Previous: no change
24.) Braves – Colin Houck, SS, Georgia prep
Previous: Dillon Head
25.) Padres - Bryce Eldridge, 1B/RHP, Virginia prep
Previous: no change
26.) Yankees – Sammy Stafura, SS, New York prep
Previous: no change
27.) Phillies – Charlee Soto, RHP, Florida prep
Previous: no change
28.) Astros - Jack Hurley, OF, Virginia Tech
Previous: no change
29.) Mariners – Blake Mitchell, C, Texas prep
Previous: no change
30.) Mariners – Thomas White, LHP, Massachusetts prep
Previous: Kevin McGonigle