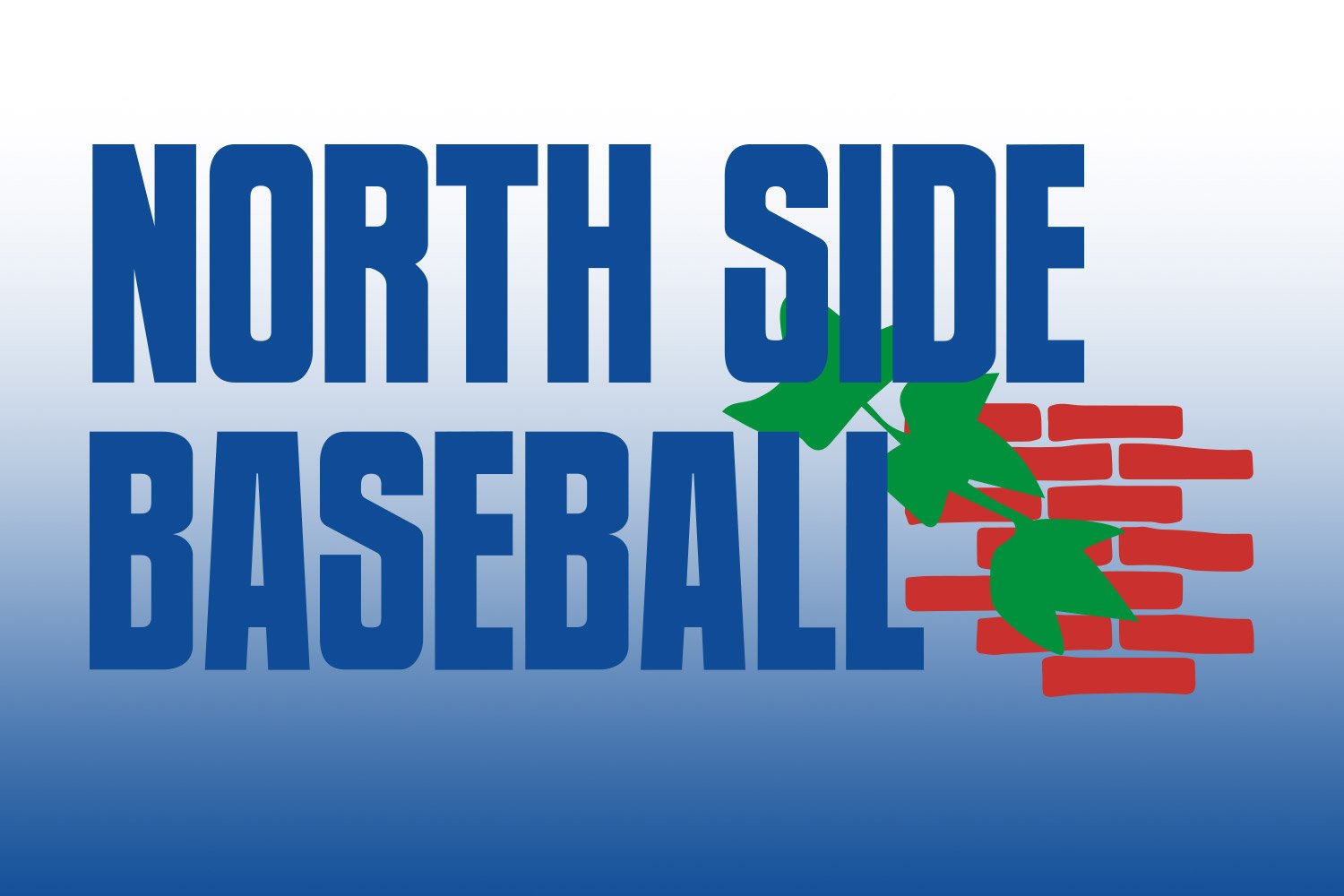 Image courtesy of Brock Beauchamp
I've been running baseball sites for nearly 20 years and I'm part of the team that purchased North Side Baseball from Tim (who will be sticking around and helping us make the transition, cheers to Tim and all the help he has provided over the past few weeks). You may be familiar with our previous work over at Twins Daily.
Why did you (likely) just receive an email? Because you've been added to our email newsletter. Multiple times a week, we'll send out an email with news and analysis led by Matt Trueblood's excellent work. Should you wish to stay on this email list, please do so! But if you're not interested in receiving emails, you can unsubscribe using a link near the bottom of the email.
Over the course of the next few weeks, we'll be rolling out a bunch of new features on top of the news, forums, and blogs you currently see on the site. We'll be introducing Cubs-specific video analysis, a top prospects list, active/40-man rosters that are updated daily, and much more.
If have any questions about anything, feel free to comment below. My door is always open and if you see something that you think could be improved, please let me know! I'm looking forward to seeing this site grow and thrive in the coming 2023 season!