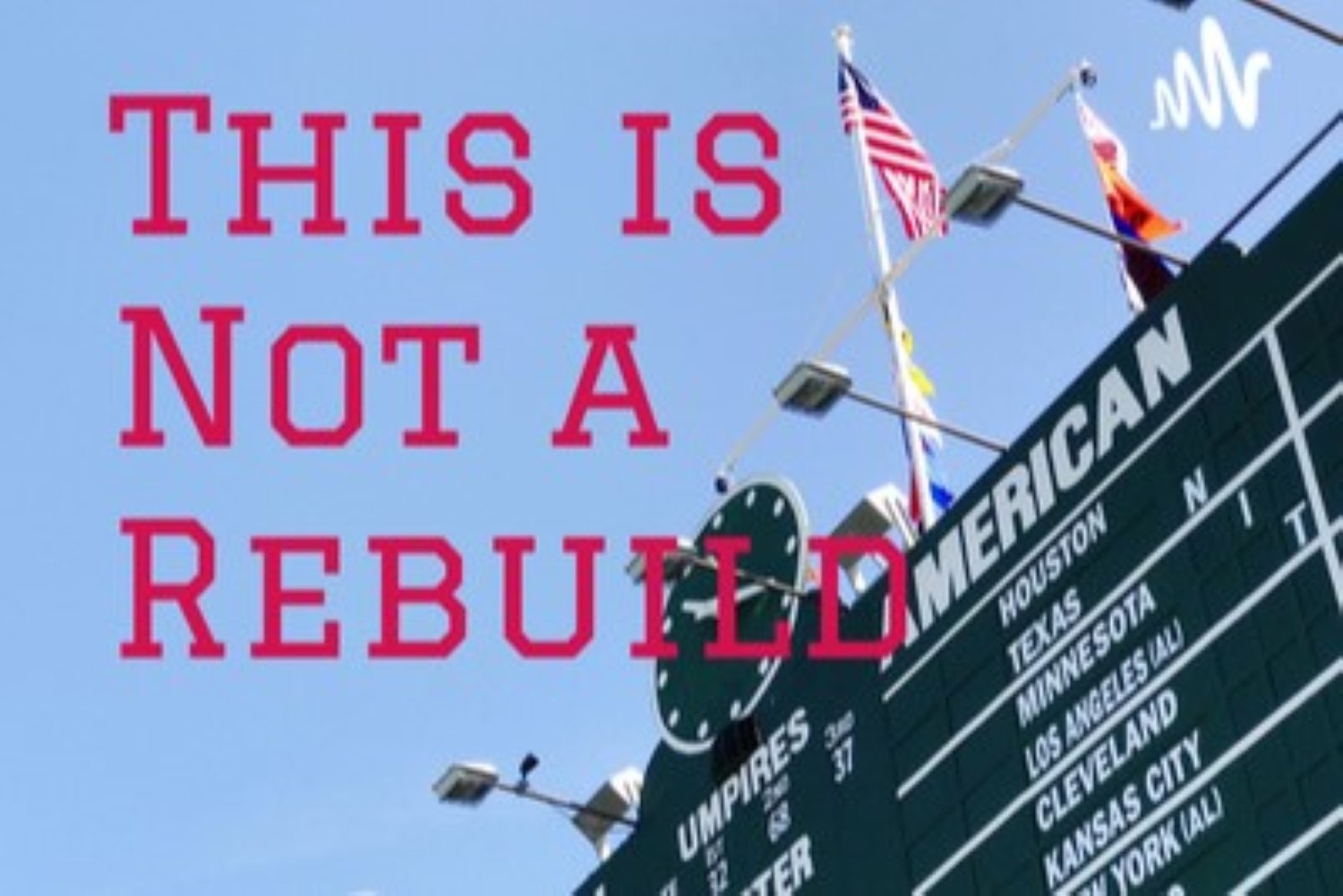 Image courtesy of Matt Trueblood via Spotify for Podcasters
With the Cubs having turned a corner and become contenders for more than just a Wild Card berth and quick exit, the gang is a little giddy. Discussion topics include, but are not limited to:
Jordan Wicks's excellent season, thrilling first few starts in MLB, and place in a potential playoff rotation

The remaking of the Cubs lineup into one about as fearsome as those of Atlanta or the Dodgers

Justin Steele's extraordinary transformation
How very, very wrong three of the four of us were about Nick Madrigal

What the team is doing with the end of its roster during the expanded roster phase of the season, and whether it makes sense
Then, stick around at the end, as we feature the first two special guests in TINAR history: Sorkin and Lincoln Trueblood. We're tri-generational now, baby.