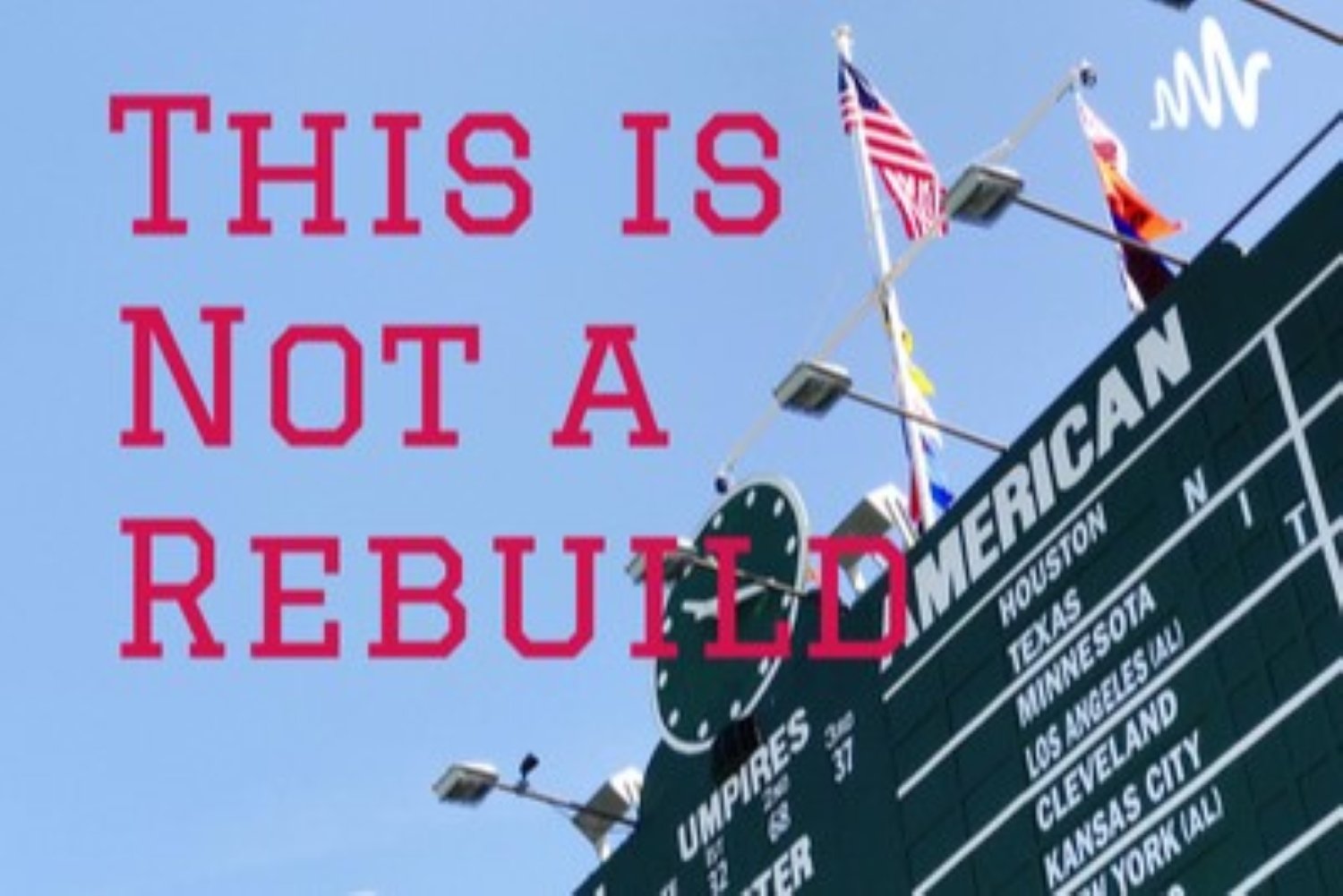 Image courtesy of Matt Trueblood via Spotify for Podcasters
This is the long-awaited special episode, recorded from the unofficial podcast headquarters in bucolic Homewood, Ill. It's a late-nighter, and it shows. Let's get weird.
Together in one room for the first time in the podcast's short history, the four co-hosts discuss whether Marcus Stroman, Justin Steele, Cody Bellinger, and other Cubs should be traded before next week's MLB trade deadline; bemoan the frustrating Thursday night loss they attended together; and try to widen the lens to take better stock of the long-term position of the organization. 
Within that are questions of who is to blame for the team's disparity between talent level and record; the relative merits of various minor-league replacements for Patrick Wisdom or Julian Merryweather; and the best players to wear the number 39 in Cubs history. It's a bit contentious, a bit bizarre, and very much a circuitous conversation. We had fun, though, and so can you.