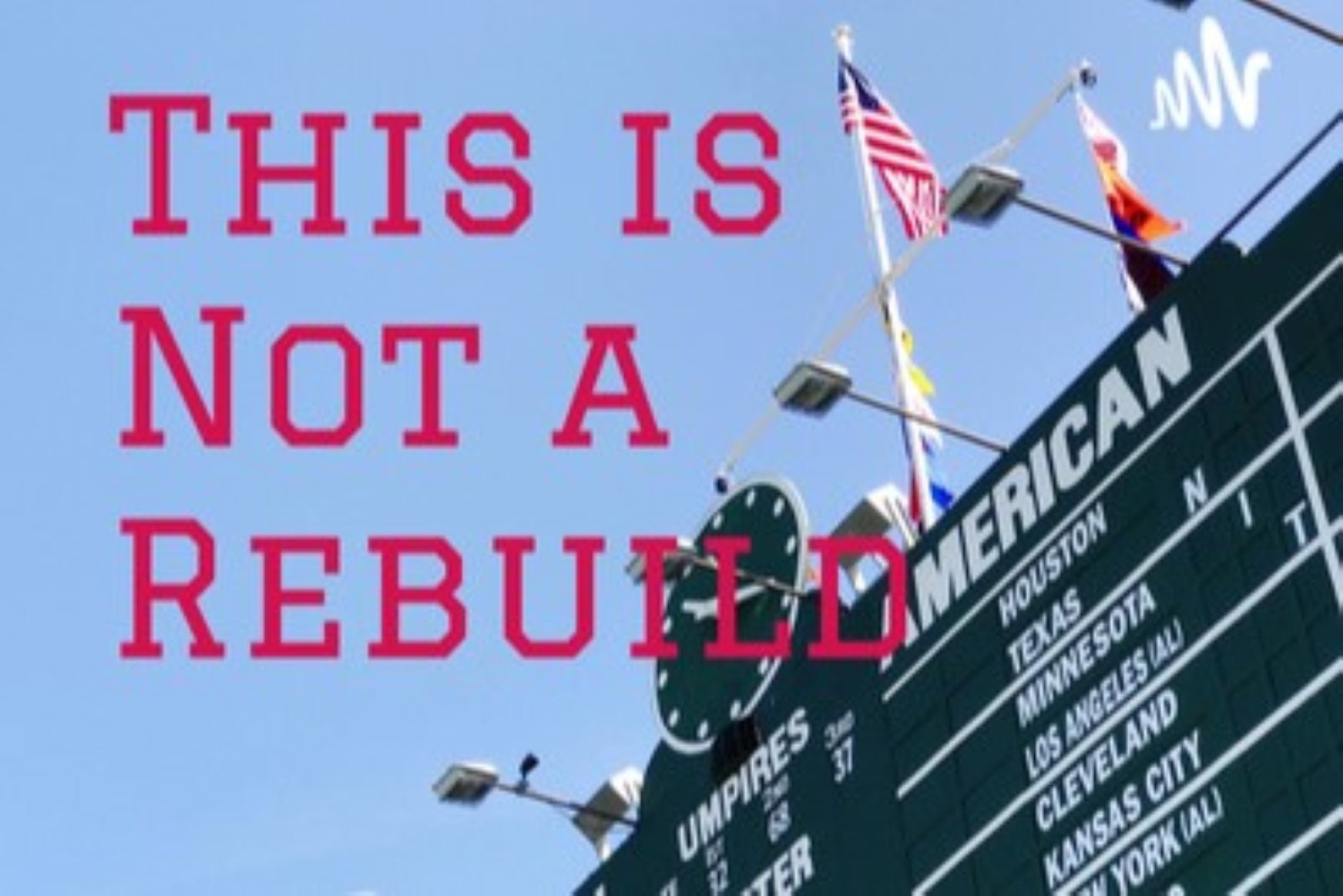 Image courtesy of Matt Trueblood via Spotify for Podcasters
With Tom on assignment this week, Matt, Todd, and DJ tackle the early action around the NL Central. There's discussion of the Cardinals' delicious internal drama; the surprisingly fun and dangerous Brewers; and the Cubs' many ups and downs through just five games. 
After that, they engage in the usual nonsense, with a random Cub of the week, a great tip for those who need to file extensions ahead of Tax Day, and a recommendation you can't miss if you're looking for a book that will help you finally get your garden right this spring. It's the Pete LaCock Episode (yes! Again!) of This is Not a Rebuild.
Links to the show:
Apple Podcasts: https://podcasts.apple.com/au/podcast/this-is-not-a-rebuild/id1648757358
Spotfy: