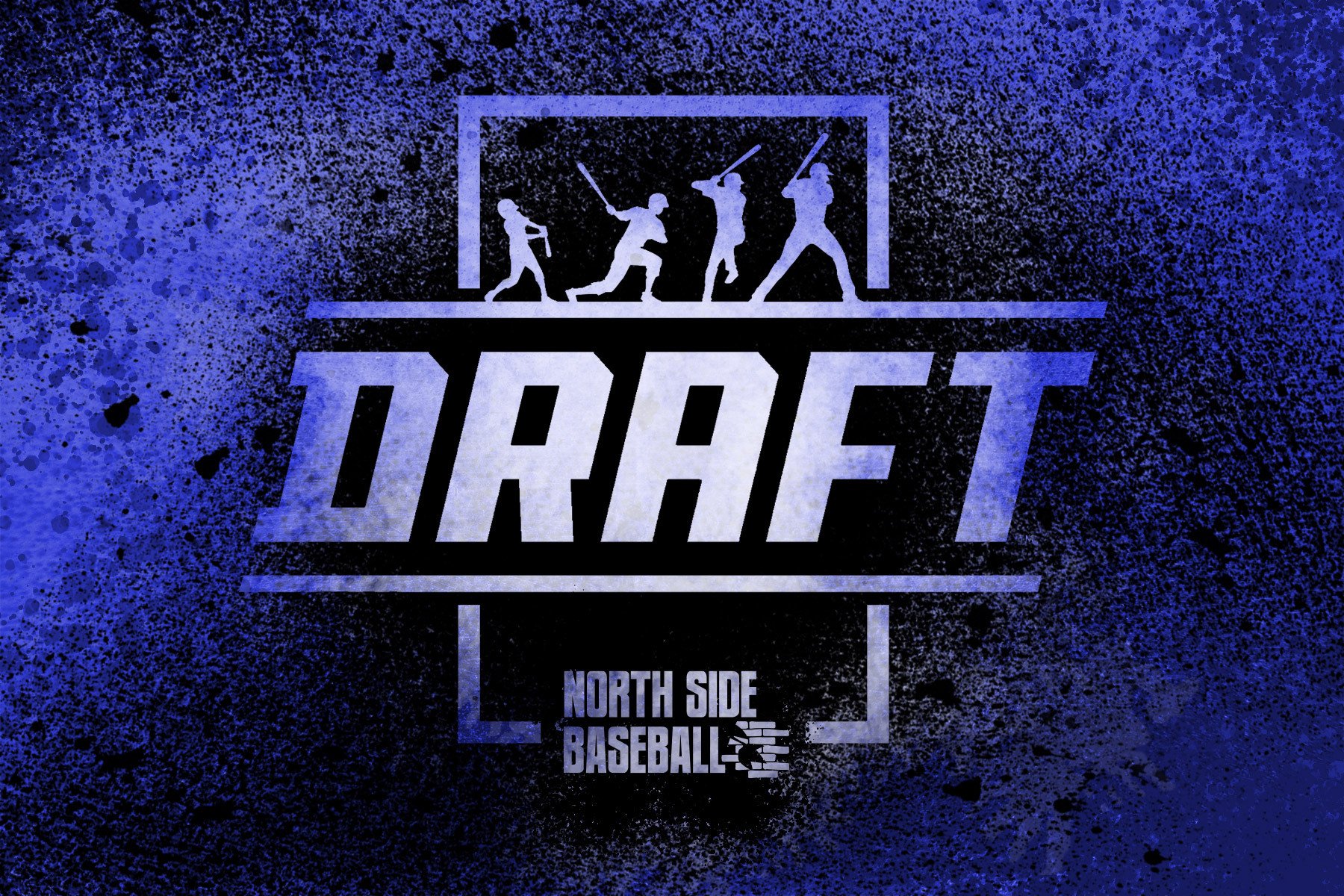 The outfield group can certainly be an eclectic group. There will be your burners at centerfield. The group that is athletic enough to play shortstop, but are either so fast or slightly-built that they are best suited for the middle of the outfield. You'll have your really big-bodied corner outfielders that still move well enough to have a chance to stay in the grass (before moving to first base). There's also the group that has played in the dirt but probably needs to be moved down the defensive spectrum. 
And, of course, there is a group of just really good outfield prospects who may sort of fit into one of those categories… or just be a really good baseball player who plays best in the outfield.
The term "personal cheeseball" (better represented by #personalcheeseball) originated over twenty years ago in the Baseball America offices when former writer and current Twins scout John Manuel started using it as "shorthand for a personal favorite that does not reflect the popular consensus." 
And that's what you'll see here. If the first four installments, we covered players from the midwest, catchers, shortstops and third basemen. Today, we'll look at some outfielders. And, again, as a warning, my radar isn't reflective of any single team's preferences or draft board. 
Enrique Bradfield, Vanderbilt: Bradfield isn't the highest-ranked college outfielder. Or even the highest-ranked SEC outfielder (or second for that matter). But he's the fastest. He's a safe bet to have a long major league career, but there's a floor for any prospect who may not ever develop power and has an arm better suited for left field. But if that floor is Billy Hamilton - and I'd buy Bradfield's hit tool over Hamilton's any day - that's still a very usable player. 
Will Gasparino, Harvard-Westlake HS, California (committed to Texas): A big (6-6) above-average runner will turn heads. Sprinkle in some power and a father with a background in baseball and Gasparino will have plenty of people's full attention. There is so much to like about the son of the Dodgers scouting director, but there are also plenty of questions about the hit tool. Plus, a hand injury over the winter limited the views people could get of him. But the potential is there… so, like Gasparino, maybe you take a swing for the fences. 
Parker Picot, Rochester Adams HS, Michigan (committed to Alabama): This young, super athletic outfielder who also plays quarterback for his football team has plenty of untapped potential. It might be difficult to keep from the SEC - and could really help his stock in three years - where the currently 17-year-old could skyrocket with a singular focus and college coaching.
Kyle Henley, Denmark HS, Georgia (committed to Georgia Tech): If you're a fan of Bradfield, then you're also a fan of Henley. He's got elite speed which translates to the outfield, but hitting is a question mark. If you believe he can be a productive hitter, the sky's the limit.
JonJon Vaughns, UCLA. Vaughns is a unique collegiate two-sport athlete playing baseball and football. But even more unique that it's as an outfielder/linebacker! Maybe Vaughns doesn't go the baseball route. I'd simply suggest, in a 20-round draft, you could find a spot to take a chance on a stud athlete with raw tools. 
Next week we will take a look at some pitchers, though there will be a second installment of pitchers later in the process as well.
There are plenty of others that could have been listed here. This isn't to say anyone is or isn't going to be a good draft or baseball prospect. If you have your own local #personalcheeseball, leave in the comments!