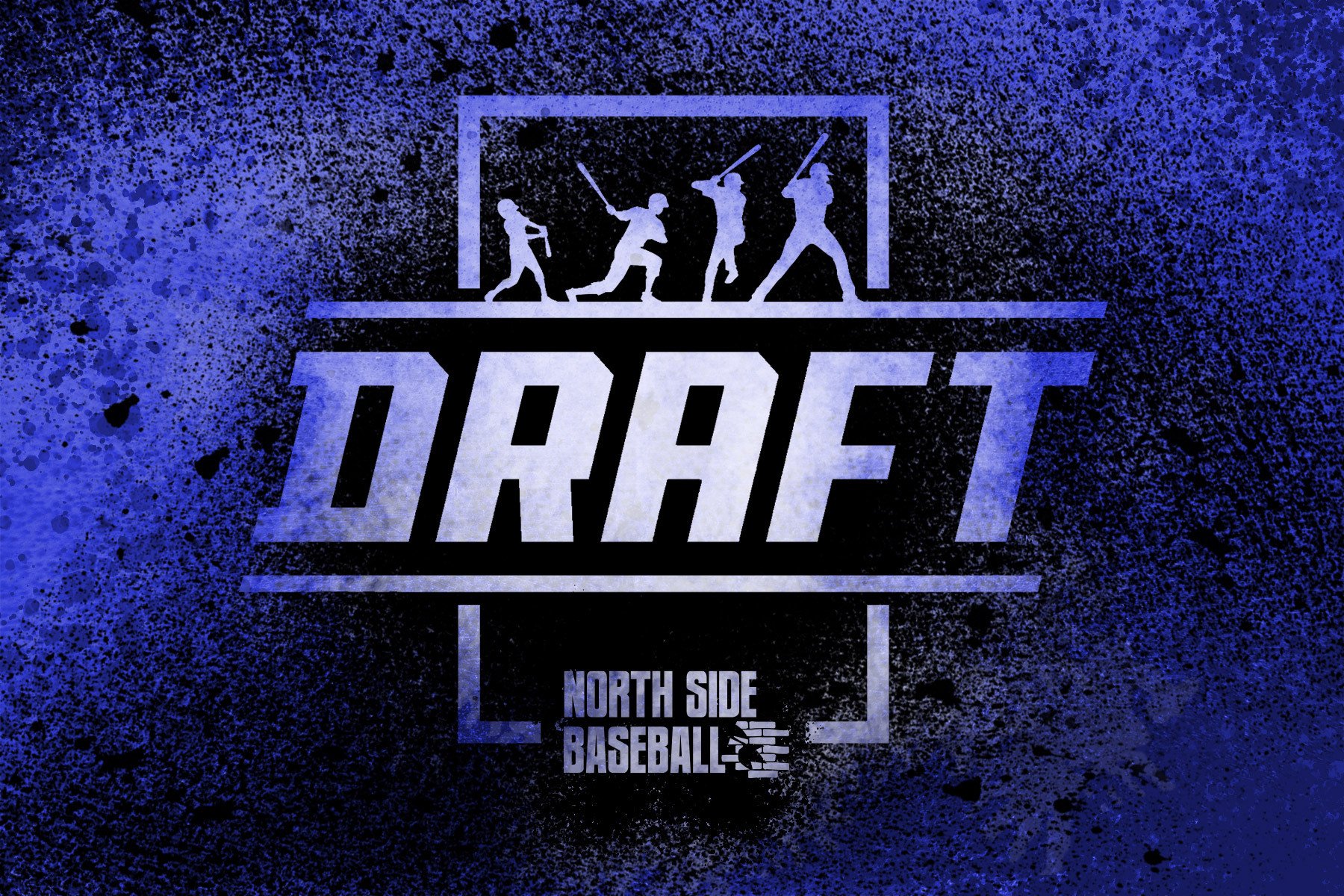 The Cubs will have a full bonus amount of $8,962,000, which ranks nineteenth in all of baseball. There was a significant increase in slot values - nearly 10% - which coincides with the significant increase in baseball revenue.
The total bonus pool is determined by finding the sum of each individual pick in the Top 10 rounds.  The Cubs lose their second-round pick for signing Dansby Swanson, but received a compensation pick after the second-round for losing Willson Contreras
Their Top 10 round picks are as follows:
Round 1 (13th overall): $4,848,500
Round 2 Compensation (68th overall): $1,101,000
Round 3 (81st overall): $872,400
Round 4 (113th overall): $591,800
Round 5 (149th overall): $416,900
Round 6 (176th overall): $325,600
Round 7 (206th overall): $254,500
Round 8 (236th overall): $203,600
Round 9 (266th overall): $179,400
Round 10 (296th overall): $168,300
All picks in rounds 11-20 are "soft-capped" at $125,000. Any player signed for over that amount will have their overage count against the team's pool. (i.e. if a round 11 draftee signs for $150,00 then $25,000 will count towards the team's bonus pool).
The most significant detail about the bonus pool and draft slots is that teams are free to use their money however they want. While some players will sign for slot, others (usually college seniors) will sign for significantly below slot, giving their teams more flexibility to use that money elsewhere. That money then is given to those signing overslot deals (often high schoolers) who may have slid down the draft.
There is a lot of strategy when it comes to making the bonus pool stretch as far as possible. It's impossible to say what the Cubs strategy will be this year. Have an idea? Leave it in the comments.